INVERSE gift ideas for cycling and triathlon
Take advantage of the 20% discount with the code GIFT22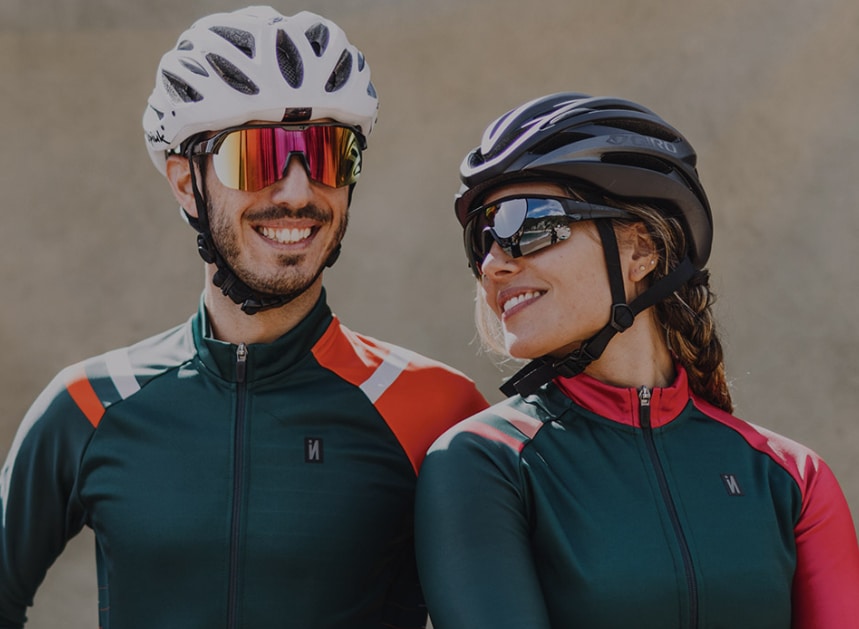 If you are looking for a gift to give to a lover of the sport of 2 wheels or triathlon, we want to give you some ideas that will surely help you decide.
The brand INVERSE, reference in the world of cycling and triathlon It has a wide range of clothing for cyclists, both for training and competition.
But it also has several accessories that can be very useful for cyclists.
In this article we compile some gift ideas for this Christmas.
In addition, you can take advantage of the code 20% discount GIFT22 in your purchase on the official page
Gifts under €30
ACE sports cap: 25,00 €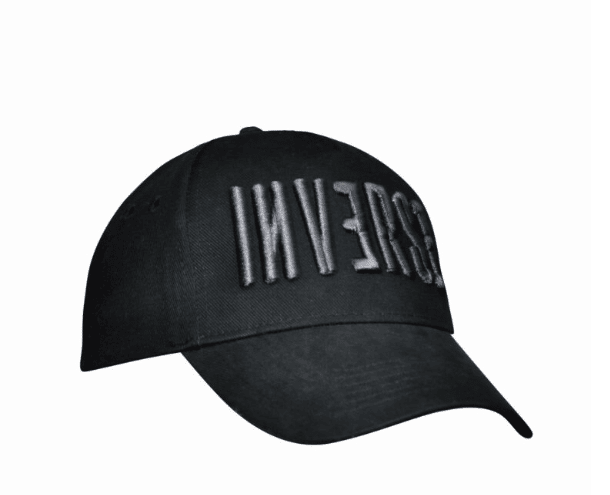 running belt: 33: €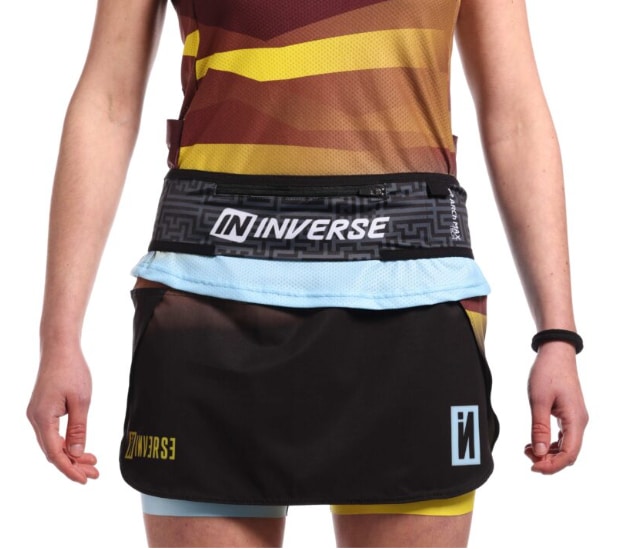 Gifts for less than €100
MORTIROLO Photochromic Glasses €79,00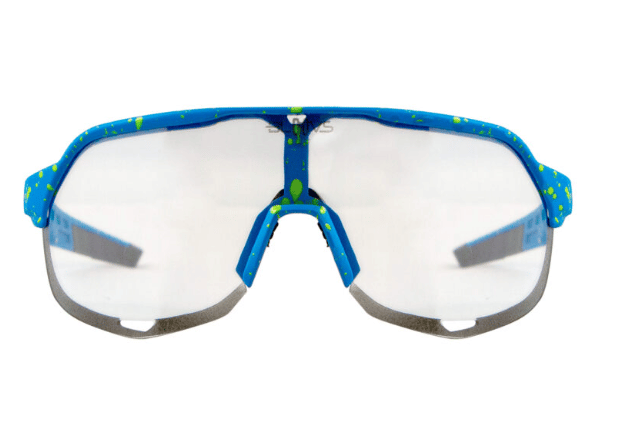 INTRI Triathlon Suit : €79,99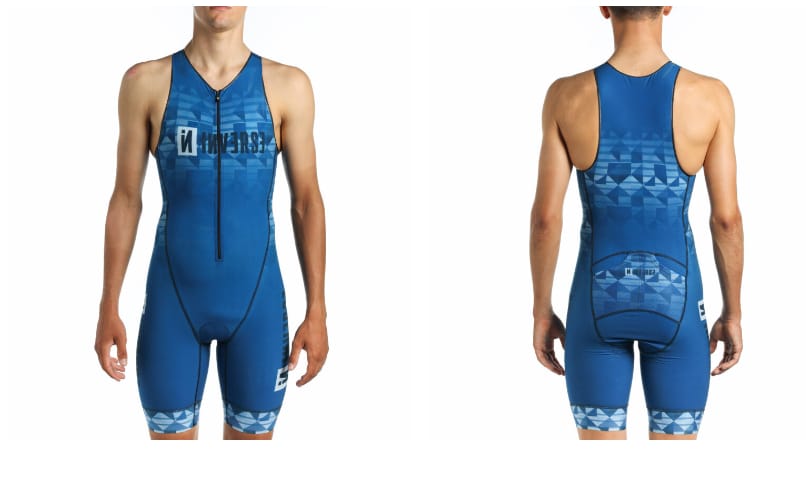 GRAVITY PURE long sleeve cycling jersey (MAN y WOMAN 94,95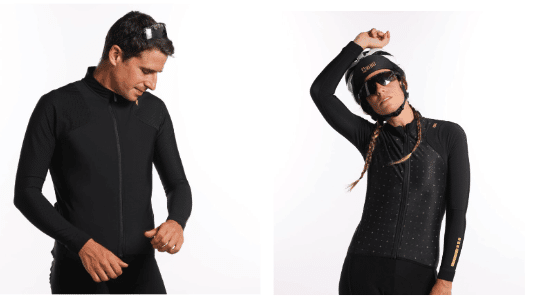 LATITUDE long sleeve cycling jersey (WOMAN y MAN) One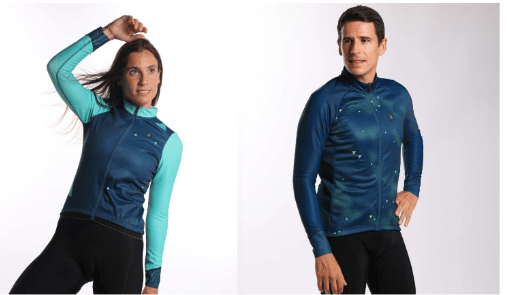 These are just a collection, but you can check all the models on their official page https://www.inverseteams.com/