POLAR gift ideas From just 20 euros!
Polar has a wide range of high quality products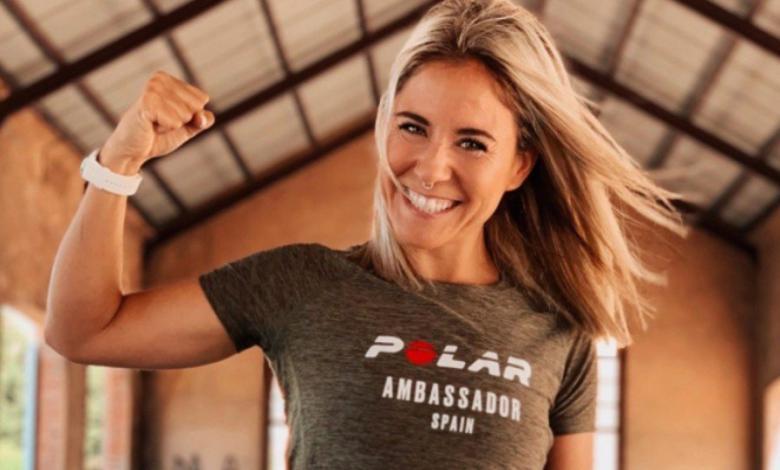 POLAR, One reference marks in GPS worldwide, It also has a wide range of high quality products, such as accessories, which are presented as the perfect gift for this Christmas
In this article we give you some ideas to give away where You can find products from € 20.
GPS watches

This multisport GPS watch is the latest brand launch, waterproof, brings together all of Polar's expertise in one product, with wrist HR tracking, GPS, performance test and recovery log.
Polar Vantange M

A complete multisport watch with GPS for those who want to set new records.
This watch is light and thin and gives you all the data you need to improve your performance.
Accessories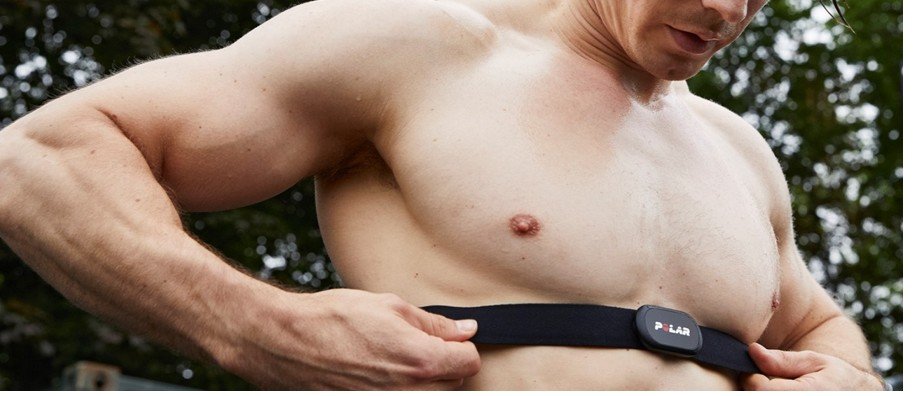 Photo source: Polar Official Website
Polar H10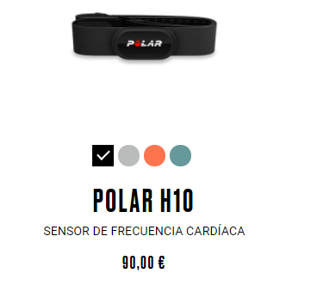 When it comes to precision and connectivity, the heart rate sensor Polar H10 it is the perfect option. Control your heart rate with maximum precision and transmit it to different training devices via Bluetooth® and ANT +.
Thanks to the Polar H10, heart rate recording is more accurate and versatile than ever.
Polar OH1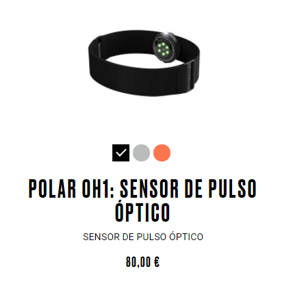 The Polar OH1 is a optical pulse sensor qeu combines versatility, comfort and simplicity. Thanks to the Bluetooth® and ANT + connection, you can use it as a standalone device or link it with different fitness apps, heart rate monitors and smart watches.
The Polar OH1 + product pack includes a clip for swimming goggles very practical for your workouts in the water.
Prepare your Polar sports watch for any occasion. Depending on the model, you can choose a specific type of strap for it.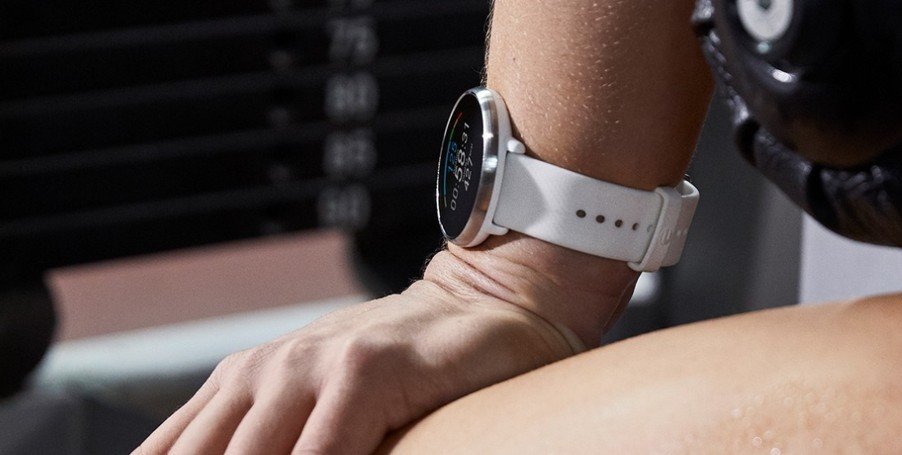 These are some examples that you can find on their website.
Cadence or speed sensor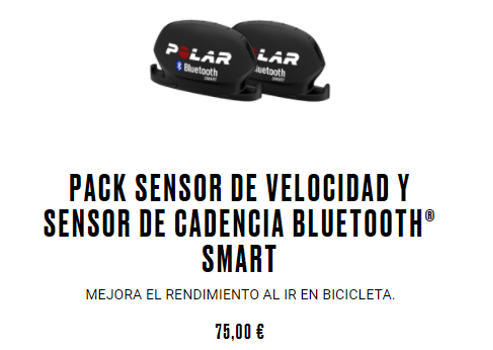 Boost your cycling performance with Polar cycling cadence and speed sensors.
Find out what your most efficient pedaling pace is and measure your speed and distance accurately.

Turn your Polar sport watch into a versatile pedaling companion: place your sport watch on the handlebar or on the seat post of your bike to easily follow the data while riding.
This has been a sample of some ideal products for the triathlonn, but on their website you can find many more for all kinds of sports such as running or fitness, among others.
Further information: https://www.polar.com/