INVERSE launches the Unixex Revoution Bib Shorts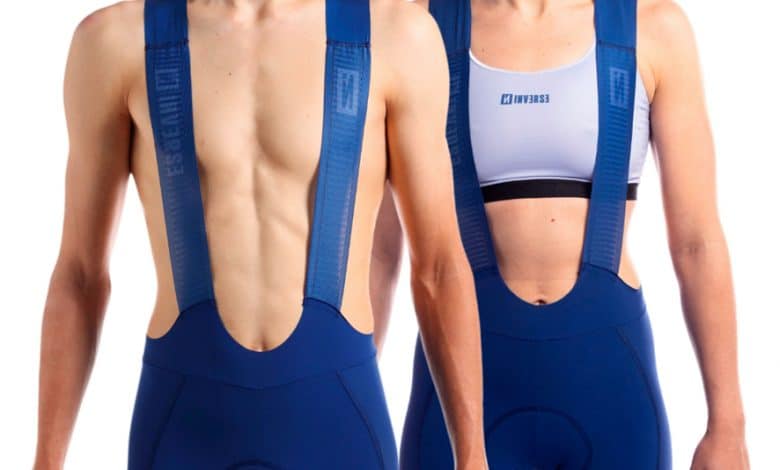 INVERSE, one of the most recognized brands in the world of sports equipment in the world of cycling, has launched a new revolutionary product on the market.
It has been the Unisex Revolution Shorts, a revolutionary range of cycling shorts that are suitable for both men and women.
This new collection has 6 models with the same design but with different colors so that any athlete can choose from them.
With this new release INVERSE wants to create a new trend introducing unisex culottes, eliminating differences by sex, colors or designs for "boys or girls"
The Unisex chamois
Inverse has implemented in this new culotte the mustang chamois
It is a chamois with a dynamic traditional design recommended for a use of 6 hours with a clear concept, "Zero Friction" with smooth transitions between levels, 3D wings and an ergonomic shape.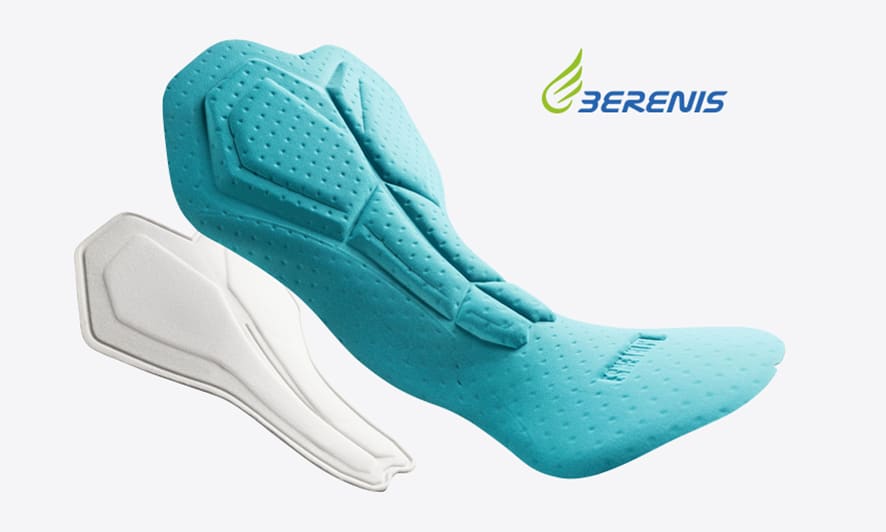 In addition, it combines Pro Evo foam, high density and lifting capacity and the new Re-Cycle recycled fabric.
The chamois features a 3mm perforation on the top layer to ensure good ventilation and quick drying. Has a density classification 3 and a grammage of 120 g/m2.
ergonomic design
Two factors stand out in the Revolution Culottes models: elasticity y lightness.
This garment allows the athlete great freedom of movement thanks to the LYCRA REVOLUTION fabric, which has a 80% polyester and 20% elastane guaranteeing its elasticity.
Ergonomics is guaranteed thanks to the assembly of the different panels of the cycling shorts pattern. They are sewn with flat seams and very resistant.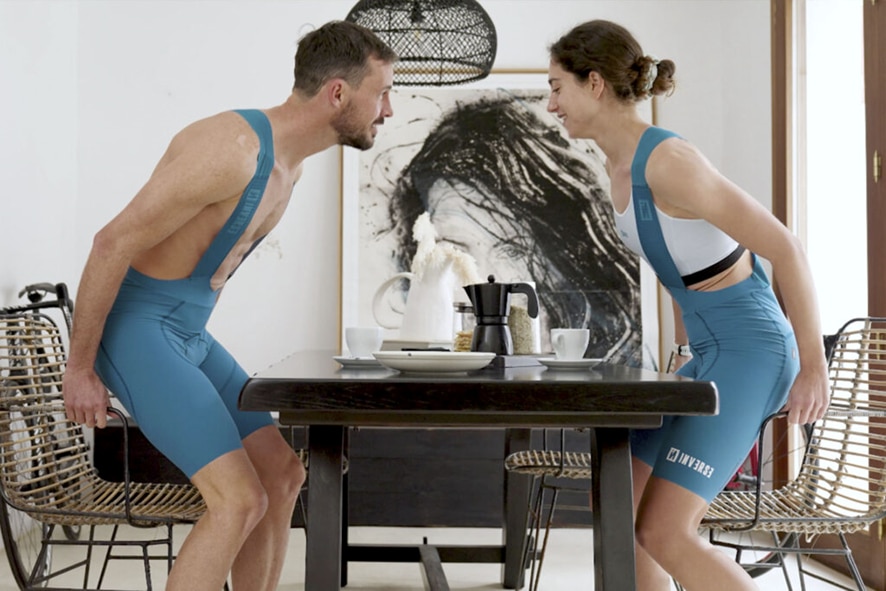 Each of these panels is designed to be adapts perfectly to the different pedaling positions of the cyclistwithout any noticeable resistance.
In addition, it has the micro-perforated flat braces that in addition to distributing the step in a more balanced way for a more comfortable ride, help to evacuate sweat more easily.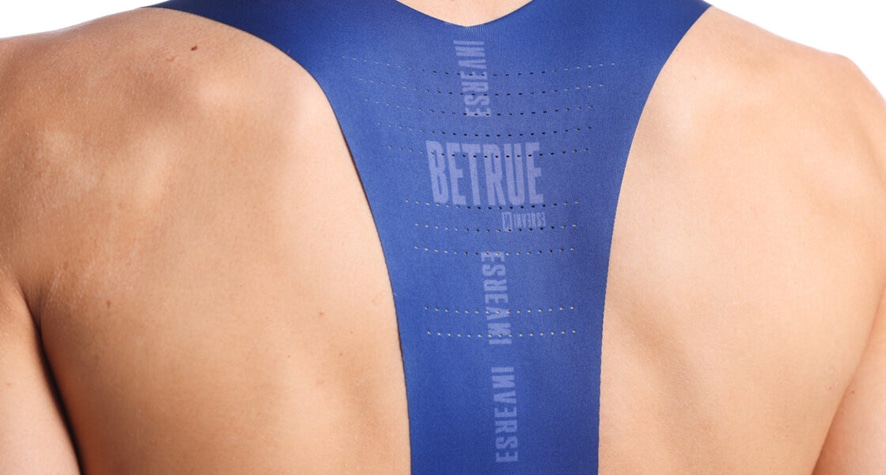 compression fabrics
These new shorts offer athletes an added plus, excellent muscle compression that helps oxygenate the blood, delay lactic acid and the dreaded muscle fatigue.
reflective lines for safety
The safety of the cyclist is also important to INVERSE so it has added reflective lines to increase visibility and therefore the safety of the cyclist on the road.
Also on the inside of each leg has been added a hypoallergenic silicone grip to have a good support in each pedal stroke.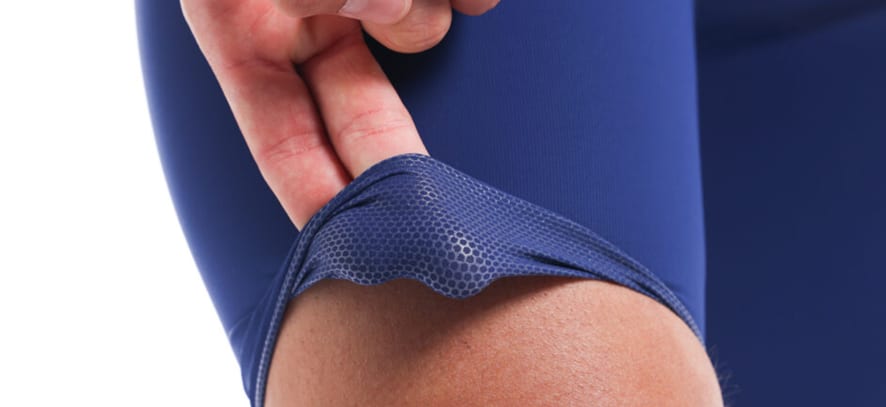 Models and prices
This new range of Revolution Shorts has 6 different models at a MSRP of €84,80