Inverse puts on sale a special edition of the Spanish national team jersey and shorts at Tokyo 2020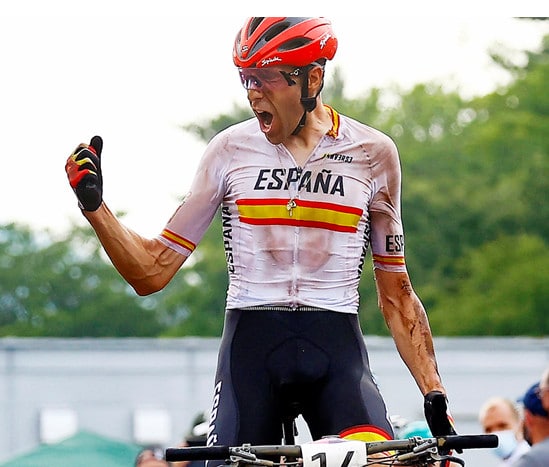 The bronze of David valero It has been a great Olympic feat. Valero went from less to more to sign an epic comeback from 35th position to bronze medal at the 2021 Tokyo Olympics.
Inverse, wants to celebrate this triumph by selling the SPECIAL EDITION of the jersey and culotte -for men and women- of the Spanish cycling team of the Olympic Games.
Shirt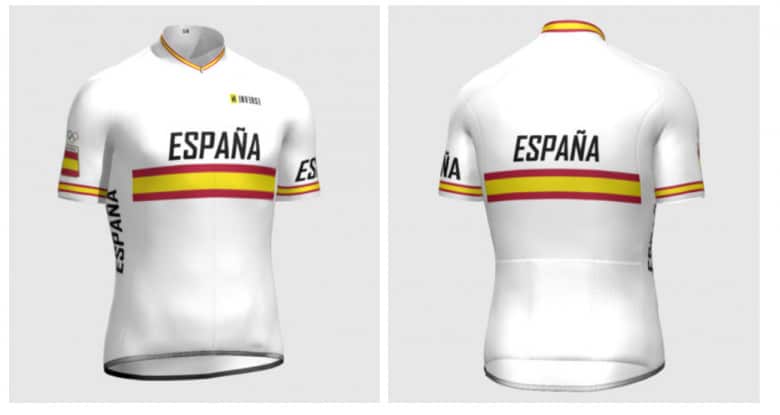 It is a lightweight technical jersey that perfectly fits the body and allows you to enjoy cycling on sunny days by regulating body temperature thanks to the treatment Dual Comfort System of your tissue.
At the end of the sleeves it has a micro-perforated elastic band with un hypoallergenic silicone grip so that they always stay well attached to the arm.
At the waist it has a trim that will adjust the jersey to your body. It incorporates some 360º reflective lines qThey will increase your safety as they will reflect the light of vehicles.
In the lumbar area it incorporates 3 pockets with the new ISP Security system - Inverse Safe Pocket - where you can save any object without fear of losing it.
Price: 76,99 €
culotte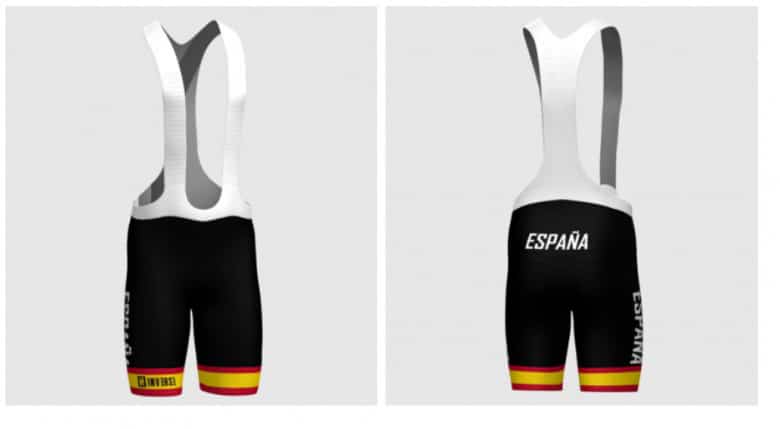 Ideal shorts for training and competition.
Its elasticity and lightness will allow you great freedom of movement. The panels of the cycling shorts are designed to adapt perfectly to different positions
At the end of the legs there is a micro-perforated elastic band with a hypoallergenic silicone grip inside that prevents increased sweating and keeps the garment well attached to the leg.
On the outside it has some 360º reflective lines that will increase your safety since they will reflect the light of the vehicles.
It incorporates the IN19 pad made with COOLMAX antibacterial fabric It expels moisture and minimizes the risk of skin irritation.
Price: 97,98 €
It will only be on sale until August 31
The limited edition of the Spanish team will be on sale until August 31. Delivery will be made from the second week of September.
This limited edition can be purchased through the official website https://www.inverseteams.com/es/
10% discount
Inverse offers a discount for the new collection that is for sale on the web INVERSE STORE.
You will only have to apply the code "BETRUE2021"In the shopping cart