The new bike by Javier Gómez Noya, the S-Works Shiv Disc by Specialized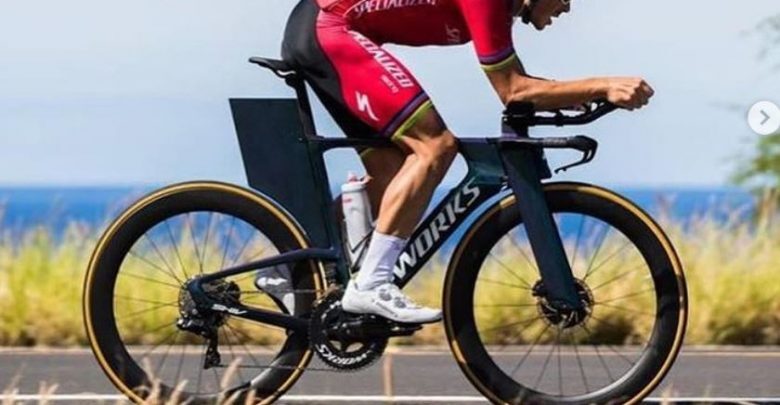 Today has announced the launch of this special bike for Kona of which only 500 units
It's official, after a few days of anticipation they have announced the bike they will use in Kona Javier Gómez Noya, Lucy Charles y Tim Don, triathletes sponsored by Specialized
The last time Specialized presented a bike in Kona was the old Shive in the 2011 year, where he won the IRONMAN with an all-time record thanks to Graig Alexander. Will this tradition continue with Javier Gómez Noya?
Today we talked about the debut of the world champions in the Kona Ironman where Noya will try to get the world title in his debut, will he have all the weapons to get it?
For years, the team has been testing new concepts with our athletes in the Win Tunnel, and what they have created is a bicycle designed specifically for Kona, With a focus revolutionary in aerodynamics, nutrition / hydration storage, and fit: Aero, Fuel, Fit.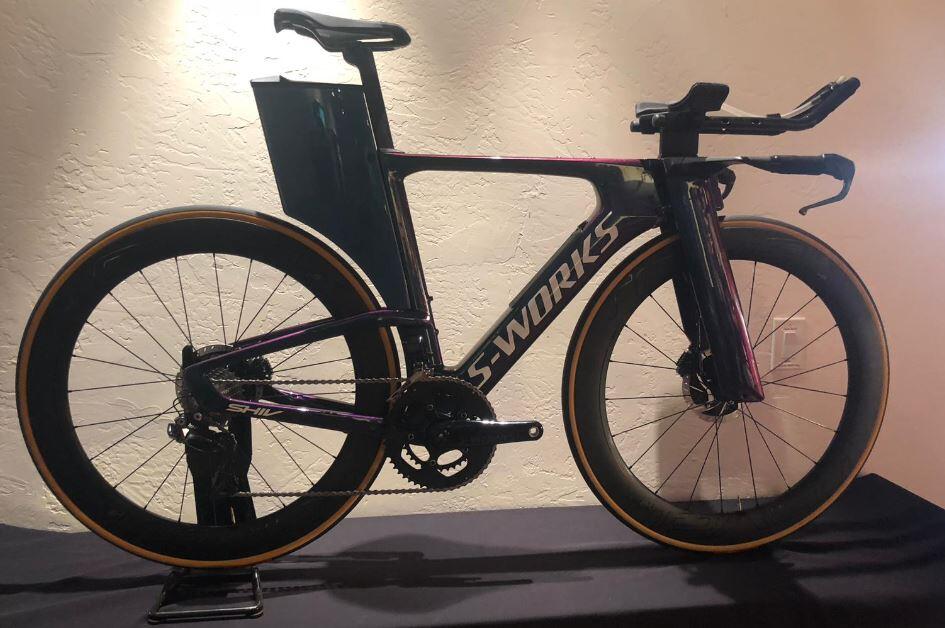 Only will be produced 500 Bicycle S-Works Shiv Disc, a limited edition for pre-orders, which we will make available to users so that they can be booked directly to Specialized, through the Authorized Distributors.
The pre-order process can be done until October 31 (while bikes are available), but in the meantime, be sure to see our professional triathletes racing in Kona with the new Shiv Disc, this Saturday on Ironmanlive.com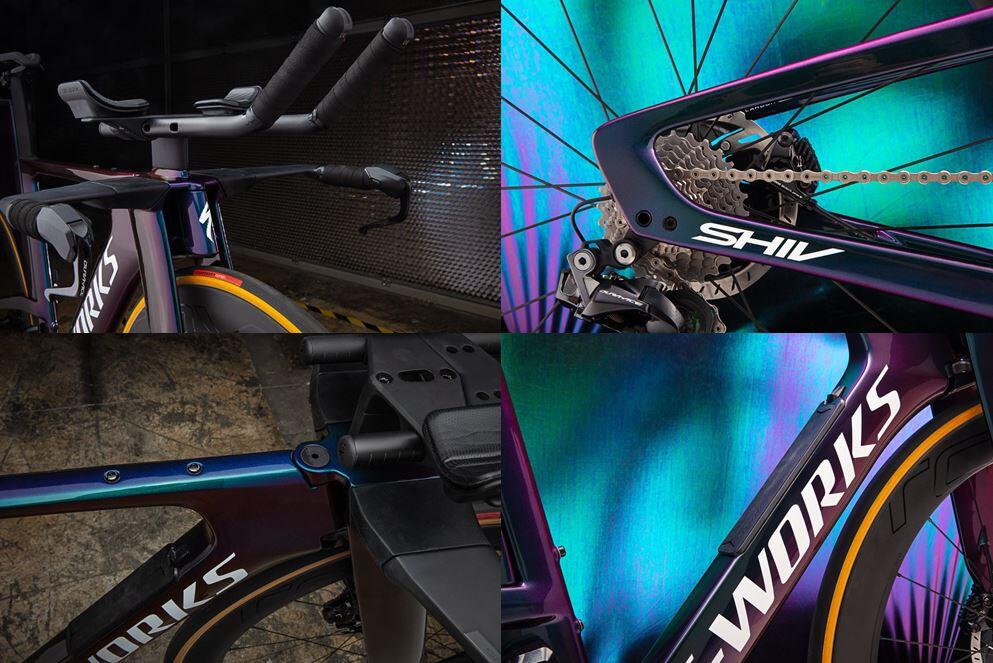 Characteristics of the new Shiv Disc:

AERO
2008: Our tradition in triathlon begins with the presentation of the Carbon Transition.
2011: The first generation Shiv breaks the record of the cycling segment in the Kona Ironman.
2018: The new Shiv Shiv Disc sets a new standard of speed, using storage and adjustment to increase its aerodynamic performance.
FUEL
Removable and refillable Hydration Fuelcell that supports up to 1.5 L hydration (one large or two small drums).
Nutrition Fuelcell integrated with space to carry 4-5 bars, 5-6 gummies, or 10-12 gels.
Additional storage options in the upper tube and in the saddle.
FIT
The Retül Fit data took us to four sizes, each with ample possibilities of stack and reach adjustment.
The adjustable handlebar not only ensures the correct position, but also facilitates the transport of the bike when traveling.
The Aerobar handlebar couplings use standard 22,2 mm clamps, so you can mount the fittings you want.
In summary, we have a lot of revolutionary technology and processes here, and we hope you're as excited as we are to redefine what a specific triathlon bike can be.
Further information: https://www.specialized.com/es/es/new-shiv