Articles Sports equipment
The Cybic Legend, the first smart bike with Alexa, the virtual assistant of Amazon
Alexa is the voice-controlled virtual assistant created by Amazon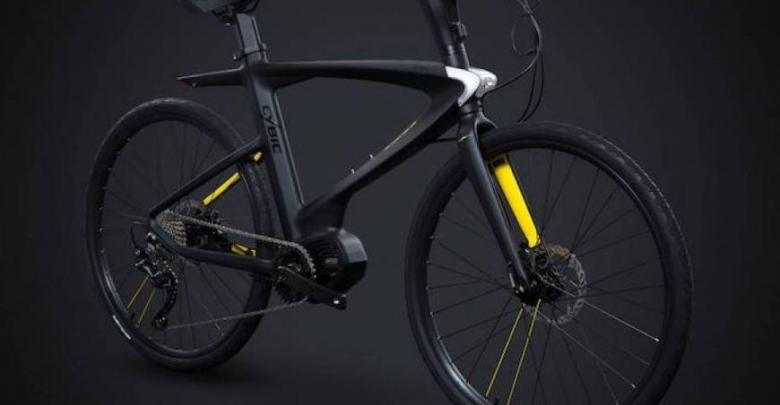 La Cybic Legend is a bike that is integrated with the Alexa device and will be presented in the coming days at the Consumer Association Technology 2019 (CES 2019), which will take place from the 8 to the 11 in January in Las Vegas, United States.
Alexa is the voice-controlled virtual assistant created by Amazon, and launched in November by 2014 along with its Echo smart speaker line, similar to Google home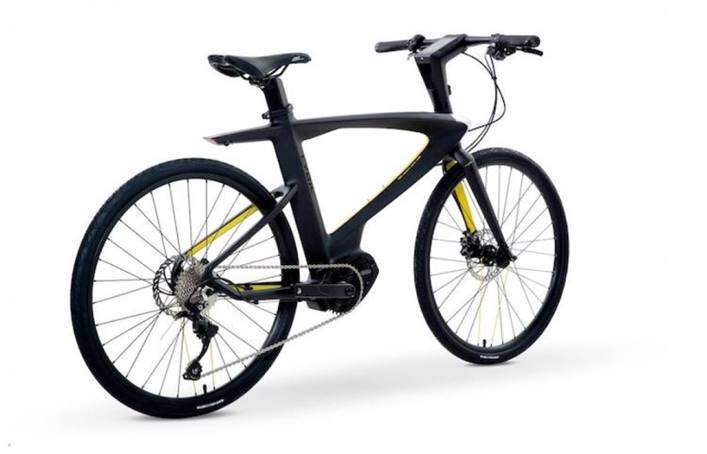 The new bike Cybic Legend is going to mark a new stage in bicycles, as it intends to become a smart bike capable to take advantage ofoda the information that Alexa can provide to make life easier for its user, and above all to be used by city, although it may be useful in other areas.
It has a touch screen on the handlebar, almost as if it were a smartphone, but you can only use it if you're standing still. While you are pedaling you will have the possibility to give voice commands or take advantage of buttons located on the handlebar.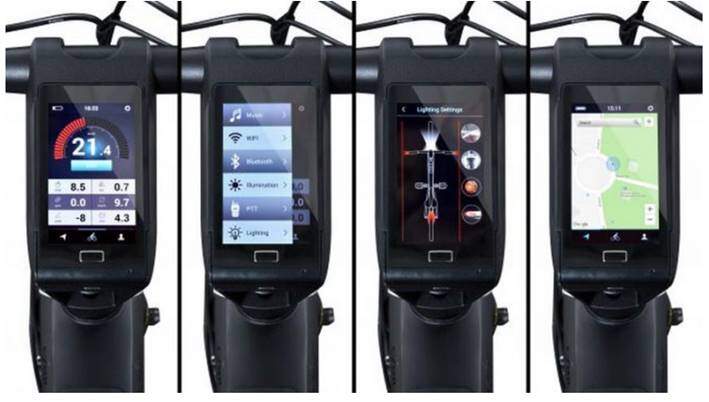 In addition Alexa can help you by informing you of the traffic conditions, inform you if the weather will get worse or giving you directions get to your destination, as if it were a GPS. You can also carry out other actions such as turn on the lights of the bike or activate the music, and of course, on the screen you will be shown data of your journey as the distance, speed, etc.
Another interesting point is that you can connect the phone to manage calls and include an alarm and a tracker in case of theft of the bicycle.
We still do not know much about this bicycle, everything will be revealed before the presentation where we will know the price and all its specifications.
What is clear that this is going to be the first step and soon we will see this technology implanted in road bikes and MTB.
But before this bike, the prototype created by Remí Ballot was created in 2018
The bicycle is totally homemade equipped with Amazon Alexa, a speaker, a camera and a screen on the handlebar (to see in real time what happens behind).
The bicycle has lights, sensors for obstacles and a set of elements for driving at night (reflective strips, lights in the frame and wheels).
These are the photos of the first bicycle integrated with Alexa