The ZWIFT HUB arrives, the smart trainer for a totally immersive experience
Zwift's smart trainer will be on sale from October 3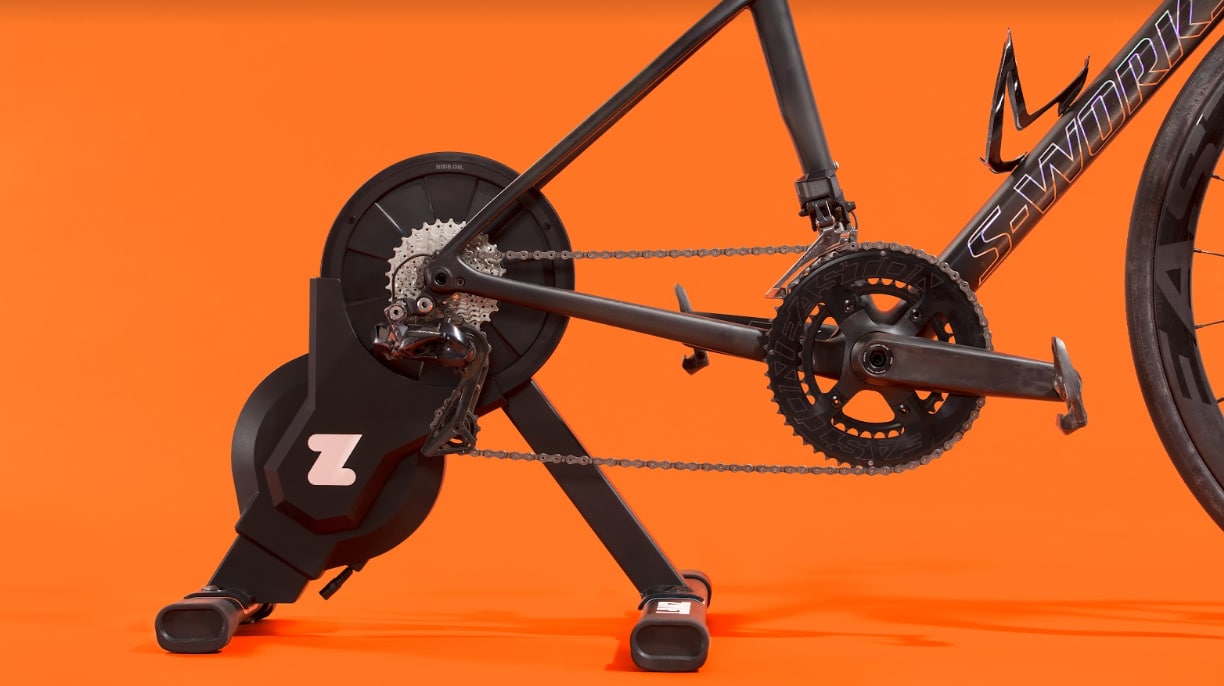 Zwift, the global online fitness platform, today announces the launch of its first smart trainer, the ZwiftHub, with the goal of revolutionizing the experience on the platform to make Zwift an accessible and easy way to get active.
The Zwift Hub will be sold at a price of € 499 and will include a pre-installed cassette.
"There is no doubt that the Zwift Hub is going to revolutionize the market, and we think it is great news for the customer." Says Eric Min, CEO and co-founder of Zwift.
"When we began our journey, it was important that the hardware serve the purpose of accessing and elevating the gaming experience.
Setting up Zwift has not been an easy process. It can be difficult to know exactly what equipment you need, and that equipment can also be expensive.
Zwift Hub will help us fulfill our mission of making MORE PEOPLE, MORE ACTIVE, MORE FREQUENT, by making it easier and more affordable to join Zwift.".
Zwift-Hub promises a fully immersive experience on Zwift, simulating virtual terrain with stunning realism and bringing the outdoor cycling experience indoors.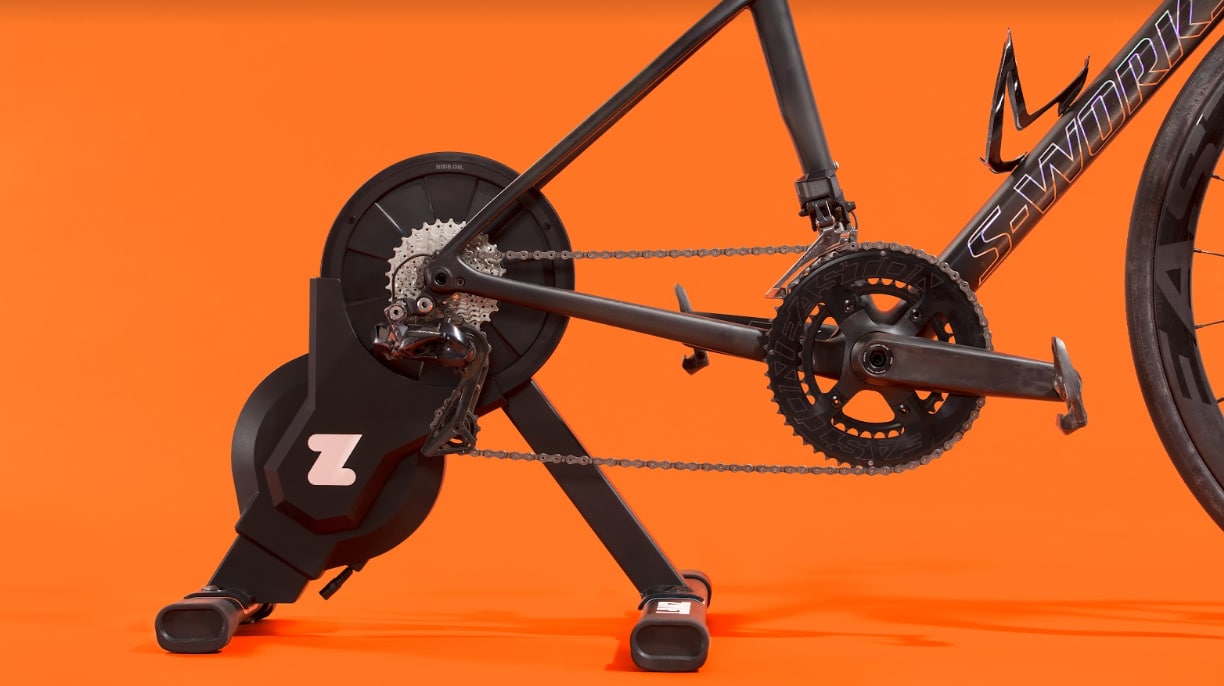 Whether doing structured workouts in ERG mode, training with a power meter for the first time, or climbing the steepest slopes of the Alpe du Zwift, the Zwift Hub wheelless design ensures riders can enjoy instant and smooth resistance changes that match what you see on the screen, allowing you to focus on the ride.
With a solid design, Zwift Hub offers a easy, realistic and very quiet experience, even at high speeds.
Unique in the market, Zwift Hub includes a pre-installed cassette (8, 9, 10, 11 or 12 speeds) at no additional cost.
Additionally, at checkout customers will be able to specify the number of gears they need to be able to enjoy that first ride through Watopia as soon as they receive their Zwift Hub.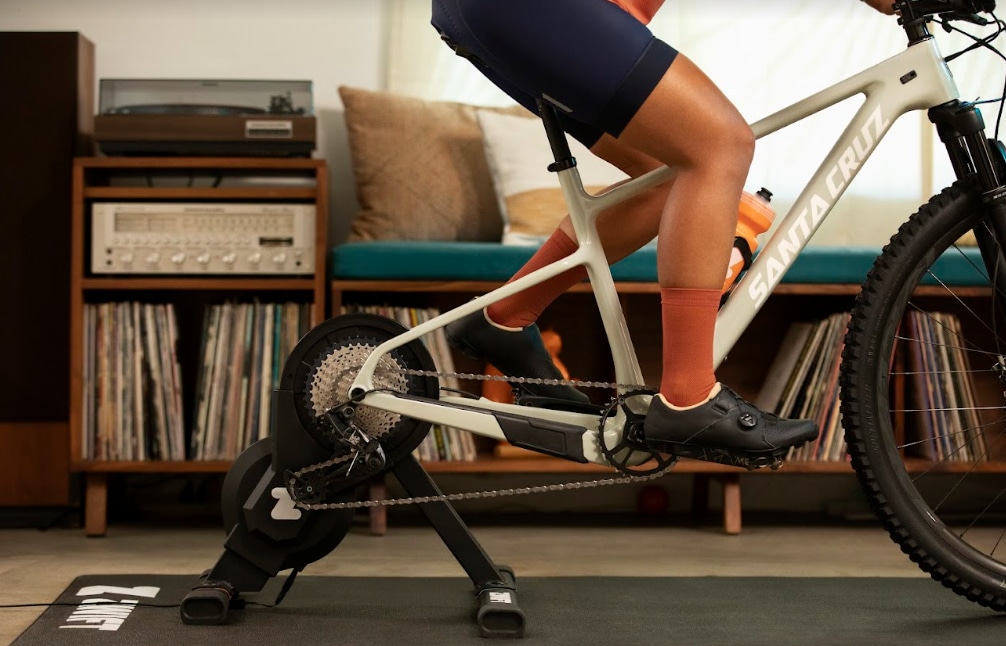 For those with AppleTV, the Zwift Hub can act as a Bluetooth bridge for your heart rate monitor, freeing up a Bluetooth connection so you can pair an additional accessory with Zwift.
Zwift Hub will be available for purchase starting October 3 in the United States, United Kingdom, and the European Union through zwift.com.