Articles Sports equipment
They launch the first «custom» swimming goggles, the THEMAGIC5
Through an APP and 3D technology, they are able to manufacture custom-made 100 glasses to the face of the swimmer.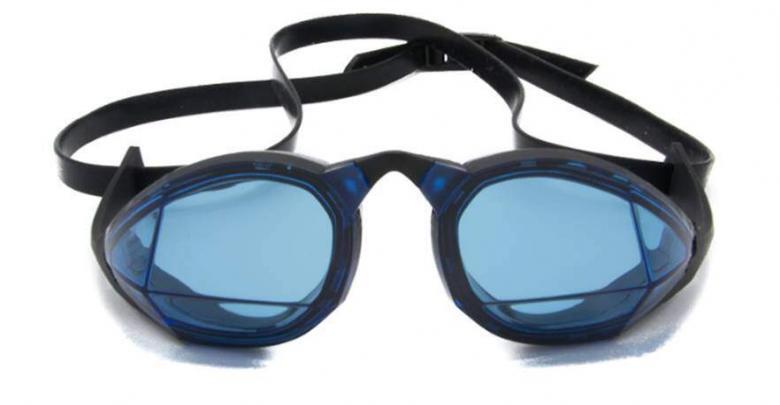 Are you one of those who always stop by the pool, adjusting your glasses, cleaning the water that enters or adjusting the glasses for discomfort?
Now you will not have to suffer it, since with the new glasses THEMAGIC5, the first personalized swim goggles in the world, you will have a 100 accessory% adjusted to your face. The protective glasses will have a starting price of 55 €
The company THEMAGIC5 is ready to launch the first personalized glasses in the world after a large crowdfunding campaign.
After more than 2 years of development and many tests, THEMAGIC5 are ready to go on the market, 100 swimming goggles innovative and personalized.
Gallery photos:
How did the idea come about?
It is well known that many swimmers suffer discomfort when swimming, with discomfort, uncomfortable adjustments, water intake, etc.
From the brand, they did a survey to know this data: the 78% of the respondents experienced discomfort when wearing normal glasses, while the 69% commented that they suffered water ingress while swimming.
This survey opened the eyes of the company and they began the journey to develop the first personalized glasses in the world.
How is the proccess? What technology do they use?
The technology behind the glasses is simple. THEMAGIC5 has developed a new innovative technology that can delineating the face in 3D through a mobile APP . With this application the glasses are will fit perfectly to the face of the athlete and in only 5 days will be taken at home
Video:
Anders Lie Nielsen, 2 Olympic times swimmer and co-founder of the company comments: «I am very excited about the THEMAGIC5 glasses. There is a tremendous difference with traditional glasses and it makes training much more enjoyable"
"We have invented technologies, rethinking the design and production process of our product: everything to guarantee the best swimming experience «Says the CO-founder of THEMAGIC5 Rasmus Barfred.
Currently more than 2.000 units have already been sent to more than 75 countries and six continents. Everything indicates that it is a before in the world of swimming.
If you are interested you can buy the THEMAGIC5 glasses directly through the official website: https://themagic5.com
You may also be interested in this