Articles Sports equipment
The perfect glasses for triathletes: Zoggs Predator
We are in the triathlon era and for this, Zoggs has the perfect model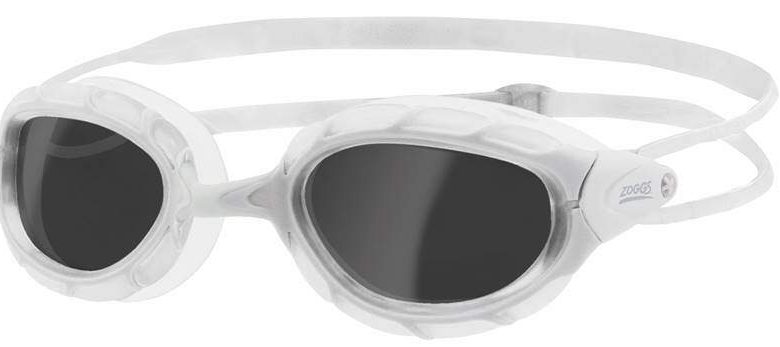 With the start of good weather, the triathlon season also begins and that is why Zoggs advises lovers of this discipline to use the appropriate glasses.
Also, the Australian brand of swimming accessories has the star model for the practice of triathlon: Predator. Specifically, the version Smoke White by Predator It's the bestseller of Zoggs. The name of the model is given by the type of smoked glass. In addition, the glasses have the Ultra Fit gasket technology, For a better fit to the face and to be comfortable, the soft silicone of the eye contour is of high quality.
Zoggs Predator Swimming Goggles, Genderless
Shop

amazon.es
Description
Zoggs swimming goggles
As we are talking about some glasses specific for triathlons and open water, the Predator Smoke White glass is smoked, for sunny days and high light, that does not bother the eye and impair visibility.
Finally, at the level of details it also has easy to adjust double strap, for a comfortable and fast placement, without sacrificing the resistance or durability of these bands, since they are also made of high-performance silicone.
In this way, this goggle is a benchmark in the sea for its great comfort, its fit and its great shockproof support. We know that in triathlons, the starts are hard, with many competitors and with this model, its fit stands out in this type of test and in open water.
Technical details:
Approved by FINA
Curved lens technology, providing 180 degrees of peripheral visibility without distortion
Wiro technology with unique long-lasting bio-tech frame
Fogbuster anti-fog system to provide uniform humidity control and a clear view in the water
Maximum UV400 protection to ensure safe swimming
More Zoggs glasses