The best goggle lenses for open water swimming. Polarized or mirrored?
Which are better, polarized or mirrored?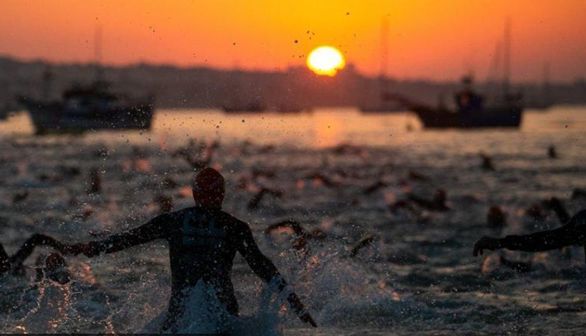 For both training and competition, knowing how to choose glasses that adapt perfectly to you is essential to achieve good performance.
There are details to take into account are the comfort and the type of adjustment, but the most important thing without a doubt if you are going to swim in open water and do not see against the light, is to choose the type of lens well and that is where the problems arise. Doubts
Which are better, polarized or mirrored?
Polarized lenses and mirrored lenses. Which one to choose?
The answer is that both are valid, the key difference is that some block light and others reflect light, minimizing both the loss of visibility
In this article we tell about it in detail and show 2 TOP models of the brand HEAD SWIMMING and the brand ZOOGS which are undoubtedly an excellent option for this season if you are a triathlete.
Polarized lenses for open water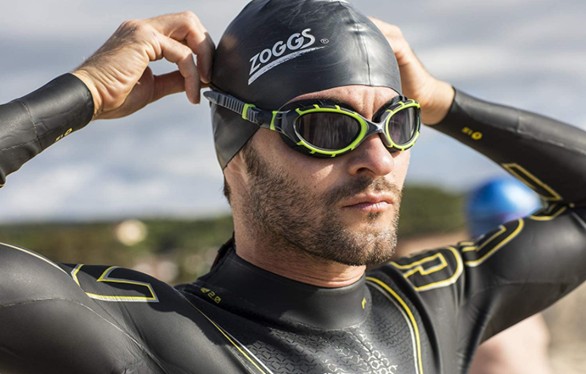 Our lenses polarized They are sunglasses that contain a special filter that blocks reflected light and only allows useful light to pass through, allowing a vision without reflections and with a natural color and contrast.
ZOOGS: Predator Flex 2.0 Polarized It is one of the most used models by the triathlete.
The reasons are not only for this type of lens that allows swimming in open water with maximum visibility as it is polarized and has a blue light filter to provide exceptional clarity and reduce reflections, but also offer a 180º peripheral vision and have a Anti-fog treatment for humidity control.
Mirrored lenses for open water
Our mirrored lenses they have a layer of reflective treatment on the outside that allows them to reflect the environment and, of course, the light, protecting the eyes from excess brightness from direct light and reflections from surfaces such as water, sand, snow or asphalt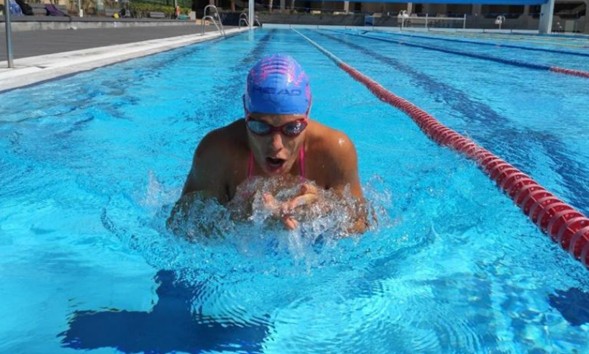 HEAD: Tiger Race Mid Mirrored It is one of the recommended models for the triathlete
This model offers incredible visibility thanks to having this type of mirror effect lenses being designed to fit the narrowest faces and they are a great option for competition, with a thin strap that offers a precise fit.