Leonardi Racing distributor in Spain of Repente products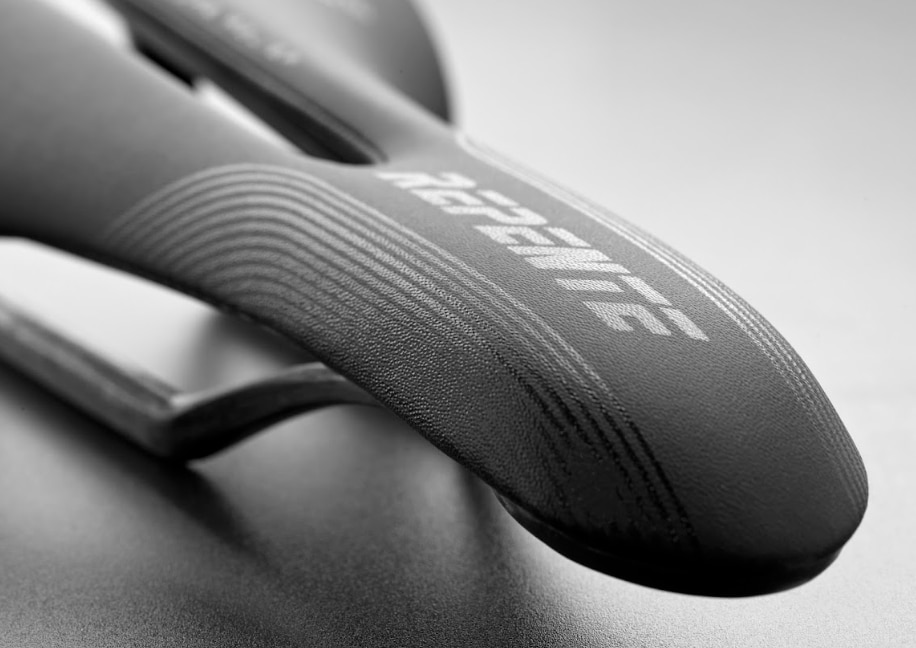 Leonardi Racing is the new distributor in Spain of Suddenly, an Italian company that designs and manufactures high-tech road and off-road saddles.
Repente is located in Bassano del Grappa, 50 kilometers from Venice, in the heart of one of the most important industrial areas of cycling.
The entire production process for Repente saddles takes place in Northern Italy.
The choice of best materials and the use of cutting-edge technologies These are the strengths of Repente, which offers a very competitive quality/price ratio in the international market.
Since its creation in 2017, the brand has been present in the world of professional cycling.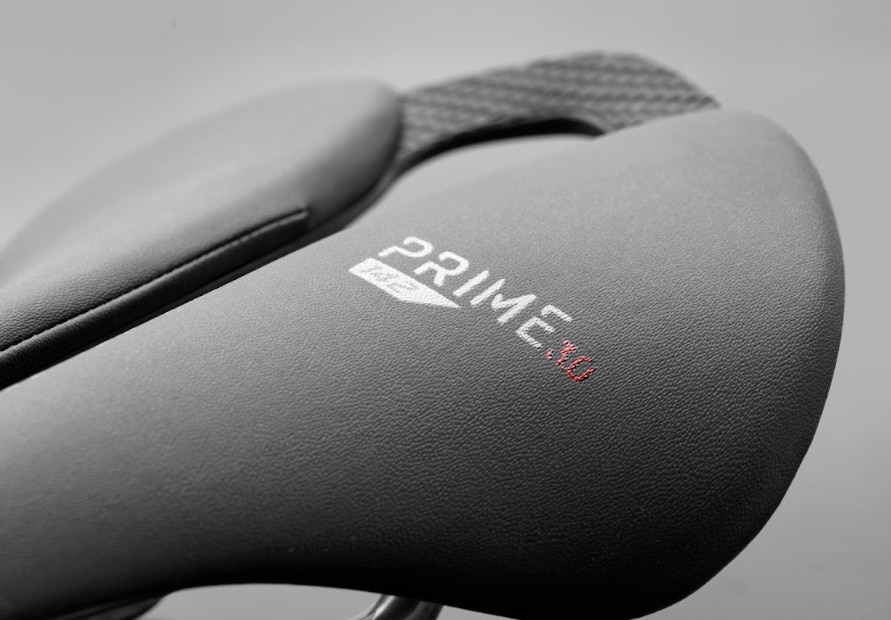 After sponsoring the Caja Rural team for two years, he is now a member of the UCI Pro Team Bingoal WB and five Continental category teams, including a women's team. With Repente, the cyclist Vlad Dascalu won the World Championship and the U23 Cross Country World Cup in 2019.
The range of the Italian firm is aimed at fans of road cycling, mountain biking, gravel and triathlon.
In addition to saddles, Repente produces a line of handlebar tapes."
"NOur second name is Italian Ingenuity, a definition that fits well with Repente, since it combines creativity and quality, as we have always tried to do.", says Michele Leonardi, founder and CEO of Leonardi Racing. "I have loved Massimo Farronato's business project from the beginning and we are delighted to have Repente among the brands we distribute.
Spanish cyclists and triathletes are such demanding connoisseurs that they will surely appreciate these saddles backed by experience, know-how and a lot of passion.".