The new brand of sports glasses comes: Addictive
Advanced technology with impressive and innovative designs, this is ADDICTIVE, the new brand of sports technical glasses that is here to stay.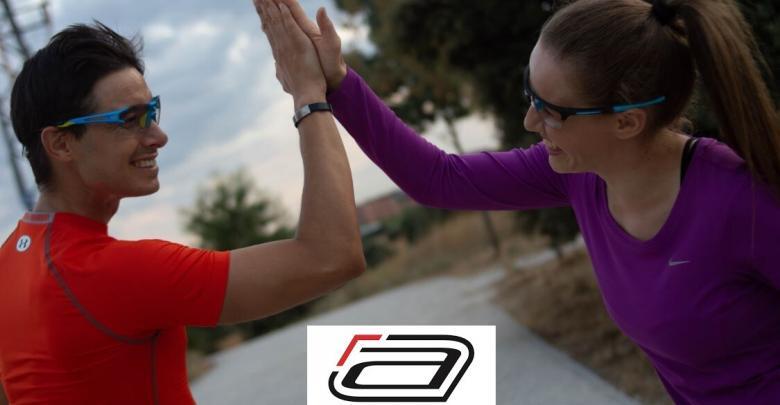 20 years of experience in optics from its founder David Calderon, optometrist specialized in sports vision, 2 years of product development and more of 30 tests performed in close collaboration with athletes and clubs, these are just some of the data of their creation.
To all this has been added the good work of a team of optical optometrists they have given today, and as a result an excellent eye protection solution for sport and that already has its own name: Addictive
"I have always been passionate about sports, which is why a few years ago I opened my first specialized optics that allowed me to see first-hand the demand of day-to-day players from Padel, Golf ... as well as sports such as Running, Cycling or Triathlon, among others"Declared David Calderón.
Their models are designed for every sport, among their characteristics they emphasize their anti-slip mounts, resistant but at the same time light and that adjust to the maximum, with enveloping models that protect the athlete from possible impacts, these are the solutions offered by the new brand of Addictive glasses.
"Two years of research and development together with my team, give us the opportunity to present these innovative designs to you today, of which we are really proud, as they are an exclusive solution for top quality technical sports glasses, both in their frames and of course in their lenses, and the best, at a price adjusted to the economy of each one with different possibilities"
His lenses of the highest quality: The point that makes the difference.
How could it be otherwise, the remarkable point of the different solutions depending on the sport that is practiced, are their adapted lenses according to the needs.
"We offer polycarbonate lenses and also protect from lightning UVA and that in turn avoid glare. We select specific filters according to the needs of each sport, always looking for a help to improve sports performance"Declared the optical optometrist and creator of the brand, David Calderón.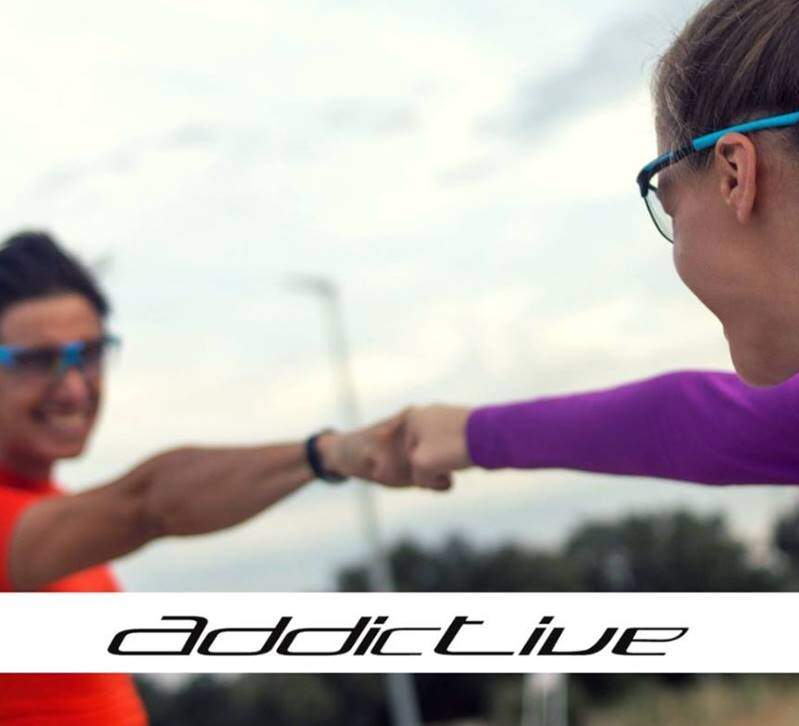 Addictive Also graduated!
In addition, Addictive, since the brand belongs to a reference optical chain with physical points of sale in the Community of Madrid, gives the possibility of graduate practically all of their models, not only being necessary to go to the optics for it, if not giving the possibility of doing it online and receive them directly at home.
For the entire family!
Addictive, think of all, that is why you have developed a specific line so that the smallest of the house can also protect their sight in sports, with quality lenses, fun colors but especially sports glasses. Very resistant! .
"I can not be more grateful to the excellent reception that the brand has had, there are many athletes who approach our optics asking for models, which makes me think that there is already a significant awareness of the importance of eye health"
Protect your eyes when you play sports, take your passion to another level.
Find them now at: https://www.gafasaddictive.com/!
Also in Amazon: https://amzn.to/2OWsp8E
ABOUT ADDICTIVE Addictive is the solution in Sports Glasses developed by Dacar Vision SL, a company that has 4 optics located in the Community of Madrid, among which its store that offers Sports Technical Glasses: VisioramaSport stands out. Thanks to the experience gained in this long trajectory, more than 20 years in the sector, by David Calderón as manager of the opticians, as well as by all his team, Addictive was born, which offers models for different sports according to the needs from the youngest in the family !.