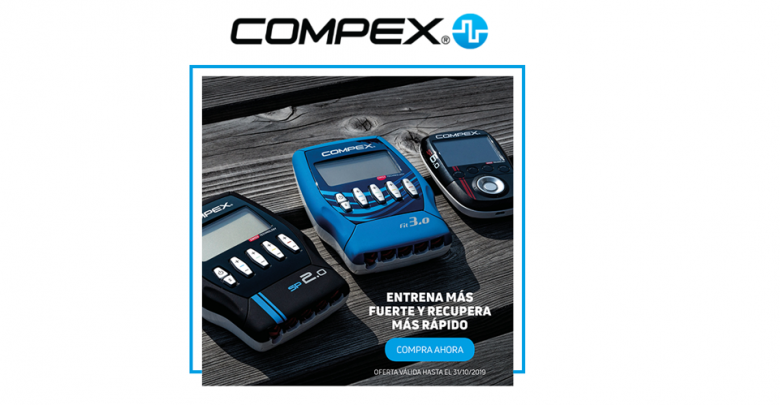 The holidays are over and it's time to start the new course. Come back stronger than ever including Compex in your workouts. Go for all
Get certified in Compex electrostimulation at Xtrem Functional Valencia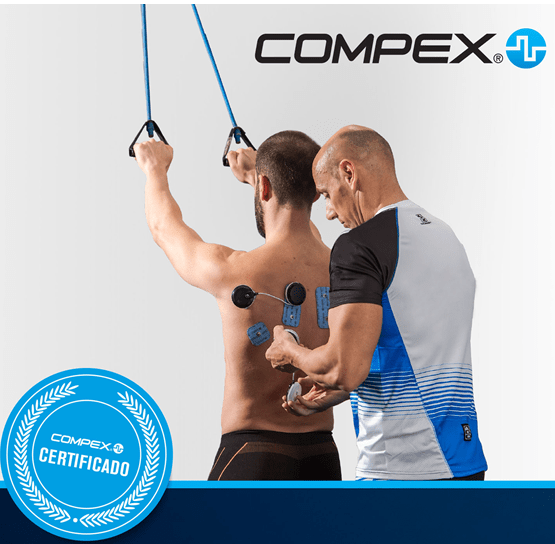 20-21 September 2019
For professionals
Last places
After exhausting places in Barcelona, ​​Madrid and Tenerife, the first edition of the Advanced Electrostimulation Course with Compex for training professionals provides you with CONCEPTUAL training and, above all, PRACTICE to successfully carry out the integration of Compex in physical exercise training healthy or athletic performance of your clients achieving the best results safely and effectively.
Secure your participation in the Valencia Marathon 2019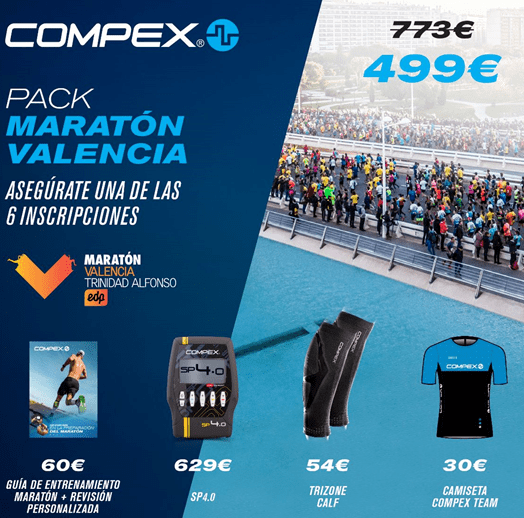 We have 5 Valencia Marathon Packs left and they will be for the first 5 buyers. If you are thinking of buying or renovating your Compex and you want a personalized plan in addition to Trizone Calf legs and a Compex Team shirt.
Now you have it at the best price and with your participation in the Valencia Marathon 2019 guaranteed. Get yours!
Olympic and world weightlifting champion Lydia Valentin joins the Compex team
The new #CompexAthlete is a Spanish athlete who competes in weightlifting, in the 75 kg category, Olympic champion in London 2012, world champion in 2017 and 2018, and four-time European champion in 2014, 2015, 2017 and 2018.7
He has participated in three Olympic Games, obtaining a gold medal in London 2012, a silver medal in Beijing 2008 and a bronze medal in Rio de Janeiro 2016; in Beijing 2008 he was in fifth place.
The Bercian weightlifter has won three medals at the World Weightlifting Championship, gold in 2017 and 2018 and bronze in 2013, and twelve medals at the European Weightlifting Championship between 2007 and 2019.