Lurbel launches its mask with sanitary guarantee and reusable up to 135 washes
It is a therapeutic, breathable and highly adaptable garment.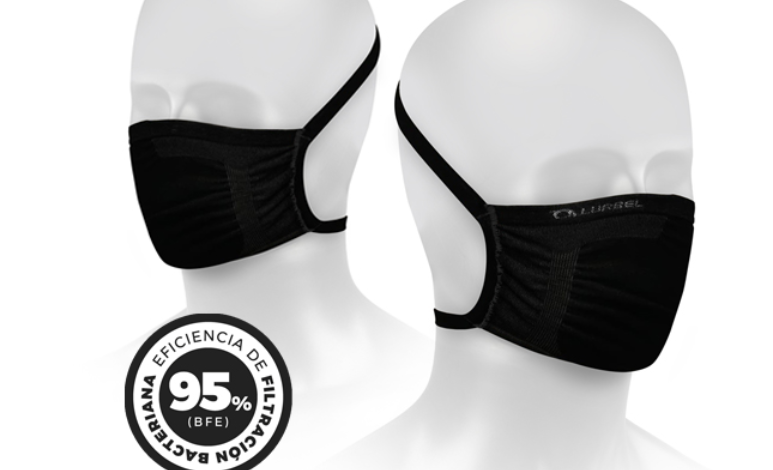 The Spanish brand of sportswear Lurbel has developed a Lurbel Faz protection mask, pTo be able to protect ourselves in the drying phase.
These protective masks are made with telastic ejido, does not irritate the skin, maintains moisture balance.
They are reusable and can be washed and sterilized.
It is made with a antibacterial and antifungal fabric. She therapeutic garmenta, breathable and with great adaptability.
The Lurbel Faz protective mask is made with the innovative Regenactiv Technology based on the intersection of two woven threads with each other.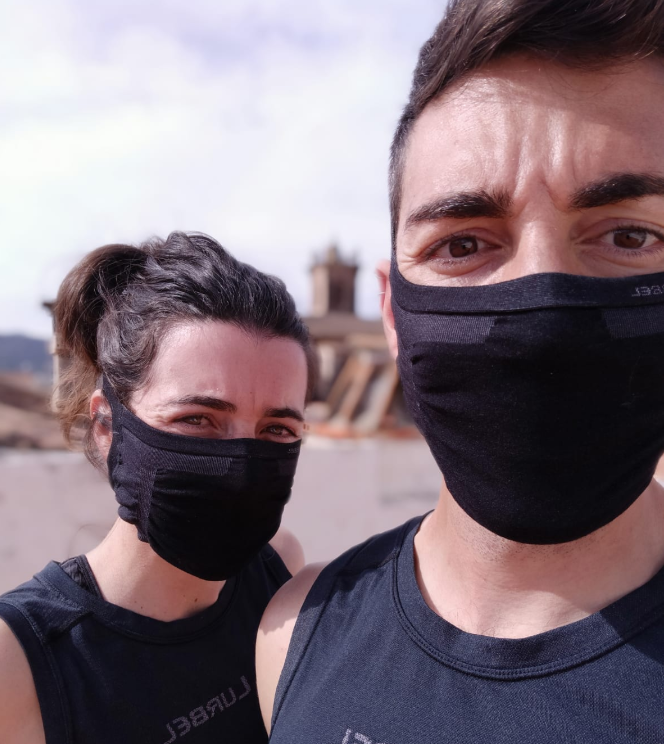 It features a natural and biodegradable main yarn made of absorbent viscose with chitin particles interlaced with a second silver ionized polyamide yarn on elastane yarn.
This fabric has a bacterial filtration efficiency (BFE) of 95% (according to EN 14683: 2019 + AC: 2019).
Mask Features
The use of the Ithaca mask reduces and prevents the spread of the virus.
Efficiency of bacterial filtration equal / superior 95%, according to standard EN 14683: 2019.
Reusable
Antifungal and antibacterial action (characteristics tested in more than 135 washes)
High breathability
Control of excess humidity.
Maximum comfort and adaptability.
Soft and pleasant to the touch fabric.
It will be available from May 11
La prenda estará disponible a partir del 11 de mayo a través de la web de Lurbel o de la página oficial https://www.peoplesapiens.es/producto/mascarillas-protectoras-lurbel-faz-pack/