The best Skechers running shoes in this 2022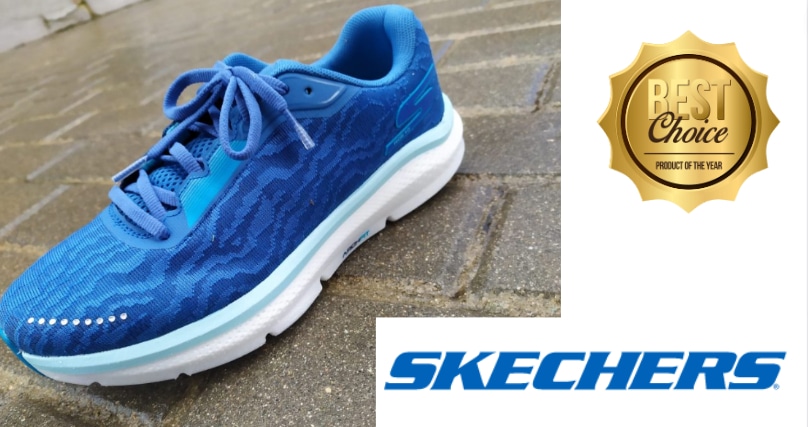 Skechers, the North American brand of sneakers, has launched many models this year, including some of carbon fiber.
In this article we review the models that we have analyzed in Triathlon News to offer you a guide to choose the best Skechers shoe of this 2022.
These are the chosen models
Skechers Go Run Ride 10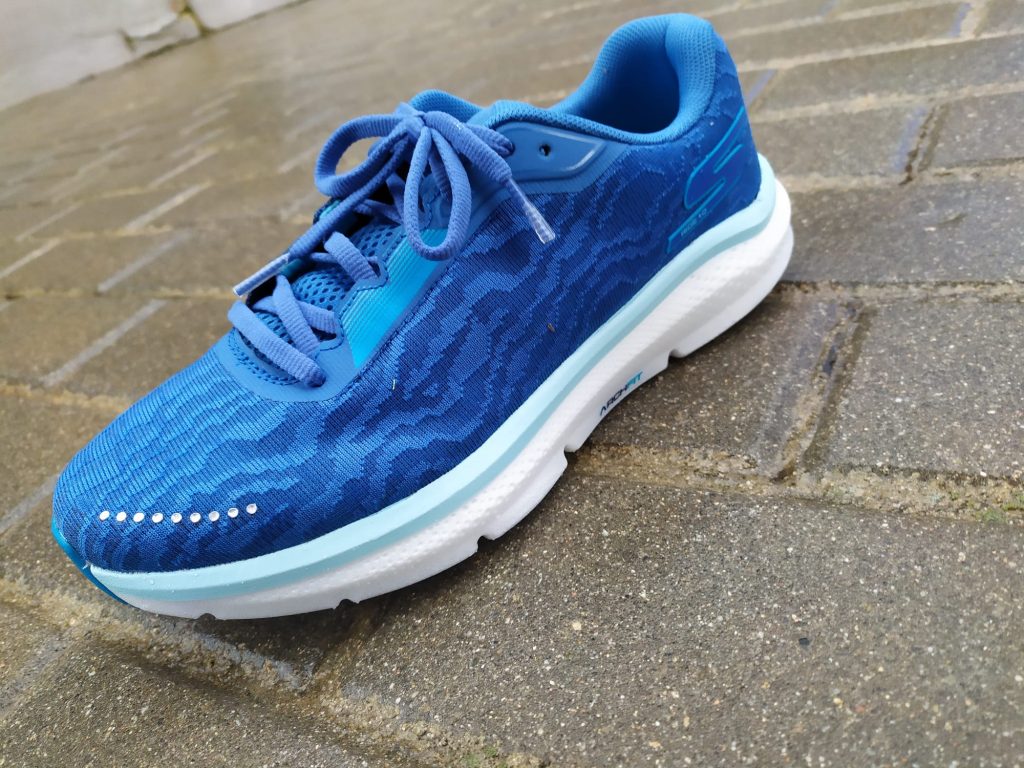 They are neutral shoes and perfect for daily training.
One of its great strengths is its cushioning, since thanks to HYPER BURST and its low weight it makes a difference compared to other models.
Skechers GOrun Gorun Ride 10 is the basic shoe that any runner needs.
We recommend its use for medium-weight runners looking for good cushioning and training/competing over medium and long distances, although it can be perfectly adapted to shorter runs.
Review – Skechers Go Run Ride 10
GoRun Persistence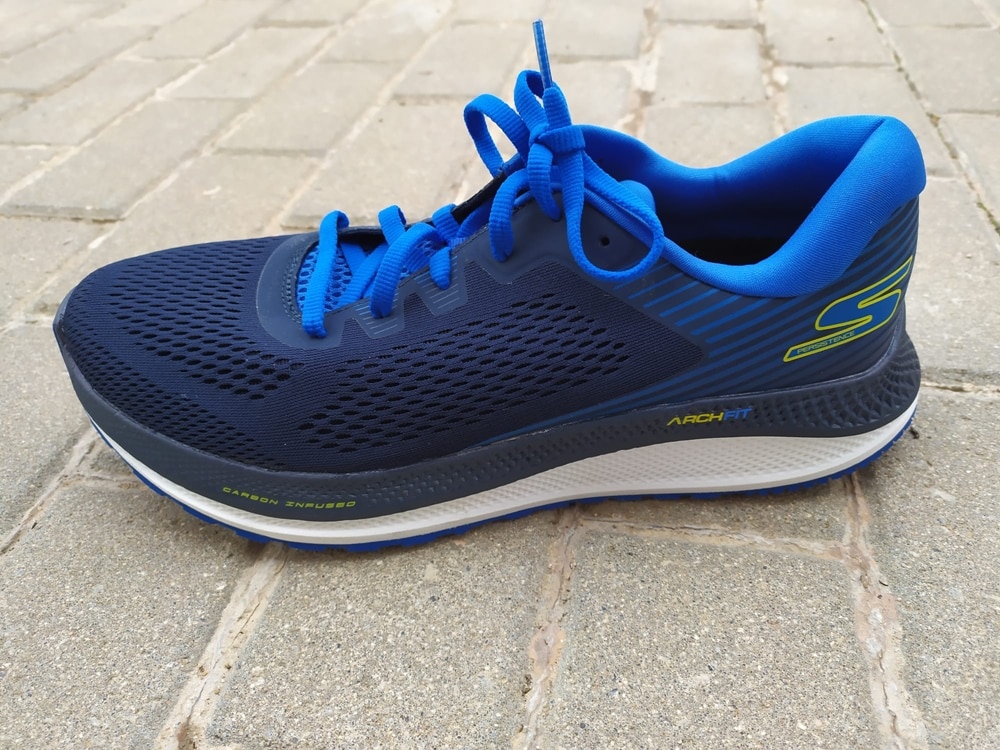 They are the GoRun Persistence carbon fiber model,
They are neutral shoes aimed at middleweight runners and that come to the market with the idea of ​​democratizing the use of the carbon plate for all athletes.
Thanks to its carbon sole, it is perfect for those looking for a fast shoe with good response.
Skechers GoRun Persistence test
Go Run Razor Excess 2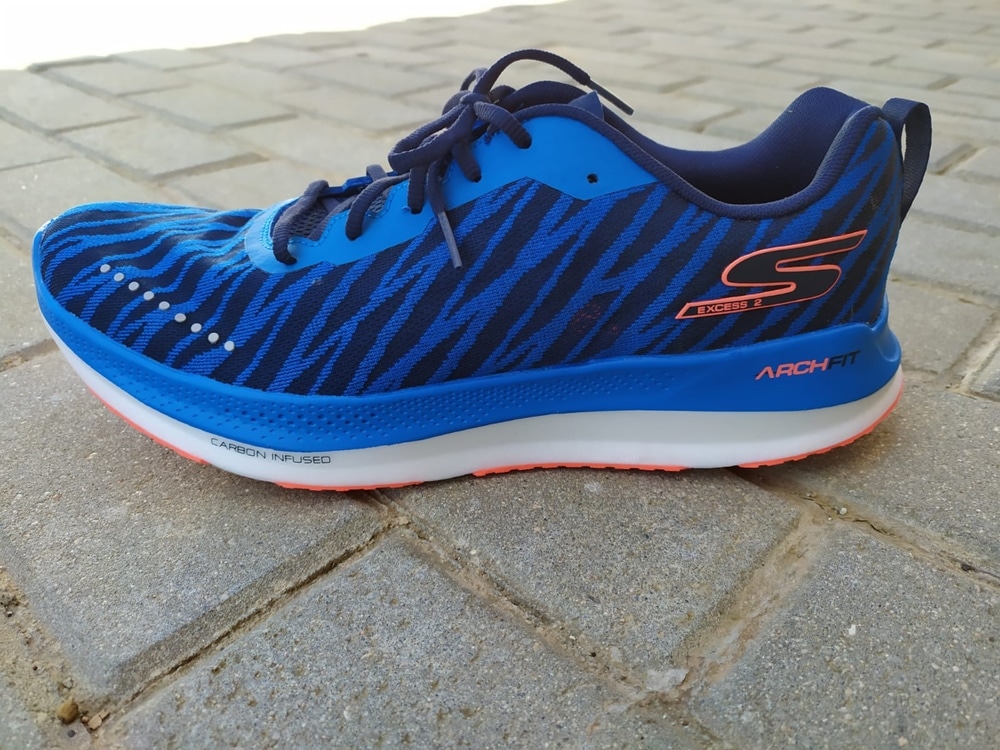 It is a perfect shoe for fast training and medium and long distance competitions as it has a carbon fiber plate that helps propel the stride.
A model: light, neutral, reactive and highly cushioned, which brings together the latest technological innovations from Skechers Performance.
They are a great option for those runners who are looking for performance and comfort for medium and long distance races.
Test skechers go run razor excess 2
Go Run Razor +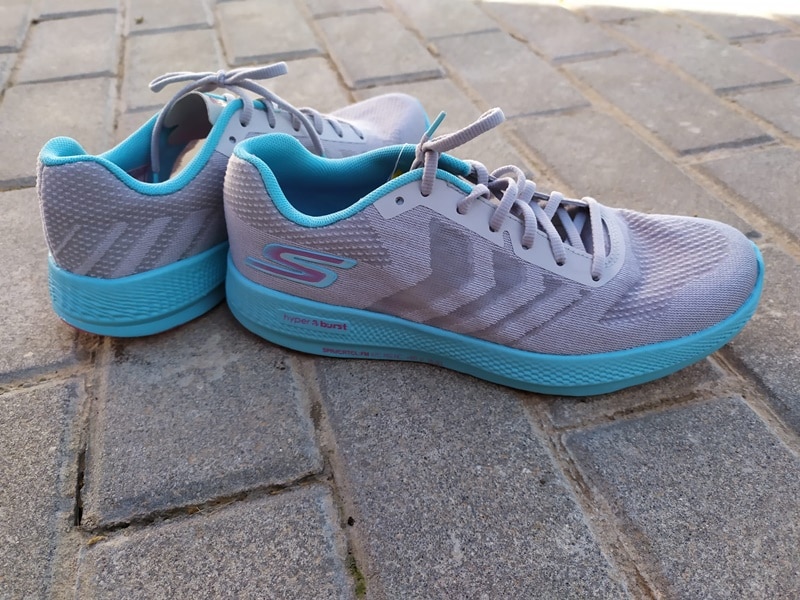 They are one of the most reactive and lightest technical shoes on the market.
If you are a lightweight runner with good running technique, they are 100% recommended for you.
They have the most advanced technology of the brand and also with the plus that the templates can be customized by exchanging them for the ones the runner needs.
Skechers GO RUN RAZOR + sneakers test
Go Run Consistent Fleet Rush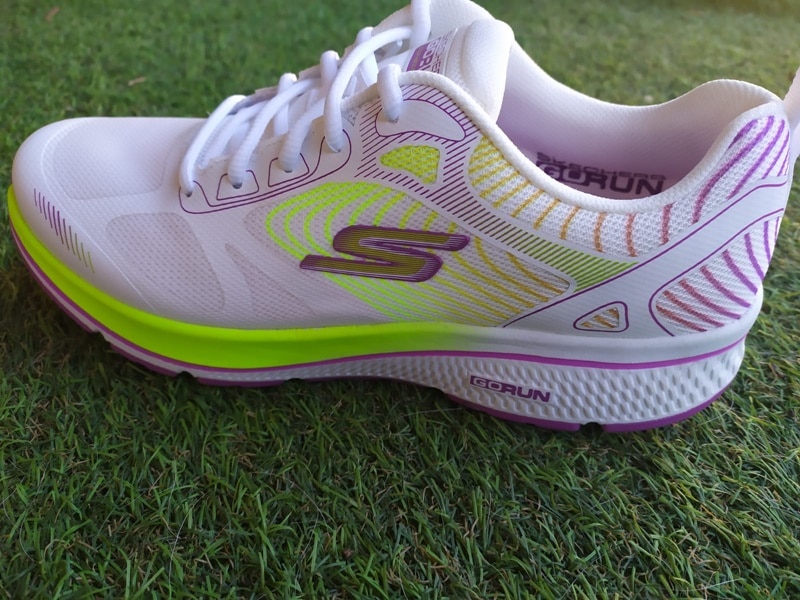 A "must do" for the short-distance athlete who is used to running runs of 5-10 km in his daily training sessions on asphalt or even to go to the gym due to its design and versatility.
It is perfect for medium-weight athletes who want to intersperse running training (short distances between 5-10 km) and gym.
It has a technology that makes them very comfortable, stable and that favors the running technique.
Skechers Go Run Consistent Fleet Rush sneaker test
Run Ride 9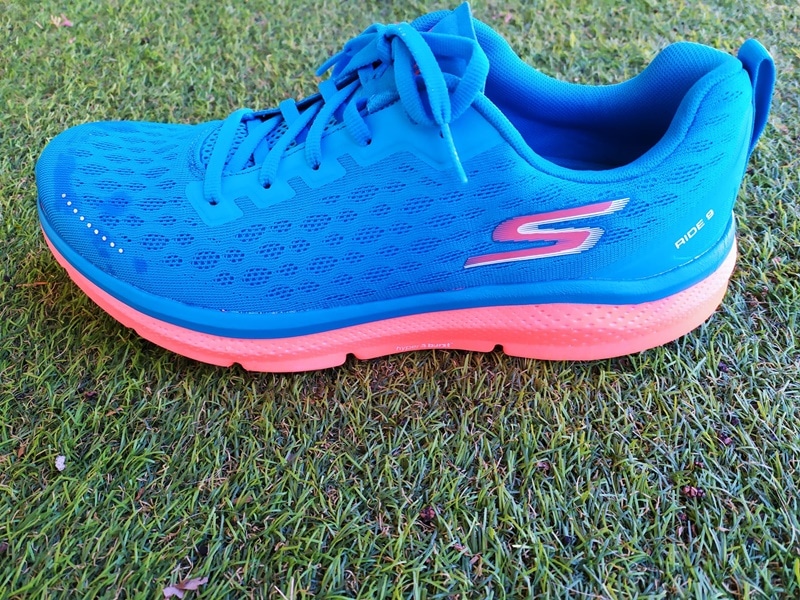 Neutral shoes with a lot of reactivity ideal for training and long-distance competition
Designed for middleweight runners with some running technique looking for a good cushioning shoe without losing weight or responsiveness.
It is designed for runners looking for good cushioning and train/compete over medium and long distances, although it can be perfectly adapted to shorter runs.
Skechers Go Run Ride 9 shoe test
This is a summary of the Skechers shoes that we have analyzed in Triathlon News this year, but they have more models on their official website
More information https://www.skechers.es/