Model x green comfort + superflow: SELLE ITALIA's ecological saddle, now even more comfortable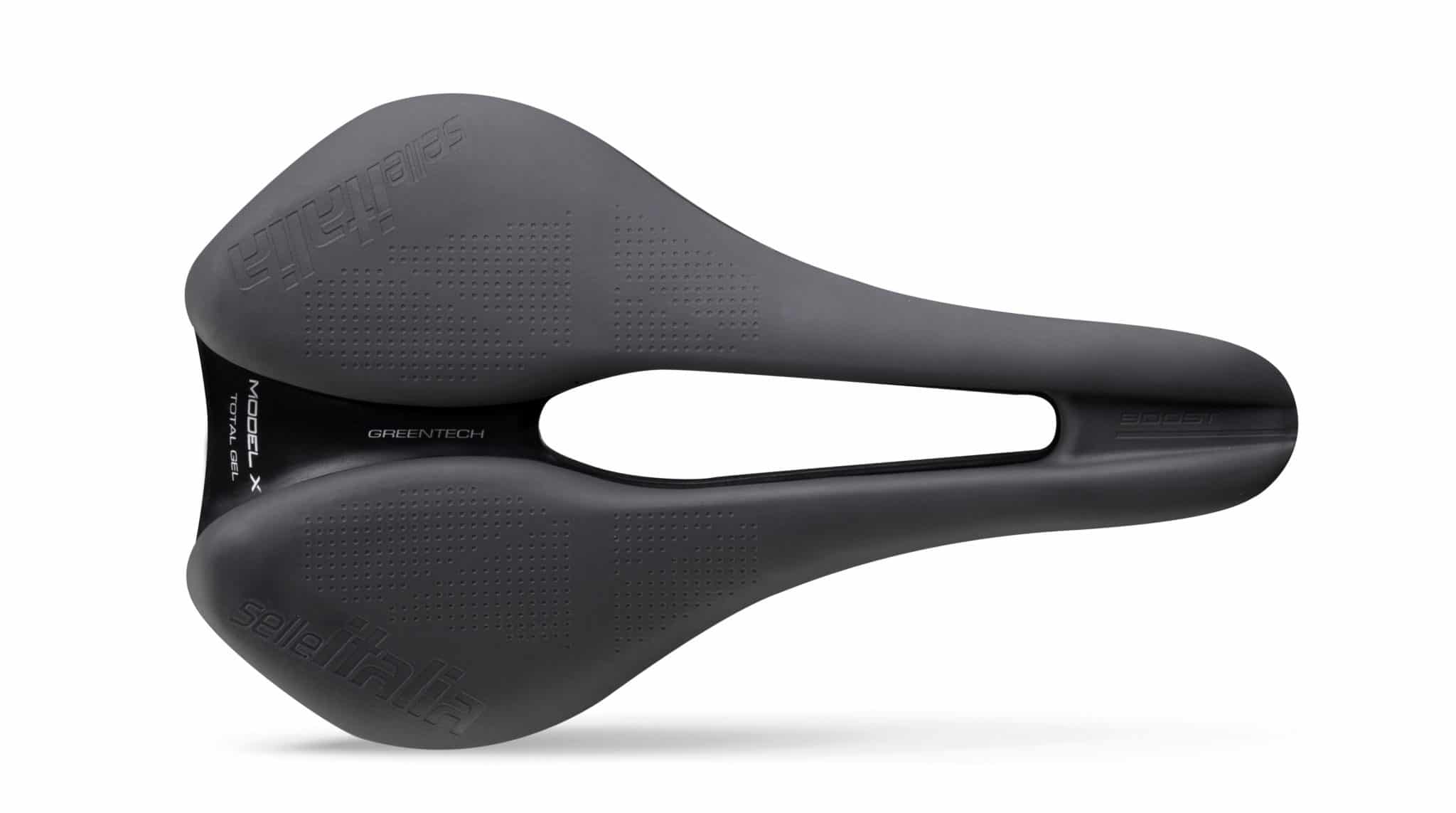 Following the success of the Model X Green Superflow saddle, Selle Italia launches the "Comfort +" version with more padding designed to offer maximum comfort when pedaling
A proposal, also dedicated to the e-bike world and to those who seek comfort above all else, which arises from the process of Green-Tech eco-sustainable production.
Last March, Selle Italia launched its first model, the Model X Green Superflow, result of the Green-Tech production process which pallows to obtain products that respect the environment, eco-sustainable, fast to produce and profitable.
This process has been entirely devised by Selle Italia, which has always invested in research and development, and is completely made in Italy.
What is Green-Tech?
Green-Tech is an automated process that makes it possible to obtain high-end saddles without the use of glues or polyurethanes, substances known for their high environmental impact, reducing CO2 emissions to a minimum.
The new Model X Green Comfort + Superflow saddle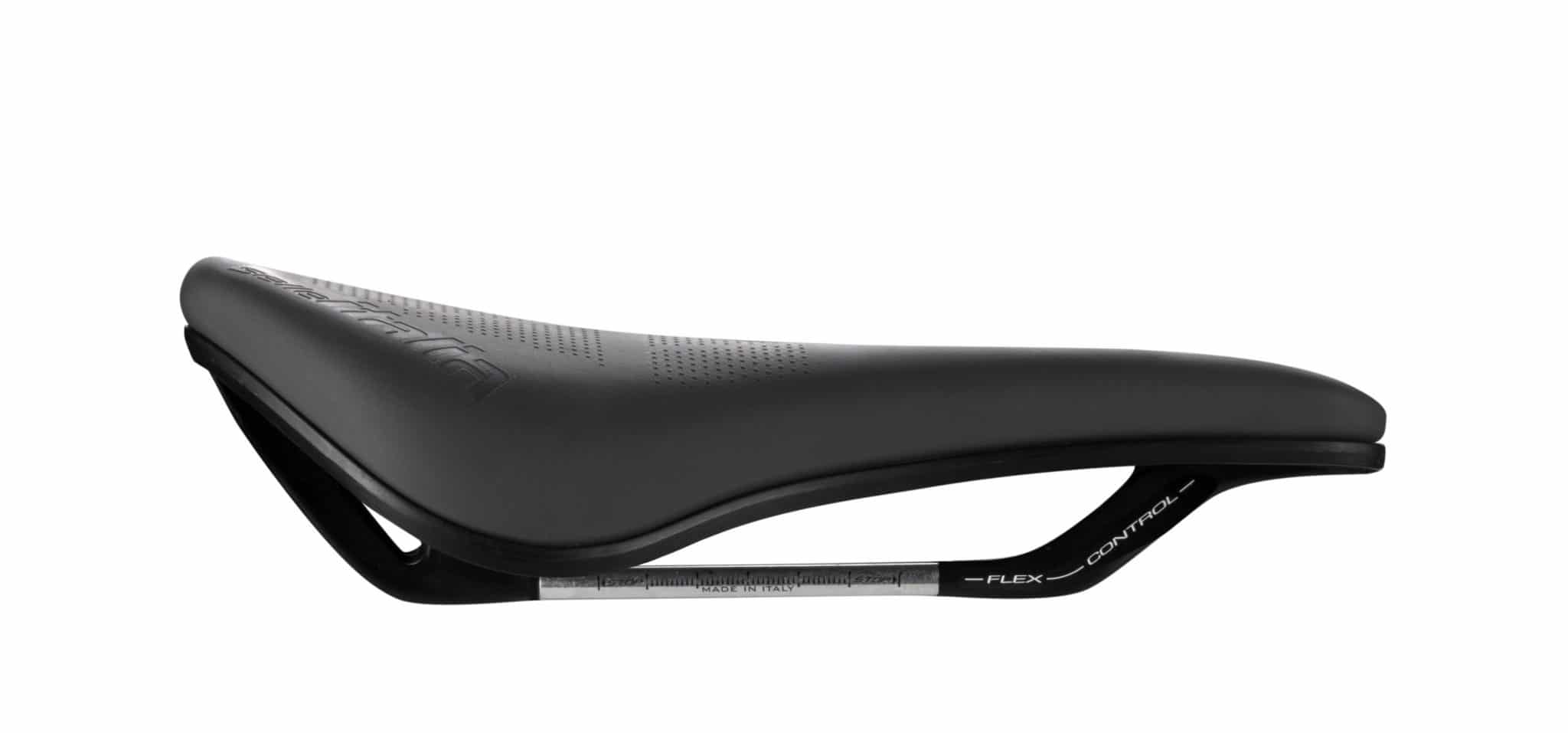 After the launch of the Model X Green Superflow, the first saddle made with this process, Selle Italia presents the Model X Green Comfort + Superflow thus marking a new evolutionary step, both in terms of production technology and the reaffirmation of the company's values.
A saddle, with rails on ∅7mm FeC alloy, which is environmentally friendly and 100% sustainable, while ensuring maximum comfort and performance.
This product conserve the benefits of Superflow technology and the Waved shape of the Model X Green Superflow, which together with the Flex Control technology They are able to improve durability and offer adequate flexibility, guaranteeing a high level of stability in the saddle.
The Model X Green Comfort + Superflow has more padding, of Total Gel, which allows a better shock absorption in any situation and gives great comfort to this saddle.
A solution for those who seek maximum comfort in cycling and that it is also especially suitable for use on e-bikes.
In addition, the innovative Green-Tech production process reconfirms its objectives of producing mid-high-end models, but at competitive prices, and the Model X Green Comfort + Superflow confirms the company's strategic choice from Asolo.
Technical sheet
Measurements: 145mm x 245mm
Weight: 415 g
Rail: FeC Alloy Ø7mm
Cover: Green-Tech
Idmatch size: L3
How much?
Recommended retail price: € 59,90
Where to buy?
For more information: en.selleitalia.com/saddles/model-x-green-comfort-superflow/