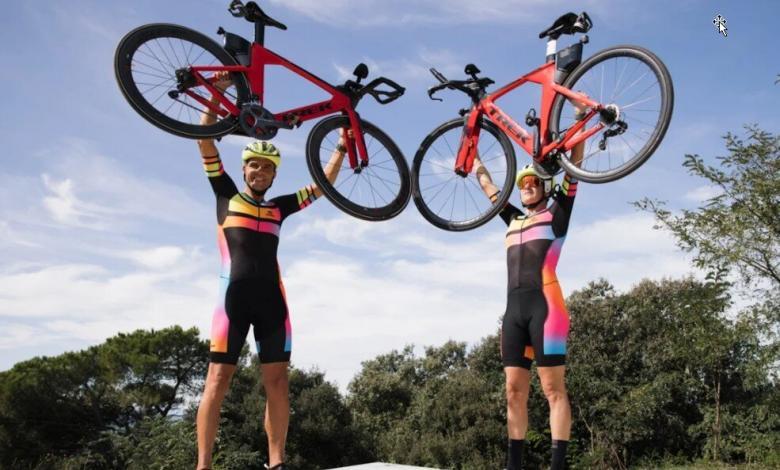 INVEST, a Spanish brand of reference in the world of sports equipment and with more than 50 years of history in the manufacture of sportswear, it has a specific range of triathlon ideal for short and long distance.
Proof of this is a specific section of high end triathlon suits so they can be personalized
Is Aeris model and it is the one used by the 2020 Spanish Champion of medium distance triathlon Laura Gomez.
Being a custom model It is a great option for clubs since you have to make a minimum order of 10 units.
Features
We tell you some of the most remarkable characteristics of this triathlon suit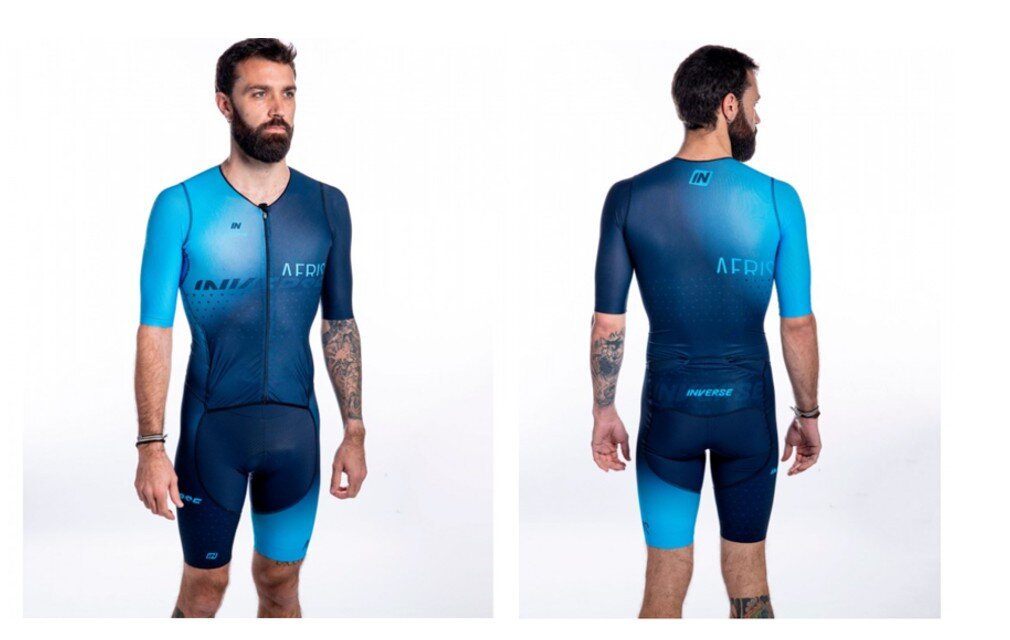 Open top
The upper part can be completely opened to increase ventilation and to access 2 interior pockets placed in the front area.
Stretchy and breathable fabric
The fabric is very elastic and breathable. This guarantees a total adaptation of the garment to the body and a rapid expulsion of moisture.
Clamping bands
At the end of the sleeve it has an elastic band with silicone dots inside to keep it well attached to the arm.
It also has a micro-perforated leg band with a silicone grip on the inside and with reflective dots on the outside to increase safety.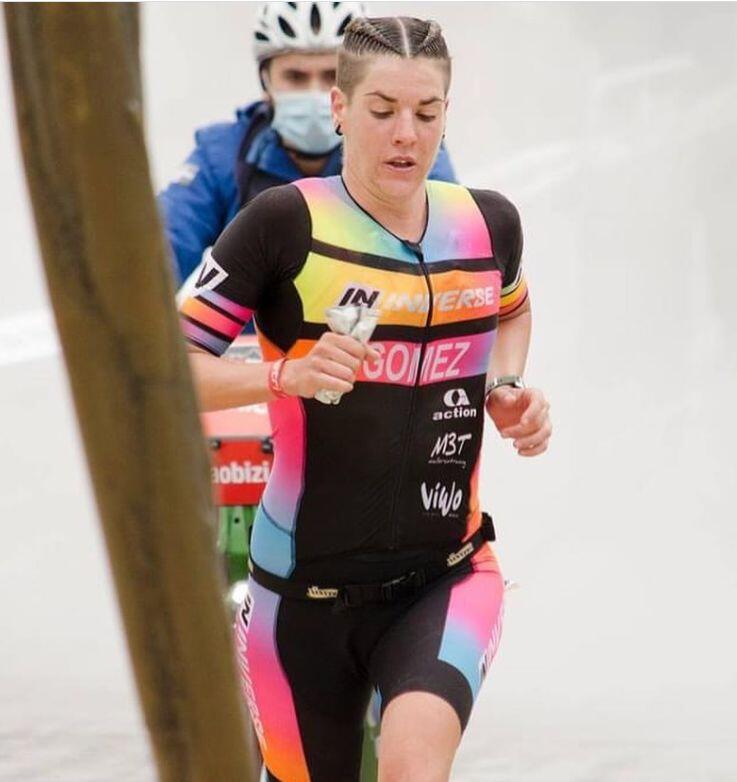 Repels water
In the lumbar area it has mesh pockets that quickly expel water.
Use LYCRA SPIRIT to delay muscle fatigue
This type of fiber manages to keep lactic acid under control, delaying muscle fatigue during exercise and provides an excellent protection factor against ultraviolet rays.
Seams
The flat seams that compose it help to increase the comfort of the triathlete and also provide an attractive design.
Eco-friendly inks
The inks used for personalization are environmentally friendly. Ideal for high-level triathletes with a thin complexion.
Summary table of characteristics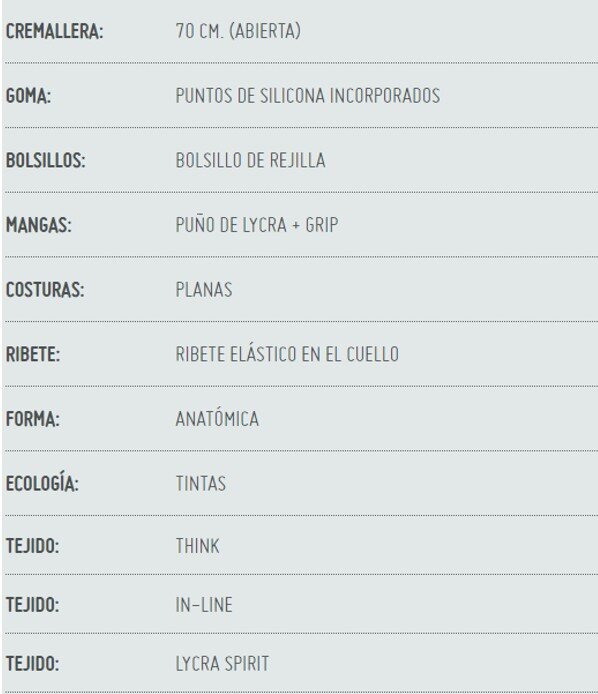 You can consult more information about this jumpsuit and request a quote in the INVERSE official page
Price drop on Amazon
80,21€
3 New From 247,89 €
45 Used From 80,21 €

Amazon.com
440,44€
4 New From 440,44 €

Amazon.com
More discounts