ZONE3 Wetsuits from 169,99 euros at Decathlon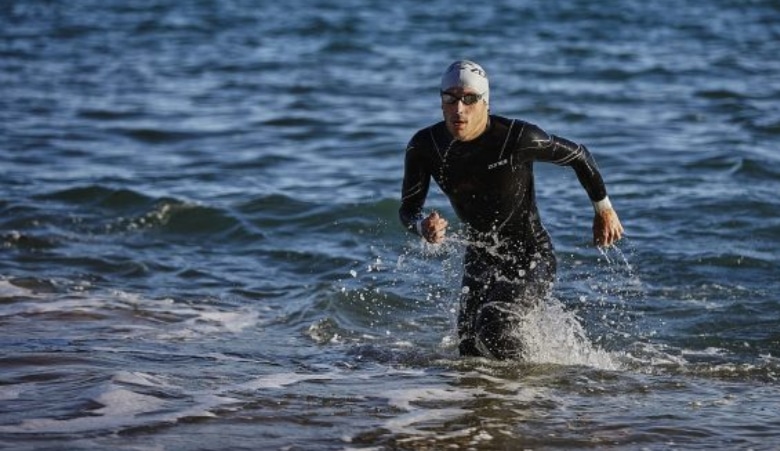 The ZONE3 triathlon reference brand, launches this April and through Decathlon offers of up to -36% off for some of their models.
ZONE3 is one of the most recognized brands in the world of triathlon and swimming in open water.
Founded in the UK in 2007, this company has grown rapidly through its dedication to product design, innovation and performance.
Wetsuits are Zone3's flagship product, including models such as the Aspireplatforms, Vanquish and Vision.
These suits are highly appreciated for their excellent flexibility, durability and comfort, allowing athletes to improve their performance in the water.
In addition, Zone3 uses the highest quality materials and state-of-the-art technologies in the manufacture of its wetsuits, ensuring an unparalleled swimming experience.
Zone3 offers a range of wetsuits designed to meet the needs of swimmers and triathletes of all levels., from beginners to professionals.
For beginners, Zone3 offers wetsuits such as models Vision o Agile that provides an excellent combination of flexibility, buoyancy and durability at an affordable price.
For intermediate swimmers, Zone3 has the Aspire or Venture wetsuit that offers a balance between performance and comfort.
For elite and professional athletes, Zone3 offers the model Vanquish, which incorporates the latest technologies and materials to provide a high performance wetsuit.
Another interesting model is the Velocity or Vista that has been designed together with Decathlon oriented to triathlon
Decathlon Offers
Take advantage of these offers for a limited time and while stocks last
VISION MENU
Before: €399,99
Now: 299,99 €
Link to product
VISION WOMAN
Before: €399,99
Now: 299,99 €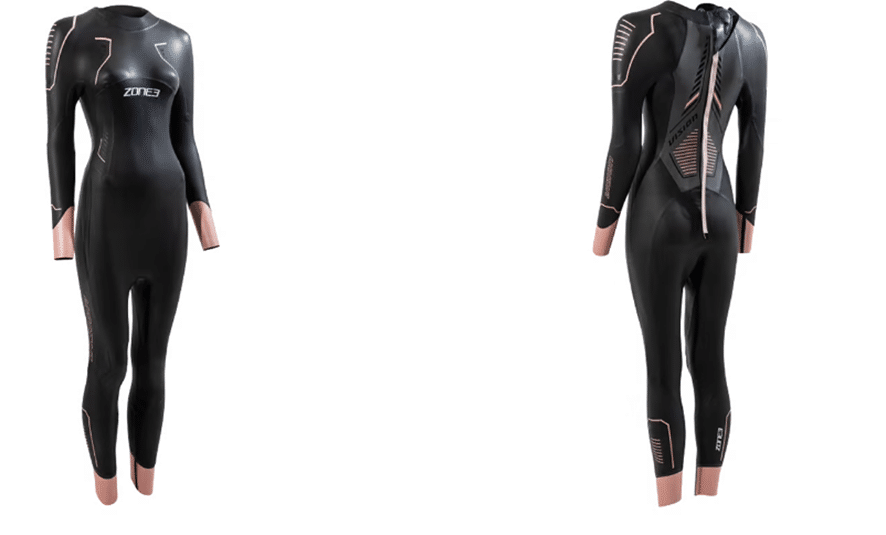 Link to product
VELOCITY Woman
Where to buy?
Link to product
VISTA
In these links you can find the offers:
More information and promotions on the website of zone3