What's new with Polar Verity Sense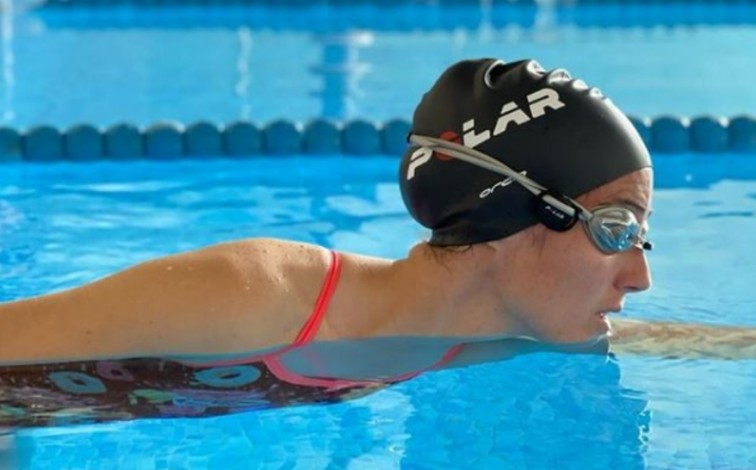 Only 4 months ago POLAR announced the launch of the new model VERITY SENSE, a model that allows you to monitor your data in training and competition and that is presented as an excellent alternative to chest models for heart rate.
About Verity Sense
Verity Sense is the perfect companion to do your workouts with total freedom with which you can record your heart rate, pace and distances in a very comfortable and easy way.
Its optical sensor gives you the possibility of placing it both on the arm or forearm, as well as on your swimming goggles thanks to the clip it has, giving total comfort for your workouts.
With ultralight weight you will not notice that you are wearing it and you can synchronize the results of your workouts quickly on your computer or smartphone thanks to the Polar Flow app.
Increases your autonomy by 50%
Su main novelty is its new software, launched in June, which increases its autonomy by 50%
The most remarkable thing without a doubt is the autonomy of its battery, which simply by updating its software can increase its autonomy from 20 to 30 hours.
Also, if you get your Verity Sense this June, you get a gift hat!
Technical characteristics
Autonomy 30 hours in training thanks to its latest update
Optical pulse sensor (6 LEDs)
600h internal memory (16MB)
Weight: Verity Sense 17g. 5g sensor. Bracelet and support 12g. Swimming clip 2g. • Diameter: 30,0 mm / 26,8 mm
Detachable braceletsuitable for washing machine
Omnidirectional antennawith a reach range of 150m thanks to the bracket (without bracket 40m)
Two simultaneous connectionsBluetooth Low Energy and an ANT + connection • 3 training modes (independent, heart rate, swimming)
Compatible with iOS 12 or higher, Android with Bluetooth 4.0 and Android6 or higher
Water resistant 50
Prices and availability
Polar Verity Sense PVPR: € 89.90 (bracelet size M-XXL) Includes swim clip, storage bag and USB charging cable
Polar Verity Sense bracelet PVPR: 17.90 € (one size M-XXL)
Further information: https://www.polar.com/es/productos/accesorios/polar-verity-sense