New update for the SIGMA RIDE app
Introduces a new statistics menu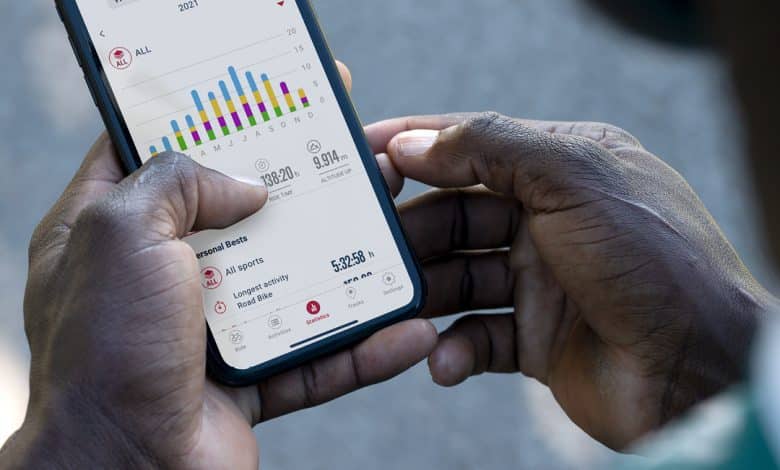 With the new statistics in the SIGMA RIDE app, cyclists can quickly and easily view and compare their progress over the past few weeks, months or even years.
In this way, they can always be aware of their personal successes and celebrate the achievement of their personal goals or their best results. Not only is this fun, but it also provides a lot of motivation to stay active.
The new stats menu SIGMA RIDE app It showcases personal successes from the past few weeks, months or even years and motivates riders to always challenge themselves anew.
SIGMA RIDE app update is now available for iOS (1.1.107) and Android (1.1.83)
If the SIGMA RIDE app is already installed on your smartphone, just update it on the AppStore from Apple or the PlayStore of Google.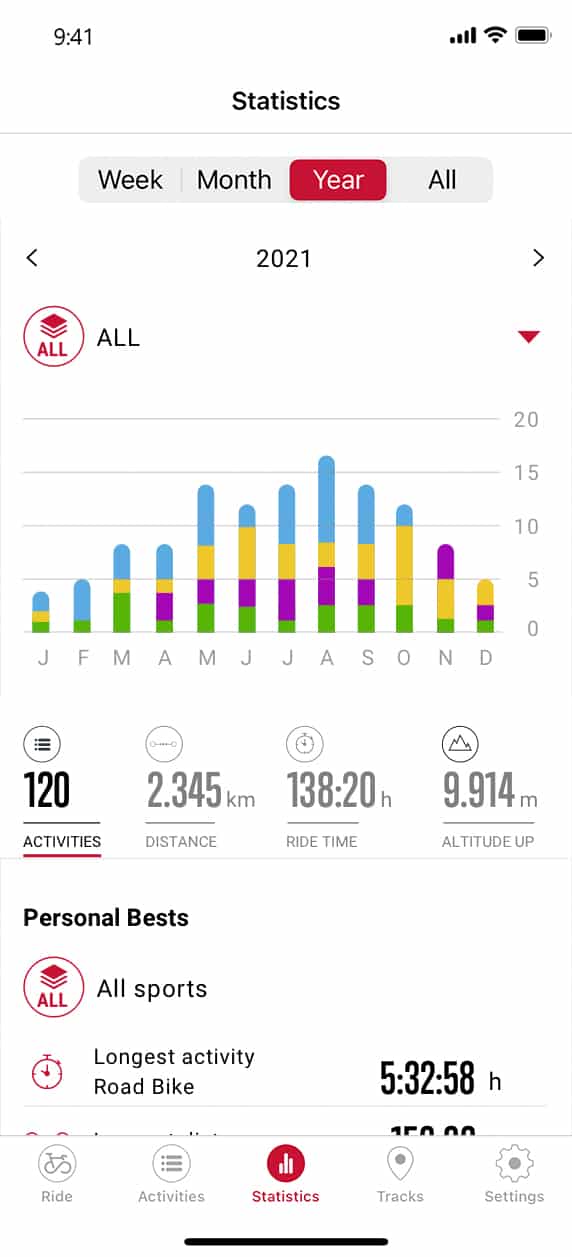 Users who have not yet installed the SIGMA RIDE app can download it here for free.