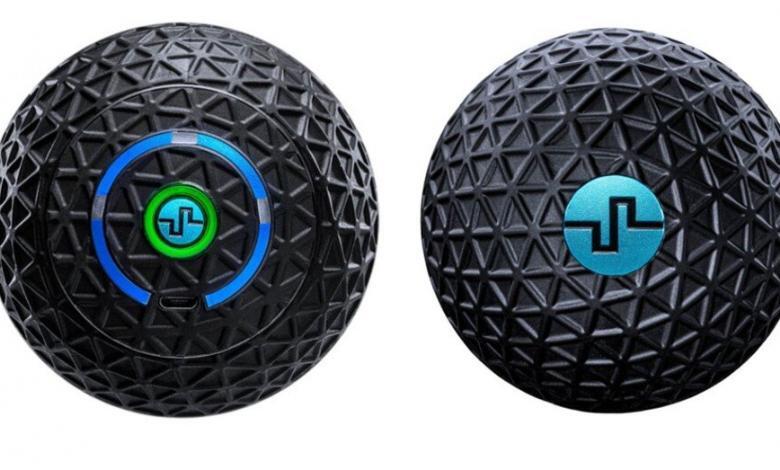 COMPEX, a leading company in the world of sports electrostimulation, continues to launch new products offering various recovery solutions for athletes.
In addition to the well-known electro stimulators of the brand, compression boots, the vibrating roller or Fixxx now launches the new Compex Molecule.
What is the Compex Molecule?
It is a ball of vibrating massage ideal for preparing muscles before training or competition or helping post-exercise recovery.
4 intensity levels
The Compex Molecule it is very light and offers 4 levels of intensity vibration. In addition, as it is a portable device, it can be used at any time or place.
Thanks to its 4 levels of therapeutic vibration helps prepare the muscle before intense work in a workout or relieve pain caused by muscle tension.
Benefits
It can be used for muscle warm-up and recovery, to strengthen the body, increase blood flow, reduce pain the next day, release muscle knots and tension, increase range of motion, prevent injury, increase performance, and relax muscles for a soft tissue massage.
The product
Count with one premium textured finish offering great stability and greater control, thus preventing the ball from slipping during use.
It has a compact size and a light weight (310g) which make it an ideal travel companion for pain relief.
How much?
PVPR: 99,99 €
More information https://www.compex.com/es/compex-molecule
Price drop on Amazon
80,21€
3 New From 247,89 €
45 Used From 80,21 €

Amazon.com
440,44€
4 New From 440,44 €

Amazon.com
More discounts