New Lurbel Faz Sport mask: 3 sizes and greater durability
It incorporates improvements on three levels to reinforce the durability of the garment, the stability of the fabric and enhance user comfort.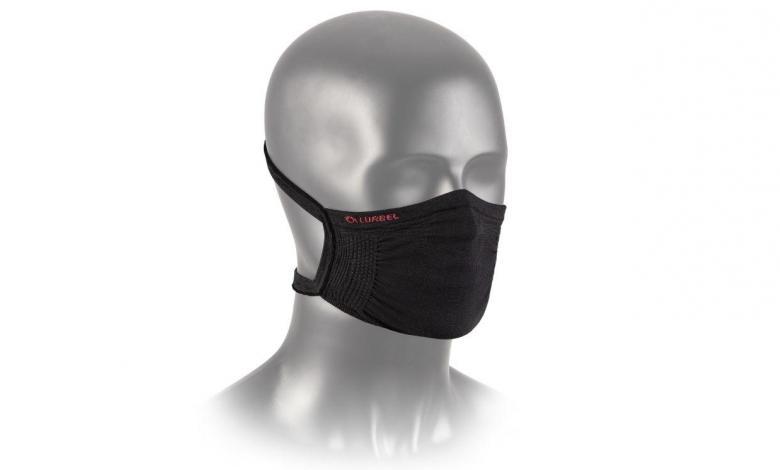 Since the launch of the Lurbel Faz mask in March of 2020, Lurbel's product department has continued to investigate possible optimizations for its reusable hygienic mask.
Six months later, when it is a reality that this accessory is here to stay and has become one more garment for daily use, the brand presents an improved version of Faz to adapt to this "new normal".
Incorporates improvements at three levels to reinforce durability of the garment, the stability tissue and enhance comfort of user.
Gift mask holder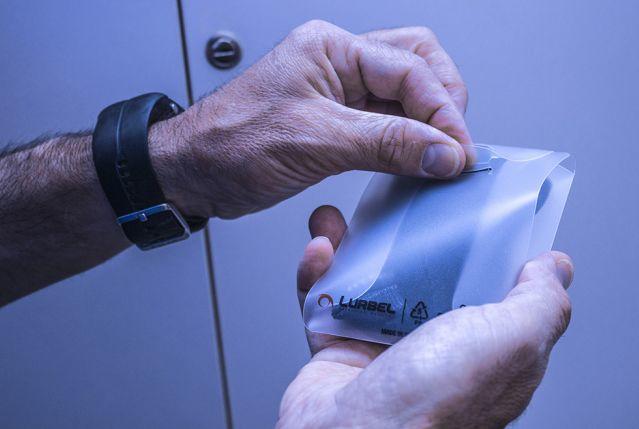 In addition to the mechanical and technological improvements of the product with the new Lurbel Faz Sport the brand offers a gift semi-transparent polypropylene mask box that facilitates the storage and transport of this accessory that is already an indispensable part of our day to day.
This mask-holder box is developed with a polypropylene of recycled origin (a material that is also 100% recyclable) and that can be cleaned with a cotton pad and a household disinfectant product.
Approval according to European standard
This new version of reusable hygienic mask It is approved according to the European Standard (CWA 17553: 2020 Community face coverings), thus standardizing the product within the requirements issued by the European Committee for Standardization, CNE, on June 17, 2020.
With this, an approved distribution within the entire community is guaranteed.
Greater adaptability and 3 sizes available
The range of 3 sizes offered by Faz Sports aims to provide better facial coverage to the entire population that is forced to wear it.
Will be available in size S, M and L, according to a range of measurements taken from the circumference in cm at the height of the forehead.
Filtration efficiency tested at 100 washes
The fabric of the new Faz Sport, developed with the same Regenactiv technology as the previous model, is now presented in a new pure black color with a different compaction that 100 washes have been tested Because it seeks to enhance the durability of the product and make it mechanically a more stable fabric in the long term and better withstand wear and tear *.
*After 100 washes, the filtration efficiency of the Faz Sport mask continues to comply with European regulations.
More ergonomics and fit
Faz evo includes some novelties in its finishes such as reinforced side wefts and some Optimized elastics for a more comfortable fit.
Release date
It will be available from September 18 at Lurbel points of sale and from Monday September 21 at www.peoplesapiens.es, the brand's official online store.