New INVERSE technical clothing for this fall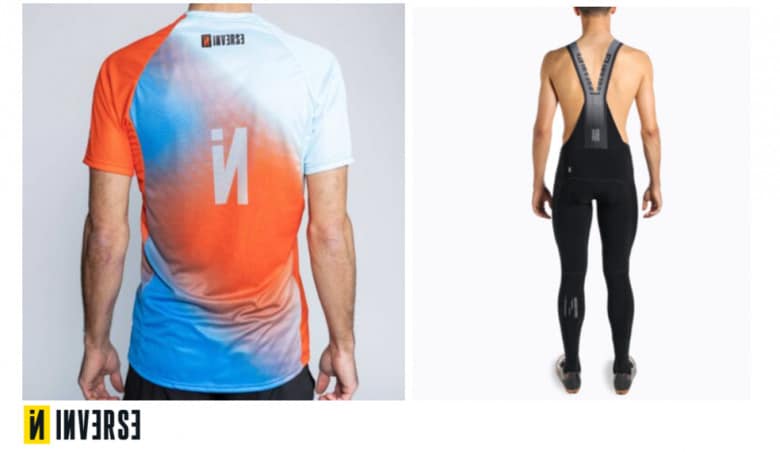 INVEST One of the best Spanish brands in the world of sportswear has launched two new garments for this fall, ideal for lovers of cycling and running.
On the one hand a cycling pants, ideal now that temperatures drop, and on the other a technical shirt ideal for running or wear it in your day to day.
Air 22, the new cycling pants from INVERSE
AIR 22 is an extraordinary Latest generation long culottes, ideal for fighting the cold and being able to enjoy cycling for hours.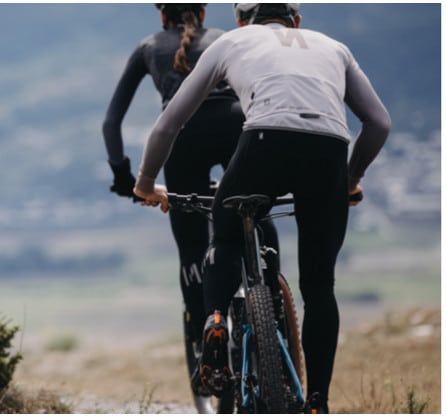 Combine the SUPERROUBAIX and SPIRIT THERMAL fabrics They keep you warm and offer the muscle compression necessary to delay fatigue.
It has a IN19 pad composed of 3 densities perfect for all types of athletes as it adapts to the anatomy of the person and their pedaling style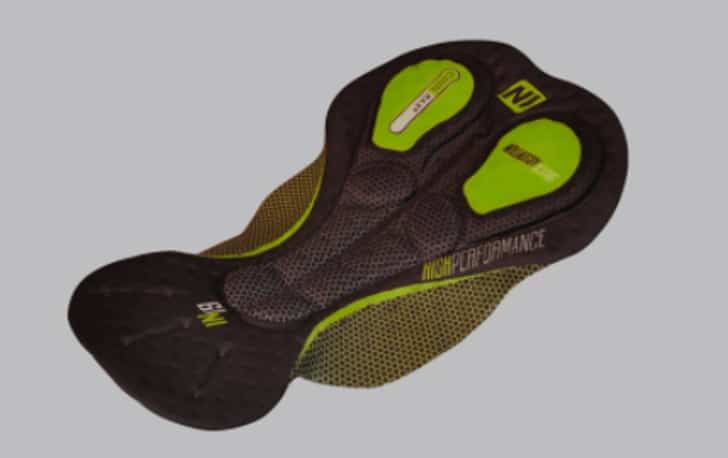 In addition, in the back area it has reflective lines with the aim of increasing cyclist safety.
The retail price of this garment is € 94,90 and can be purchased on the official website
https://www.inverseteams.com/es/producto/pantalon-ciclista-air-22-hombre/
Running T-shirt
Inverse presents this new technical shirt with more than 20 different models to choose.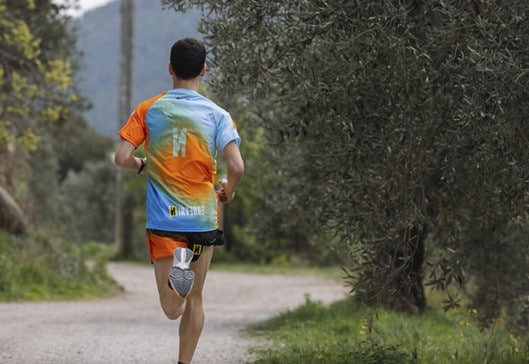 They are ideal for running, training, exercising at home or even going outside with her.
The Dual Comfort System finish of the fabric regulates body temperature and prevents the skin from overheating.
In addition, the structure of its filaments allows you to quickly expel sweat to the outside to keep your skin dry.
This new shirt is made with the best technical fabric of the brand guaranteeing a perfect perspiration.
You can check the entire range at the following link:
https://www.inverseteams.com/es/coleccion/deporte/running/
10% DISCOUNT code BETRUE2021
Take advantage of the promotional discount code when buying these products by using it in the purchase process of the website of INVEST
Code: BETRUE2021