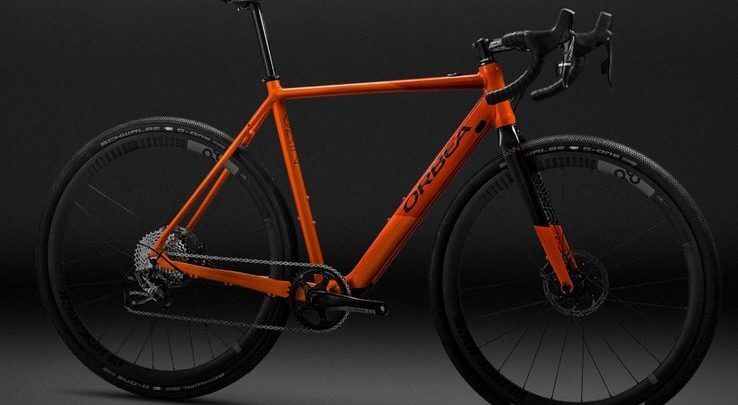 What would you say to an electric bicycle that does not look like it? What would you think of a bicycle that had all the invisible electricity and its qualities absolutely visible? What if we also told you it's SEXY?
Thanks to the latest technological innovations we are at the doors of a new era. A time in which there are passionate people who will be able to find more satisfaction in their outings, who will be able to transport themselves easily, who will be able to enjoy greater adventures.
Discover the Gain Road, AllRoad and Urban:
The concepts Enough Power and Enough Energy have led to an exceptionally light, sporty and manageable bike: a machine that responds to the call of the asphalt. Every drop of your sweat, each pedalada, turn on the Gain helping you to add kilometers.
Its perfectly integrated interfaces are modern and elegant. The bike lacks bulky components that can hinder your progress. In addition, we have minimized the distractions so that only you, Gain and hours of road ahead.
Find out in this video
Discover the Gain Road, AllRoad and Urban:
https://www.orbea.com/es-es/marcas/gain-all-road/
https://www.orbea.com/es-es/marcas/gain-road/