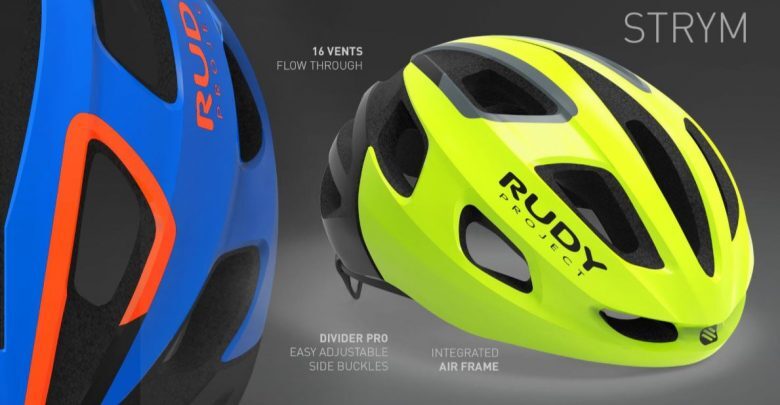 The Strym is a model for all types of users, with 8 available colors and top of the range construction
Rudy Project he just launched his new helmet Strym, a model that looks and feel of top of range and mid-range price. A model that has a smoother and less aggressive aesthetic than other models of the Italian brand and that has everything necessary to become one of the most successful Rudy Project models.
Click on the image for more information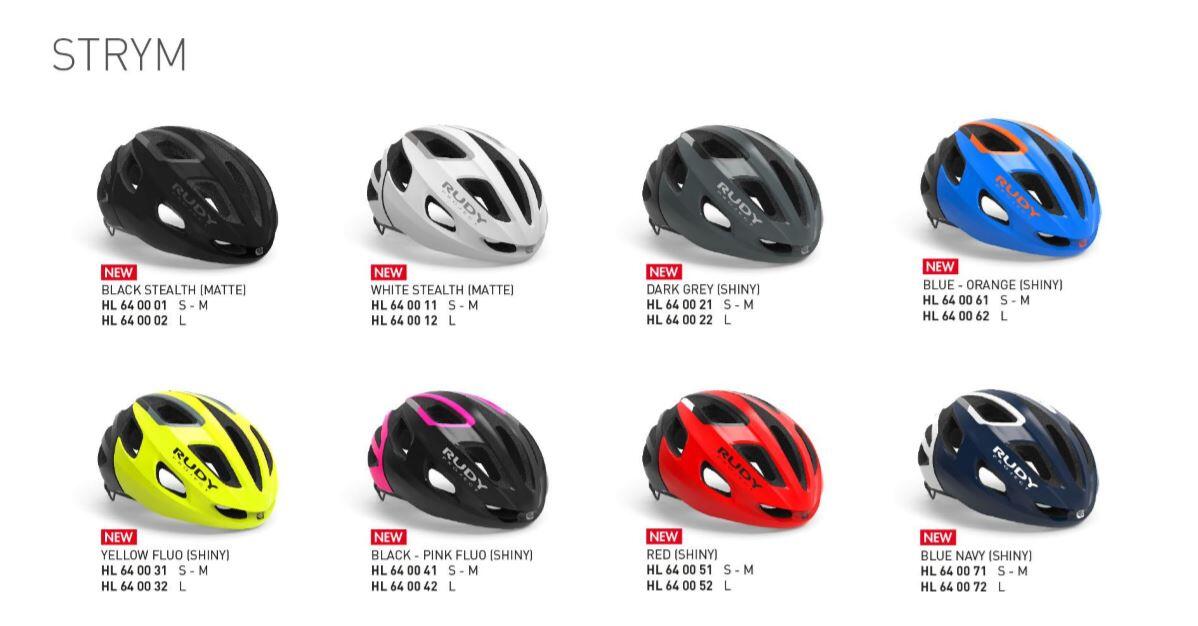 Bought in Amazon
The Rudy Project Strym helmet has been designed with the pprotection and comfort as maximum premises. Fleeing to a certain extent from the racing look of other models, its aesthetics is more neutral y suitable for all kinds of uses. It has double in-mold construction and its design makes lightness accompany this model. It has 16 air inlets to maintain optimal ventilation
For attaching to the head, the Rudy Project Strym helmet has the RSR 10 system of the brand that offers micrometric adjustment so that it is perfectly attached to our head. This system integrates very well with all internal pads so that it is practically invisible. An effort has been made in the design of the front to minimize sweating. It also has a grid in the front entrances to prevent insects from entering.