Articles Sports equipment
New sports watch Suunto 5, with GPS, maximum performance and design in a thin and compact body
Designed to perform at its best, Suunto 5 offers a long-lasting battery and a large number of functions in a slim and compact body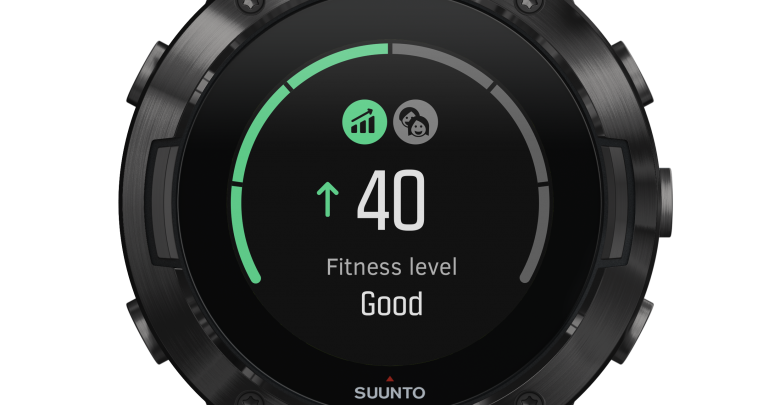 Decades of work with athletes and adventurers have allowed Suunto to know the level of demand to which these people aspire. The result of this experience is the Suunto 5: Slim, compact, comfortable and ready to help you easily reach your optimal training rhythm, with the multisport functionality that characterizes Suunto.
The watch offers sports enthusiasts what they need to focus on their next step or stroke while everything else fades.
Always accompanies you to the end
With the Smart battery modes of Suunto 5 and its Battery up to 40 hours long, athletes and adventure enthusiasts can continue to advance, either during training, hiking, without having to worry about running out of cargo. It's a smart watch that learn the training patterns of the user and send load reminders well in advance before the next session.
This durable training supplement has been created and tested in adverse conditions in the Nordic countries, continuing a history of creating watches made for the adventure that goes back to 1936. He will face all that nature puts before him.
The smart complement for training
Suunto 5 makes tracking the user's fitness level and adapts the personalized training instructions according to their progress and objectives. Like a coach, advises athletes to recover when they try too hard. If they are not training enough, it motivates them to exercise. Suunto 5 is more than a watch: it is your trusted companion for training.
It also makes monitoring of stress and sleep so that the user has the certainty that he has recovered well and is in good shape for his next sporting activity.
In addition, it supports you to maintain, improve or enhance your level of fitness and performance. More than 80 customizable sport modes, the user has relevant statistics whatever their sport.
With the inspiration of the community
More than helping solo training, Suunto 5 connects active and adventurous people with a whole world of new routes to discover through the thermal maps of the Suunto app. Thermal maps show the places and routes people use to train themselves and invite them to new challenges and explorations. Once the synchronization is done, these people can explore new routes and routes on their watch.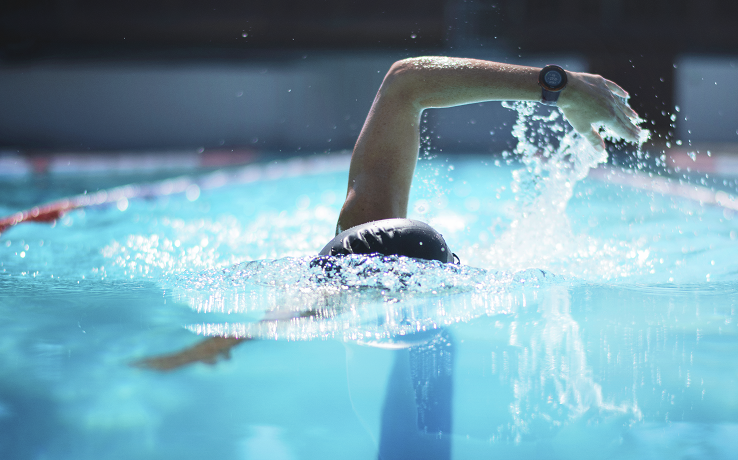 Some of the most popular sports apps in the world, such as Strava, TrainingPeaks and Relive, are integrated into the Suunto app so users can get the most out of their sessions. It has never been easier to share your achievements online during training through various social networking platforms.
Designed for elegance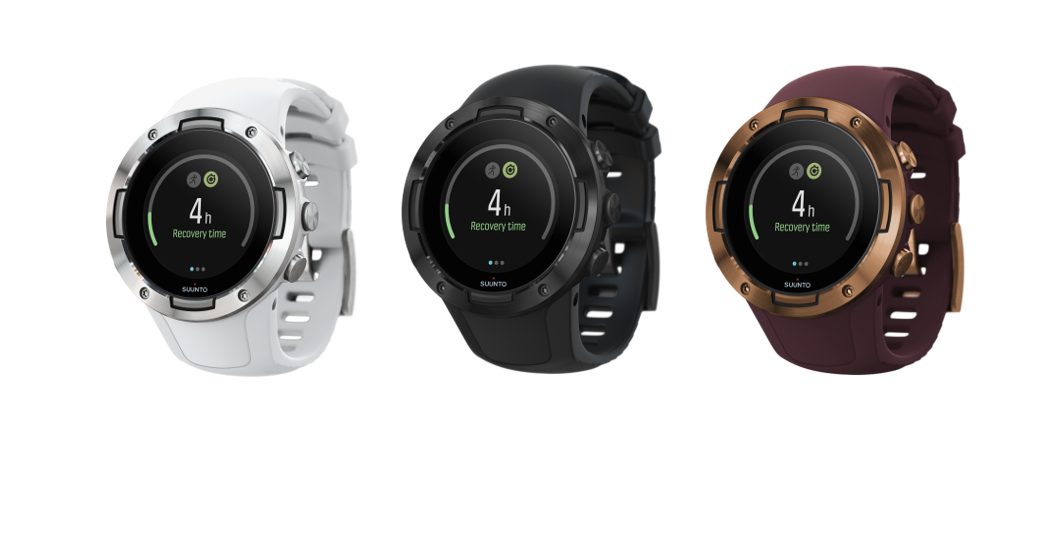 Suunto 5 was not created just looking for the maximum performance; It also has an attractive design. The robust stainless steel bezels and in four variants (All Black, White, Burgundy Copper and Graphite Copper) make the watches both sophisticated and personal.
You can now reserve your Suunto 5 in suunto.com. It will be available in select stores from the 4 of June of 2019. The retail price is 329 €.
More information suunto.com/suunto5