New models of Head and Zoggs swimming goggles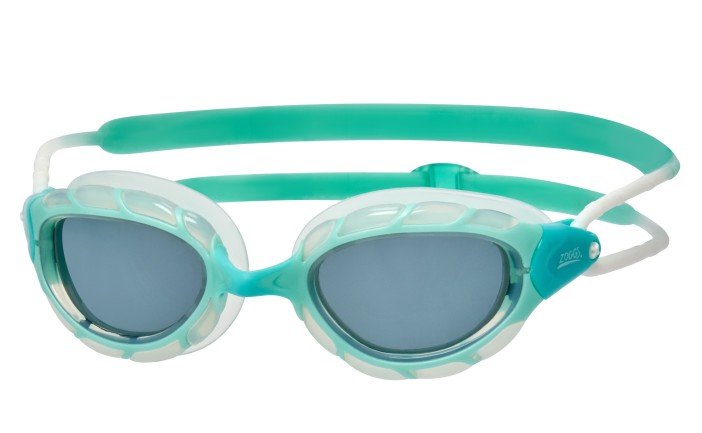 For lovers of the aquatic world, it is being a difficult season, since the pools are still closed. But that is not why we are going to stop doing what we like the most, swimming and enjoying the water.
That is why many of the swimmers have moved their activities to a much larger and open space, such as the sea.
Even having found a perfect alternative, as it is a less predictable environment, we must be carefully equipped to be able to enjoy our swimming sessions in complete safety.
For this reason, Head Swimming and Zoggs present the outstanding products and technologies for this season.
We start with one of the essential elements in swimming: goggles. These should fit your face perfectly and give you an adequate field of vision.
head-tiger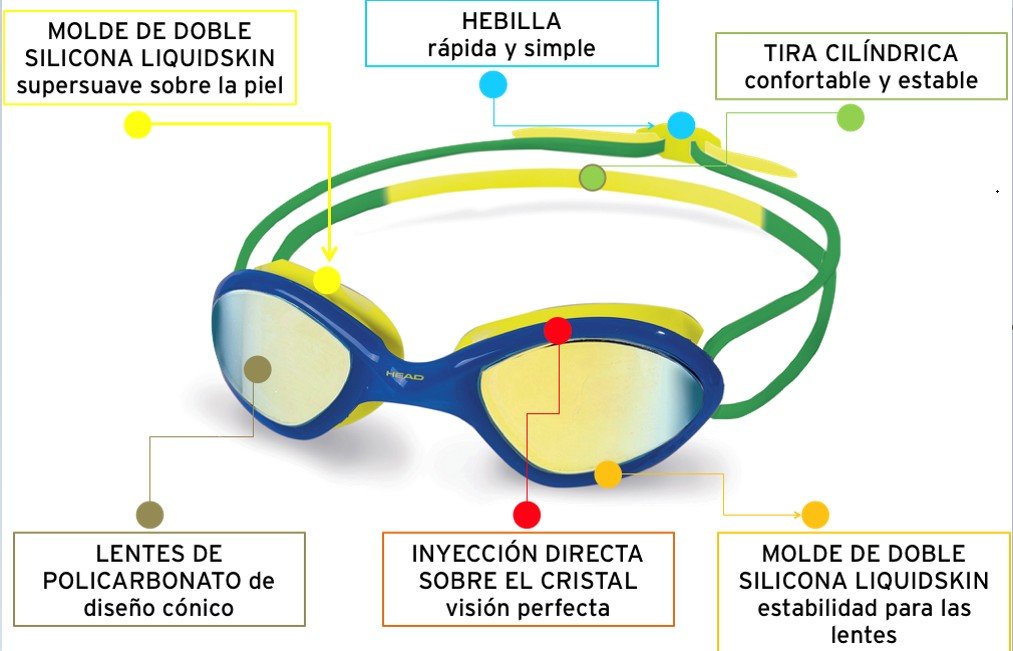 Head Swimming boasts the Head Tiger, the most comfortable goggles for training and competition, both in the pool and in open water.
It has the exclusive Head technology: LIQUIDSKIN, which allows us a better fit and comfort for all types of faces.
It is also characterized by its conical crystals, which follow the shape of the eye. As the lenses are integrated into the same structure of the glasses, the Tiger present a magnificent hydrodynamics and an unmatched visual field.
In addition, there is another smaller version (the MID), more versatile and for all types of faces, especially medium and small ones, the normal version being the most optimal for slightly wider faces.
€30,99
In stock
4 New From 30,99 €

Amazon.com
Last update: June 22, 2022 19:33
Zoggs Predator
On the other hand, Zoggs presents us with a very competent rival: the Predators.
Glasses that provide excellent durability, thanks to its Bio-Tech ™ single frame technology, a long-lasting design for maximum performance.
In addition to having Ultra Fit, a new patented technology, which provides us with less pressure around the eye socket, thus achieving a sensation of "invisible fit".
This is because the gaskets are 15% lighter. Another highlight is its lenses, which feature CLT ™, Curved Lens Technology for 180-degree peripheral vision, and Fogbuster ™ anti-fog and maximum UV protection for fantastic clarity and vision.
Additionally, it is available in two sizes to suit different face shapes and fit preferences.
Both glasses have Honeycomb technology
Both Zoggs and Head Swimming present exceptional quality in their products, but also share one of the most innovative technology: HCB (Honeycomb).
Characterized by a hexagonal reinforcing structure that offers rigidity in the skirt, especially against the pressure exerted on the front part of the goggles during swimming, while maintaining elasticity and softness in the part in contact with the face.
All this is achieved by reducing the amount of material required, thus offering more comfort and stability.
Another of the technologies to highlight, but this time being exclusive to Zoggs is AIR Technology, located in the joints of the glasses.
What it does is distribute the pressure throughout the glasses, therefore, you will have the feeling of not wearing them.
And if you are one of those who practice long swimming sessions, you will not have to worry about the classic marks around the eyes that they leave after an extended dip, you will practically not feel them on your face.
As we have commented previously, many people are now moving to open waters, and that leads to taking more visibility measures to avoid possible accidents.
Neon Lycra Sleeves swimming sleeves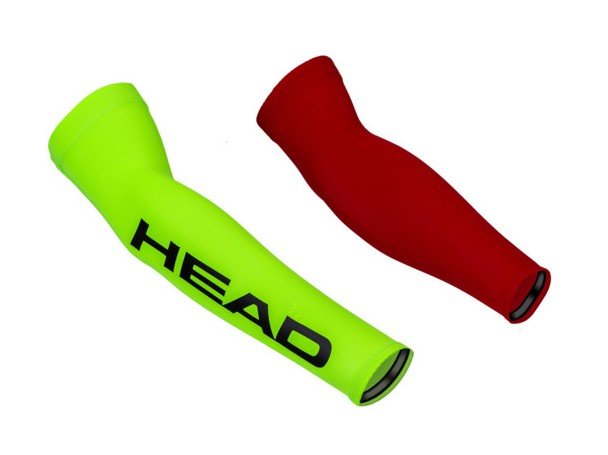 So as an exclusive and original Head Swimming product, we have the Neon Lycra Sleeves, sleeves made of flexible and shiny lycra, which will provide you with visibility in your surroundings.
An essential for this season.
So, you know, if you are looking for equipment to fully enjoy your sessions either at sea, on a lake or in the pool when they reopen, Head Swimming and Zoggs have more than ideal options.