Articles Sports equipment
Models Zoggs glasses for swimming and triathlon
The Australian brand specializing in products linked to water sports, presents its advances in R & D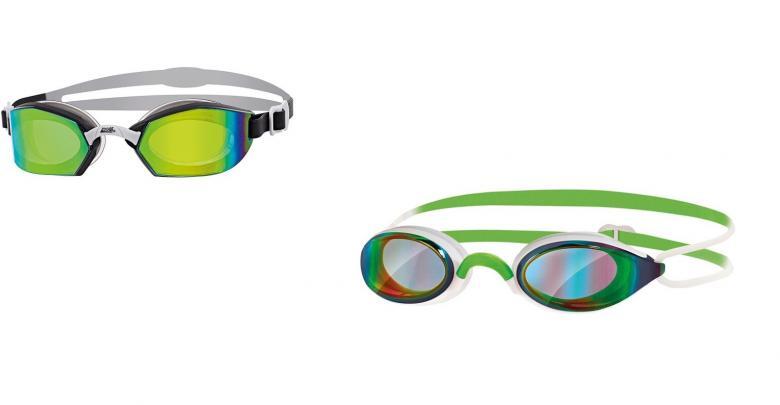 Some of the novelties of the eyewear brand Zoggs are business Ultima Air y Air Fushion Air . Both glasses have in common the AIR technology. This technology is found in the glasses joints.
Instead of being normal gaskets, in these models there is an air chamber made of high quality silicone that causes the pressure of the glasses to spread around the entire glasses, not only at the points of the joints.
AIR technology
Thus, AIR technology gives the swimmer the feeling of not wearing glasses. Furthermore, they are designed to do not leave the classic marks around the eyes after a swimming session and therefore They are ideal for long sessions without practically feeling them on the face.
For open water swimmers
Focusing on the models that carry AIR technology, we find the glasses Ultima air. It is a model of bigger size, designed for the normal user in the pool, but mainly for the swimmer in open water.
For the pool
On the other hand, the model Air Fusion It is more suitable for a pool swimmer who prefers to carry a smallest glasses, which adapts well to the inside of the eye socket, a fact that makes it a much more aerodynamic glasses.
Anyway, in the Zoggs goggle models the use of innovative technology stands out, as well as innovative designs for the perfect practice of swimming, with high quality materials for comfort and perfect visibility in the water.
The classics
The Zoogs Predator y Predator Flex
listing