Amazon Prime Day offers for triathlon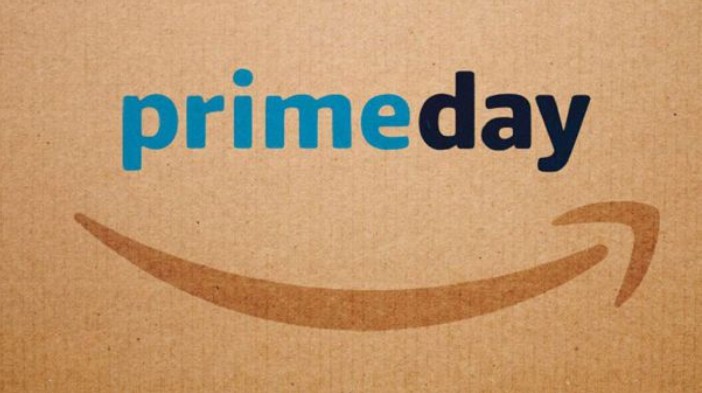 Amazon Prime Days are here, they are the next June 21 and 22, where users with an account Amazon Prime, will be able to take advantage of the exclusive offers that will be launched on those days.
The promotional period will start at 00:00 on June 21 and will last until 23:59 on June 22.
The promotions will have Flash formats, Limited Stock or only those two days
To access these offers, it will be necessary to have an Amazon Prime account, which costs 3,99 euros per month or 36 euros per year.
Make an account of Amazon Prime (First 30 days free)
We collect some of the best Amazon Prime Day deals
Amazon Prime Day Triathlon Deals
All products have limited prime offers. Access the product to see its promotion
299,00€
343,99€
In stock
3 New From 299,00 €

Amazon.com
262,98€
289,99€
In stock
3 New From 262,98 €
1 Used From 180,21 €

Amazon.com
free shipping
Last update: August 2, 2022 07:18
114,98€
199,99€
In stock
14 New From 114,98 €
33 Used From 100,54 €

Amazon.com
free shipping
219,08€
299,99€
In stock
34 New From 219,08 €

Amazon.com
Last update: August 2, 2022 07:18
Last update: August 2, 2022 07:18
Last update: August 2, 2022 07:18
You may also be interested in these articles