Patrick Lange designs the SELLE WATT saddle for the triathlete.
A model that guarantees pedaling efficiency, greater comfort thanks to its design that allows maximum performance.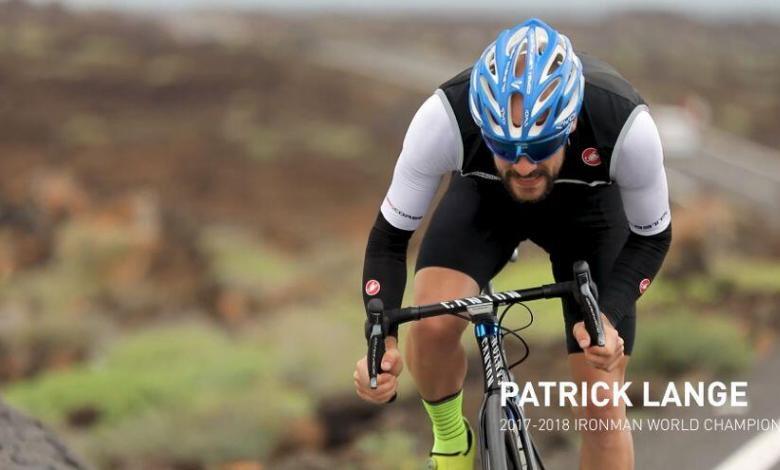 The IRONMAN 2017 and 2018 world champion, Patrick Lange, in collaboration with the team's professionals BMC-Vifit Triathlon Team and the benchmark brand in cycling accessories design SADDLE present «WATT", he saddle developed specifically to respond to the most demanding triathletes.
A model that guarantees pedaling efficiency, comfort thanks to its design that allows maximize performance .
This saddle was born after months of study by the SELLE Research and Development department, resulting in the new «WATT» model, a mixed model that is suitable for both men and women, designed to offer maximum comfort and performance for the medium and long distance.
One saddle, two versions
Inspired by the unit of measurement of power, this saddle is available in two versions.
On the one hand, Watt Kit Carbon Superflow with carbon rail for the pursuit of maximum performance and for another Watt Gel Superflow with TI316 rail and a layer of gel inside the padding - at the front - for greater comfort in the saddle.
Both saddles have a Superflow center hole and are available in a single size (U3) idmatch.
The structure of the Watt saddle presents a rail (the frame under the seat on which the seatpost is attached) with 10 millimeters more compared to traditional saddles, this to allow a more precise adjustment of the chrono position.

The details that make the difference
With indications from professional athletes who have collaborated in the development of the Watt saddle, they guarantee a high seat stability and allow increased pedaling efficiency,.
The front of Watt has been lengthened by 50 millimeters and the saddle 'cover' features High Grip material, which features a anti-slip function.
The ideal seating point, where the saddle measures 133mm long, has been moved further back to allow for greater seat dimensioning and increase comfort in the push phase.
Also has rubber (Rack Rubber Insert) at the bottom of the front that coincides with the fulcrum of the bike on the brackets in the gearbox.
One stand, easily recognizable by the color red in the Kit Carbon Superflow and gray for Watt Gel Superflow, which makes the support secure and at the same time protects the saddle from impact.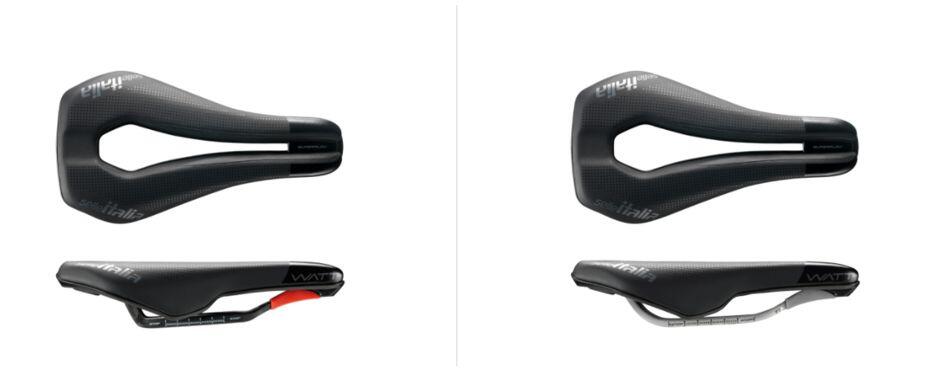 235 grams of weight
A detail that should not be overlooked is its weight, since the Superflow Carbon Kit version weighs only 200 grams, the TI316 - Watt Gel Superflow - weighs 235 grams.
How much?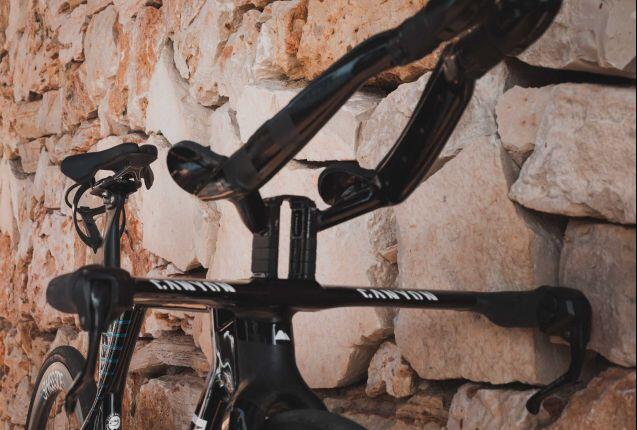 Further information: www.selleitalia.com