Polar launches the new Verity Sense, the alternative to the heart rate chest strap
Polar announces the addition of the next-generation sensor to its family of heart rate sensors.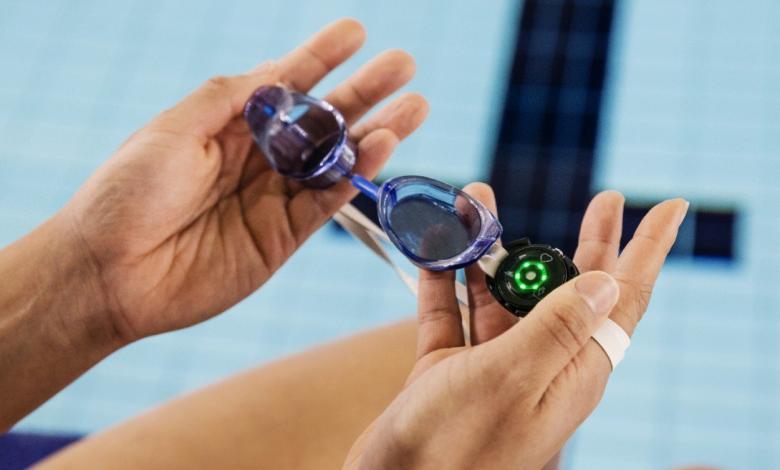 Polar, a pioneering brand and leader in technology applied to sports, presents the new optical pulse sensor Polar Truth Sense.
Tras More than 40 years of experience in this area, and after having changed the rules of the game in measuring heart rate with the Polar H10 chest strap sensor,
Polar opens up a new world of possibilities with Verity Sense.
East ultralight (17g) and compact sensor it is the perfect alternative to chest strap and wrist devices.
Verity Sense comes at a time when many are determined to get back into training stronger than ever.
And for this, measure heart rate accurately and reliably, It not only helps to record session data and analyze progress, but also ensures safe and effective training.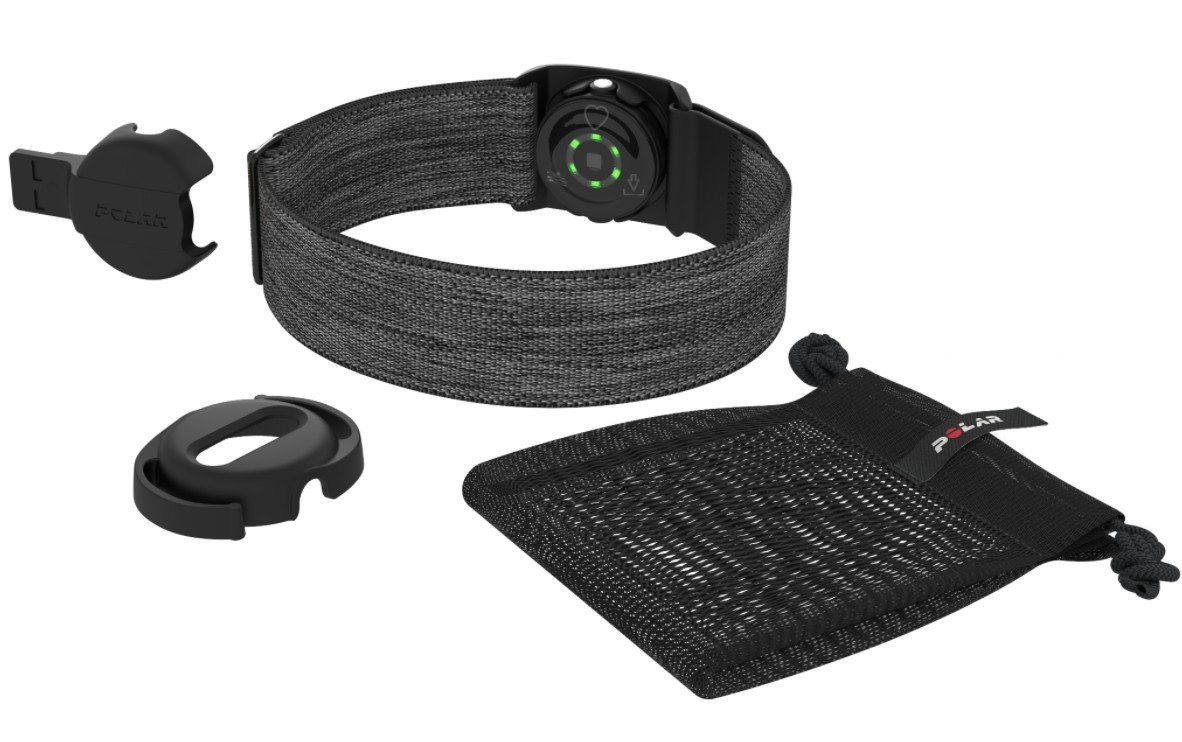 Comfort, versatility, ease of use
Verity Sense offers total freedom of movement in activities and sports that require great versatility (martial arts, boxing, dance…), with a design that allows it to adapt to the arm (or forearm) like a second skin.
Even swimmers can adjust the sensor to the temple thanks to the included goggle clip, providing data on heart rate, distance, pace and turns (in the pool).
30 hours autonomy
With the new Polar update, its autonomy has been improved from 20 to 30 hours. All a plus to be able to enjoy more time without having to recharge this watch
Only 5g weight
Its design is composed of a textile bracelet and an adjustable modular support.
Sensor only 5g weight It incorporates a single button that allows you to choose very easily between the three available training modes (independent, heart rate recording and swimming).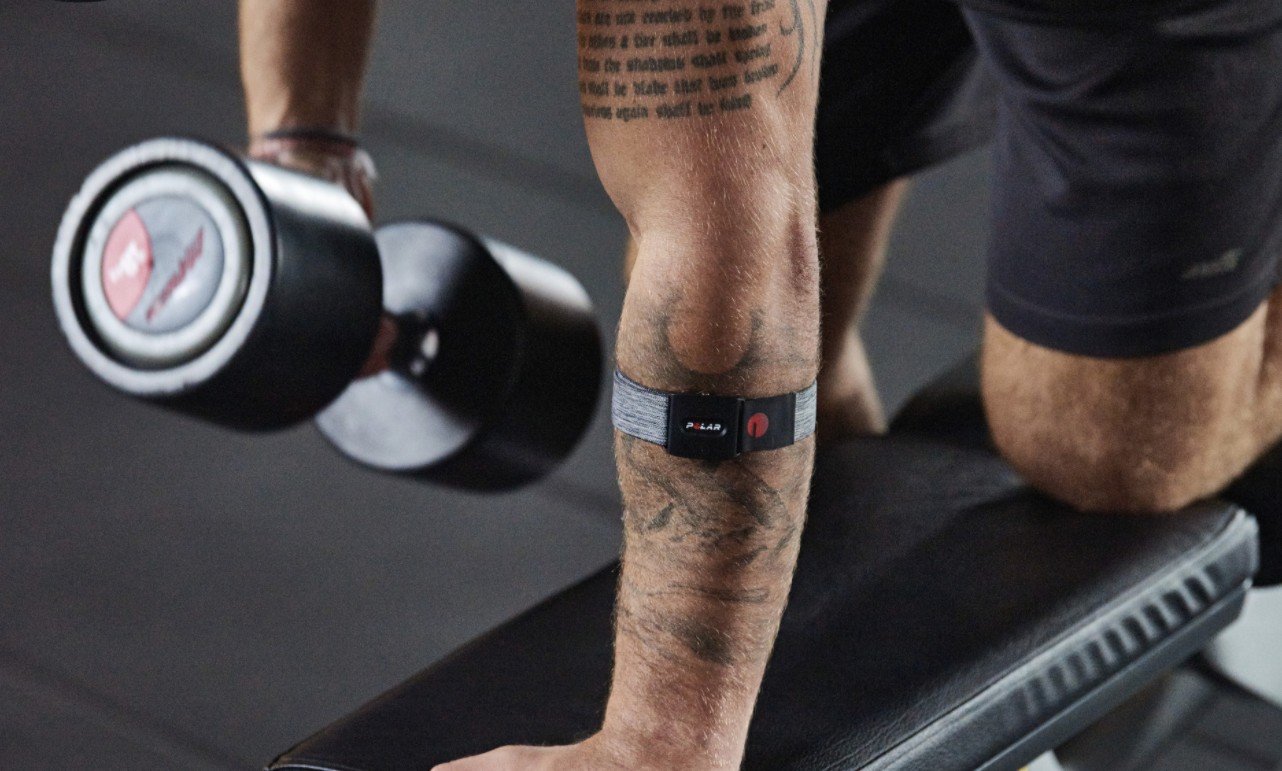 Connectivity
The number of usage options is truly staggering.
With two simultaneous Bluetooth connections and ANT + streaming, Verity Sense can be used independently, with the phone, with a sports watch, gym equipment, indoor bikes, etc.
It is synchronized in a very simple way and allows data to be obtained in real time or it can be recorded and saved in its internal memory for later analysis.
With Verity Sense and the Polar Flow App, the athlete can follow their session with live data via mobile.
Upon completion, you will have the training information stored in the Polar Flow web service and app for further analysis.
A complete ecosystem to track your progress and reach new goals.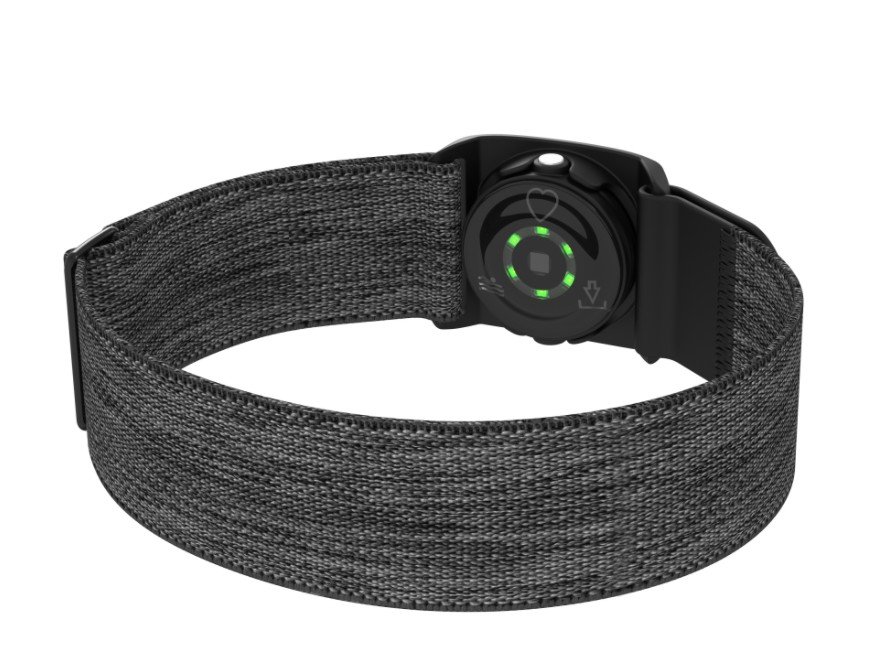 Technical characteristics
8h autonomy with a single charge (20h of training)
Optical pulse sensor (6 LEDs)
600h internal memory (16MB)
Weight: Verity Sense 17g. 5g sensor. Bracelet and support 12g. Swimming clip 2g. • Diameter: 30,0 mm / 26,8 mm
Detachable bracelet suitable for washing machine
Omnidirectional antenna with a reach range of 150m thanks to the bracket (without bracket 40m)
Two simultaneous connections Bluetooth Low Energy and an ANT + connection • 3 training modes (independent, heart rate, swimming)
Compatible with iOS 12 or higher, Android with Bluetooth 4.0 and Android6 or higher
Water resistant 50m
Prices and availability
Polar Verity Sense PVPR: € 89.90 (bracelet size M-XXL) Includes swim clip, storage bag and USB charging cable
Polar Verity Sense bracelet PVPR: 17.90 € (one size M-XXL)