Suunto 5, The new GPS sports watch from the Finnish brand that combines a light, elegant and compact design, and offers multiple sports functions and tracks the progress of workouts with a long battery life.
Runner or triathlete, we tell you the news offered by the new Suunto 5 at their career mode so you don't miss any detail of your workouts:
Before starting, from the watch itself, that is, without using the app, you can choose different types of training.
You can set career and recovery intervals, both for its duration and its distance, which will allow you to do a good series or fartlek training.
If the goal of your training is a long run, you will be able to walk a previously completed path or create a route through the app, including by registering PDI (Point of Interest) to later make a route to it.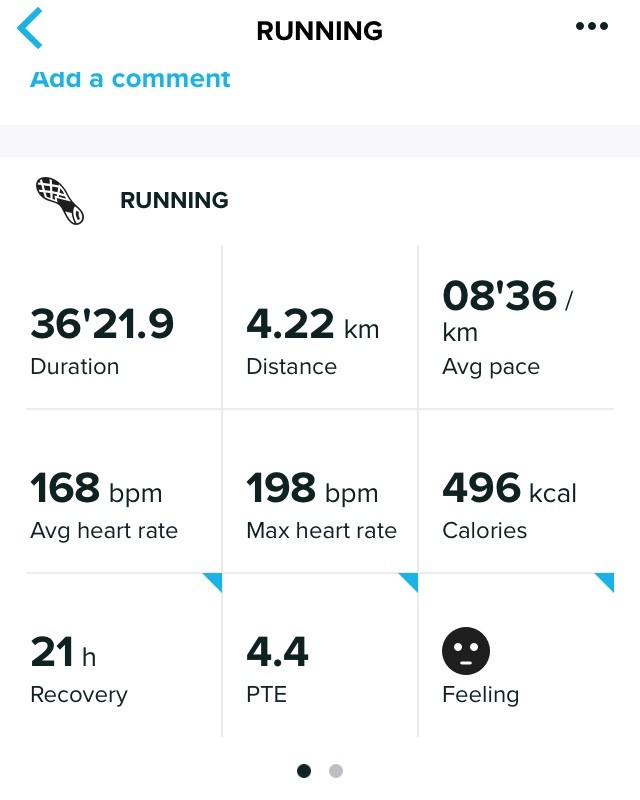 During your running workouts you will have a regular record of duration, distance, speed, heart rate, altitude, calories, cadence, etc. That you can later observe at the various points of your training.
The Suunto 5 watch has the FusedSpeedTM technology, a combination of GPS readings and the wrist acceleration sensor that enables a more accurate reading at stable running speeds and faster responses to speed changes.
It also allows in situations of temporary failure of the GPS signal, such as buildings or tunnels, to continue showing accurate speed readings with the help of the GPS-calibrated accelerometer.
Global assessment
Lightness: 6 / 10
Quality / price: 8 / 10
Functionality (multisport, fitness): 9 / 10
Aesthetics: 9/10
Battery life: 9/10
Ease of use: 8 / 10
Pros
High-precision GPS
HR measured by wrist sensor
Battery life during GPS workouts
Cons
Slightly heavier than others of a similar range
Start taking advantage of all the possibilities that Suunto 5 offers you and you can improve day by day in your workouts.