RECOVER in record time with Hyperice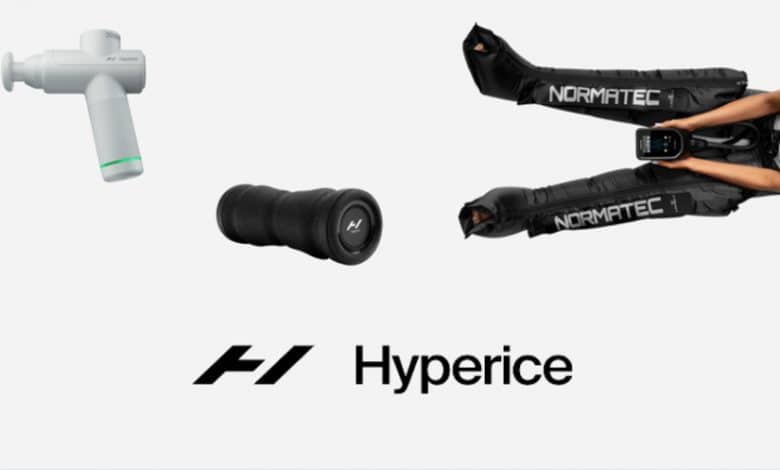 We present 3 essential solutions for the triathlete who wants shorten your recovery times after your training sessions and thus improve your performance.
Hyperice offers solutions for relieve tension, unlock tired muscles, prepare the body and mind always with the aim of well-being and sports recovery to give the maximum in the next training session or competition.
In this article we share 3 of their proposals designed for endurance sports such as triathlon, running or cycling, among others:
percussion massage
This technology provides directed pressure pulses that reach both superficial and deep muscle fibers.
She is trusted around the world as a comprehensive way of caring for muscles, relieve tension, enjoy a relaxing massage, speed warm-up and recovery, and help maintain flexibility and range of motion.
Among its models stand out
Percussion Massage Guns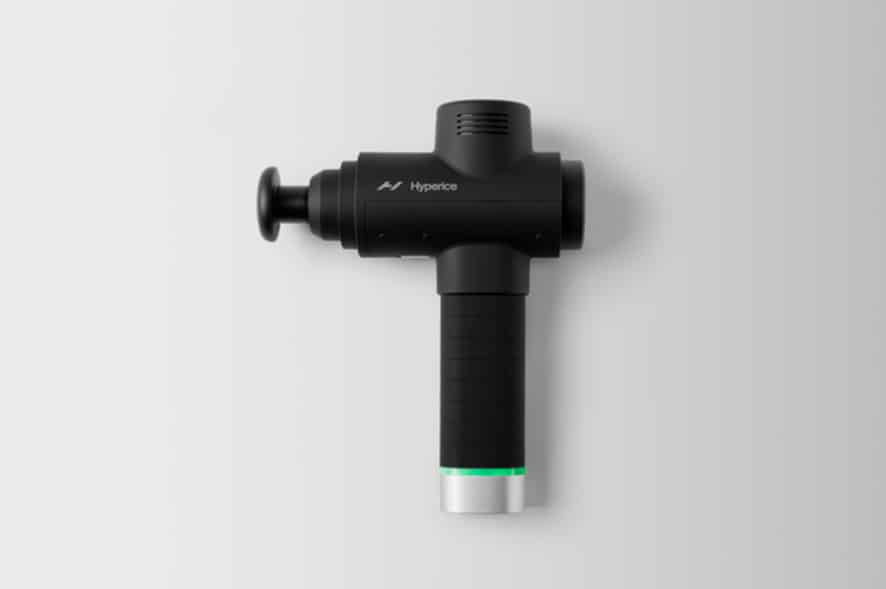 It has 5 speeds, it is wireless, it has a digital speed selector and a 90w brushless motor. His weight is 1,17 kg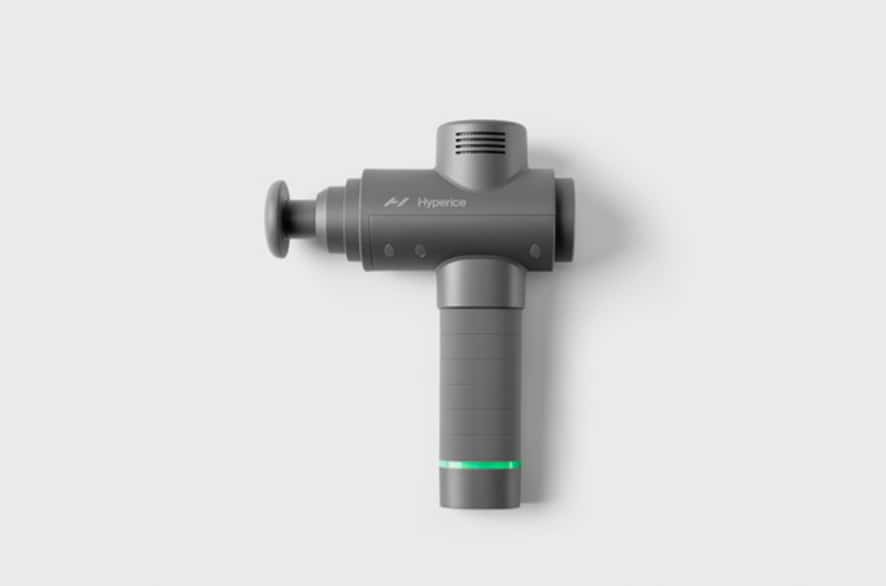 The little brother of the PRO version. It has 3 speeds, brushless motor, 60w power and a weight of 0,82 kg.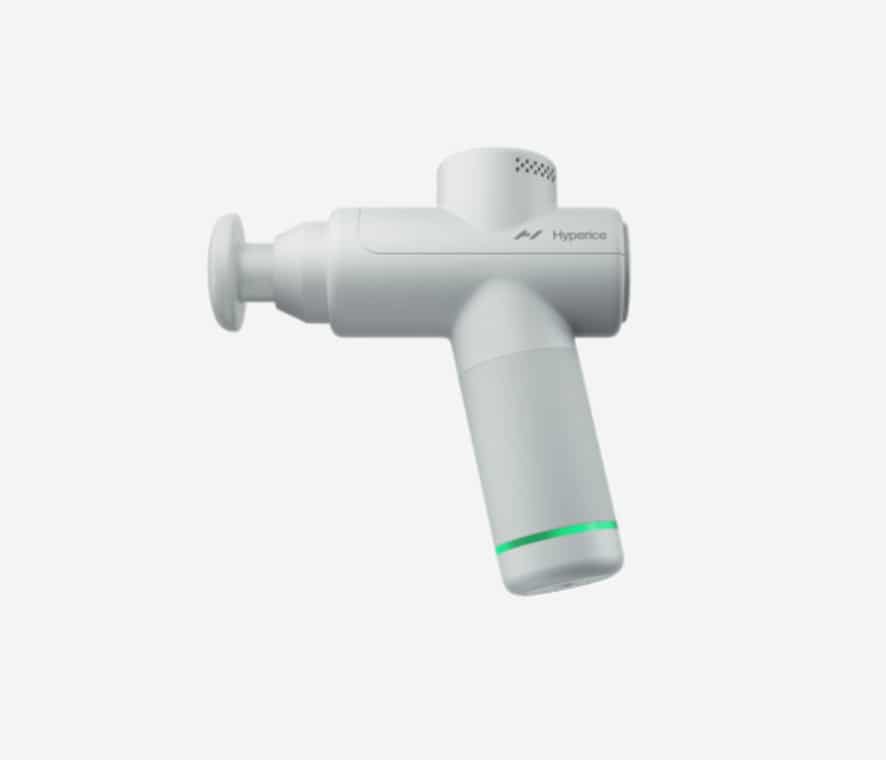 It is the ideal model for traveling and the new launch of the brand, without cables, 40 W motor, 3 speeds, 3 hours of duration and a weight of 0,68 kg that makes it ideal to carry in the suitcase.
dynamic air compression
In this technology, Hyperice has a patented Normatec line, which replicates and amplifies the body's natural circulation for a therapeutic and rejuvenating massage experience.
Te helps increase circulation and reduce pain and discomfort from training, competition or even daily work.
These are the models it has:
It has 10 intensity levels, wireless, touch panel and Bluetooth control. Has built-in ZoneBoost™ Technology for personalized treatments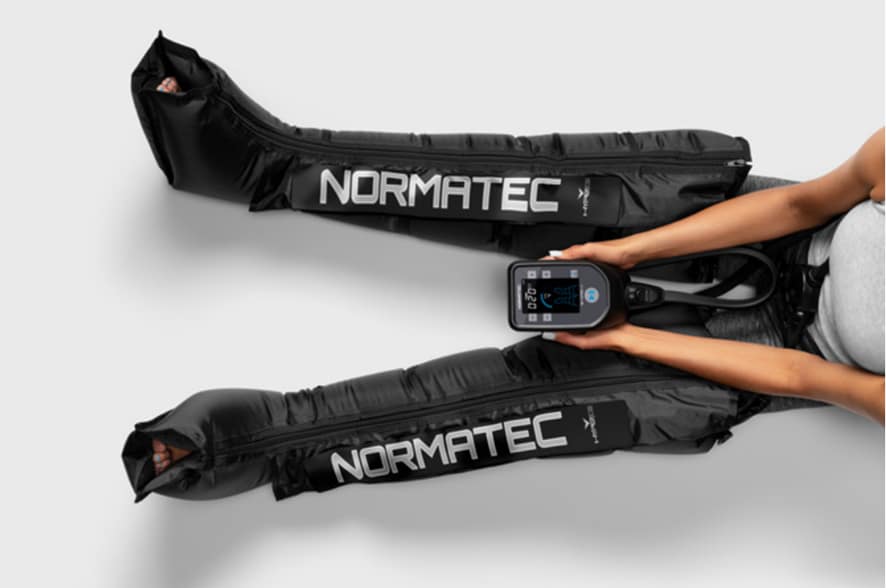 7 intensity levels, wireless, with buttons on the panel, Bluetooth control and also integrates ZoneBoost™ technology
Vibration Rollers
In this type of technology, pressure and high-intensity vibration are used to amplify the traditional foam rolling experience.
These next level fitness rollers accelerate warm-up and recovery, release muscle tension and tightness, and help maintain a full range of motion while promoting overall wellness and performance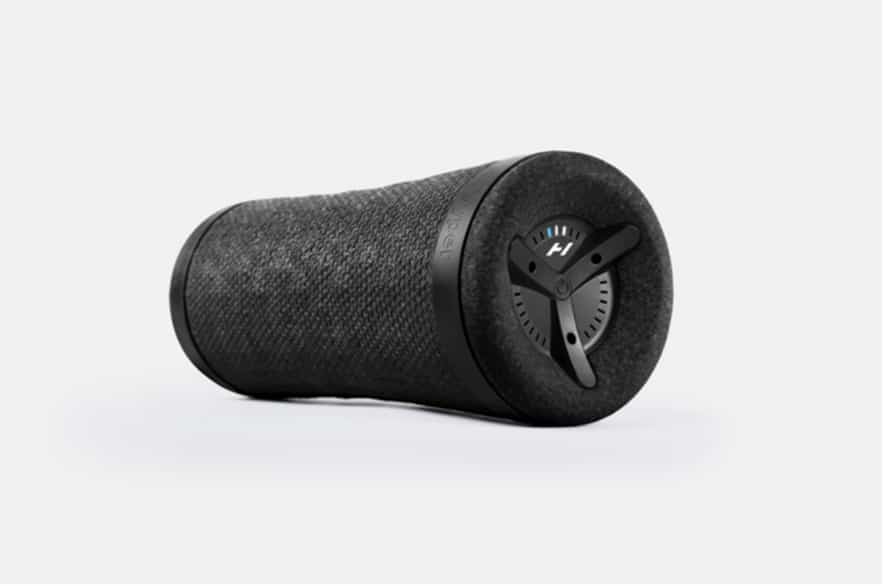 3 speeds, 34w motor, weight 1,3 kg, without cables and is controlled through the App.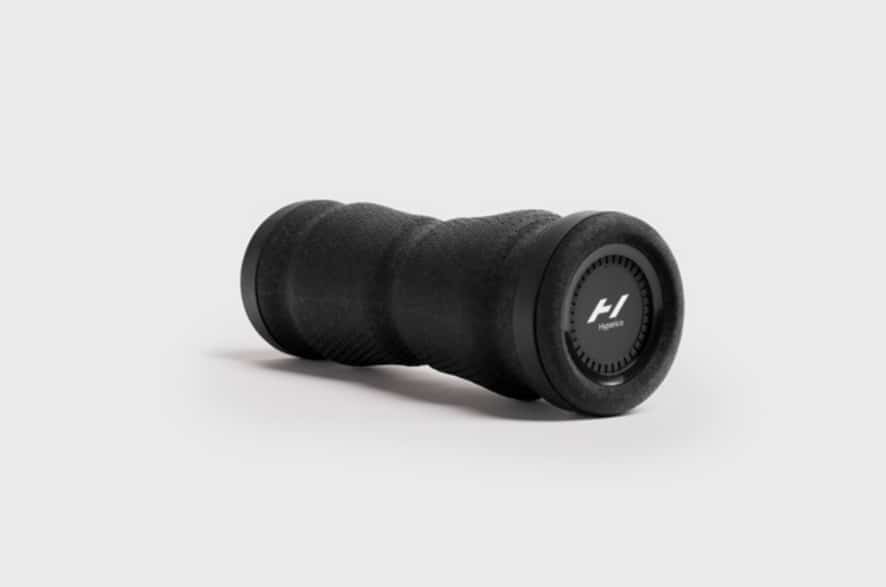 Great for travel. 3 speeds, 26w high torque motor, weight 0,9 kg, without cables, controlled through the App.
Vibration Balls
Hyperice has its Hypersphere line that provides a targeted vibration massage to unblock the body and help it move better.
It can be used to activate muscles for training, for post-workout recovery, or to release tension at any time.
It is designed to locate areas of difficult access allowing a better recovery.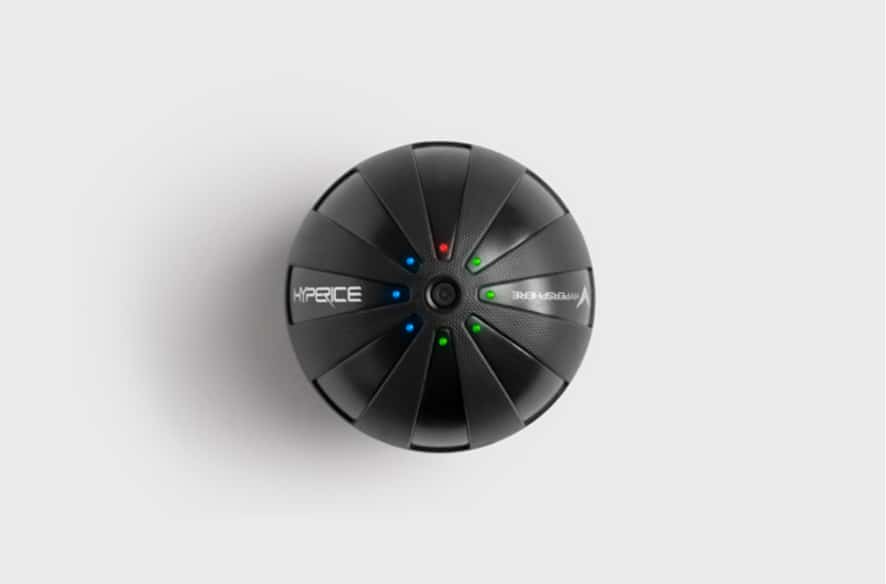 vibrating massage sphere
3 speeds, 30W motor, weight 1,27 kg and without cables,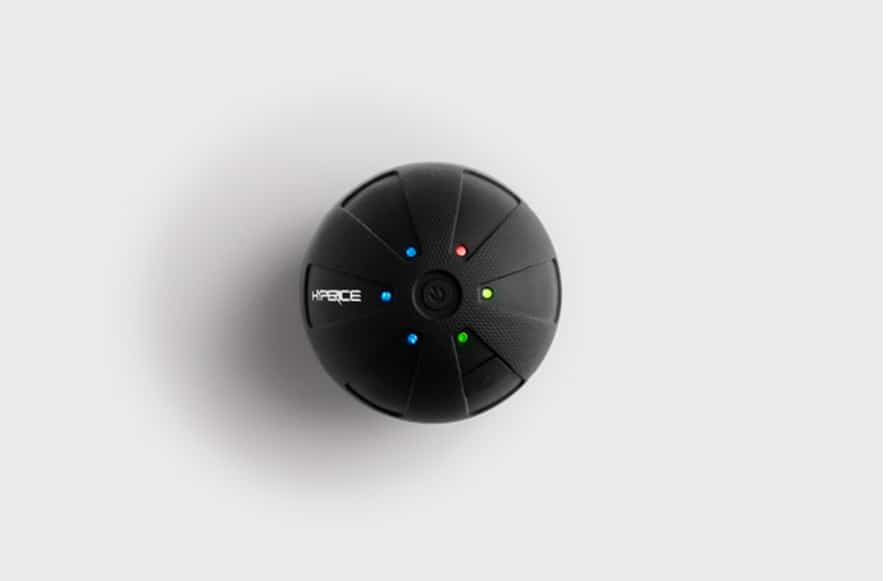 Portable vibration massage sphere ideal for travel due to its low weight.
It has 3 speeds, a 40W motor, without cables and weighs 0,4 kg.
These are an example of the technologies that the Hyperice brand is currently using, where it is always at the forefront of innovation in the world of recovery and sports wellness.
They have a very clear goal. holistic wellness in high performance and offers the athlete various solutions so that he can achieve balance and find maximum performance.
Learn More https://hyperice.com/