Zycle launches sales with a promotion on its ZPRO roller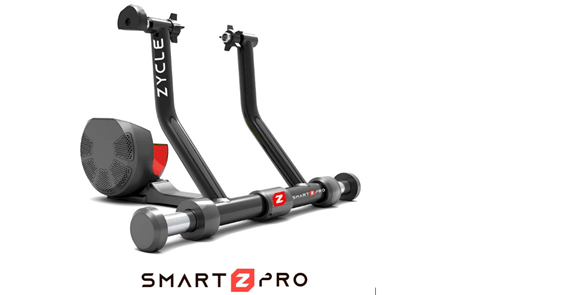 ZYCLE the brand of rollers that reached the market with Bkool has launched the January sales with his model ZPRO,
The Spanish brand has two roller models, the ZYCLE ZGO, the ZYCLE ZPro but also offers an intelligent bicycle called ZYCL Bike.
If you want to know them a little more in depth, in this article We talked in detail about them.
In summary, the ZYCLE Zgo It is ideal to start in Indoor cycling, the ZYCLE ZPro it is more advanced with more training benefits while the ZYCLE ZBike is the evolution of the other models in a single smart bike
What is the promotion of ZYCLE ZPro?
The promotion that will take effect on January 15 will last until 31 and will consist of a price drop of € 449 to 399 € in the product ZYCLE ZPro.
In addition, you will have the option to purchase 1 year Premium subscription to the Bkool simulator for € 65 instead of € 96.
You can check the following link points of sale of the promotion
How long is the promotion?
The duration of this discount promotion will be from 15/01 to 31/01.
What is Zycle?
It is a technology company that has always been behind the development of Bkool smart rollers and has taken the reins continuing with the R&D, manufacturing and marketing under the ZYCLE brand.
For more information visit its official website: https://zycle.eu/