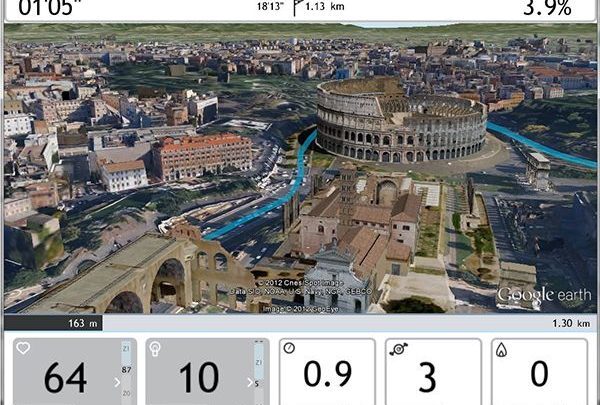 Is sport and technology your two passions? Then BKOOL is the perfect gift for you
Still do not know what BKOOL is? BKOOK is a team that allows you to enjoy cycling with maximum motivation both indoor and outdoor, which allows you to perform your workouts as if you were "in situ", only choosing on the screen of your computer the route you want to make, plus you of the option to share it with other triathletes, wherever they are, thanks to the social network with which it has. As a novelty, with the application of BKOOL for iPhone and Android phones you can record outdoor sessions in a very simple way.
The social network for athletes BKOOL will update in the next few days its cycling simulator, BSim, incorporating its current Google Earth views. In this way, any GPS route will be more realistic when it is done at home. Without forgetting the real video, more than 3200 kilometers to date, and which continues to incorporate sessions week after week.
There is no excuse for not recognizing the triathlon cycling circuit that you have marked as your goal this season. With the BCycling of BKOOL you can
If you want to know about this product, visit: www.bkool.com