A good gift for this Christmas, a Zycle training roller for cycling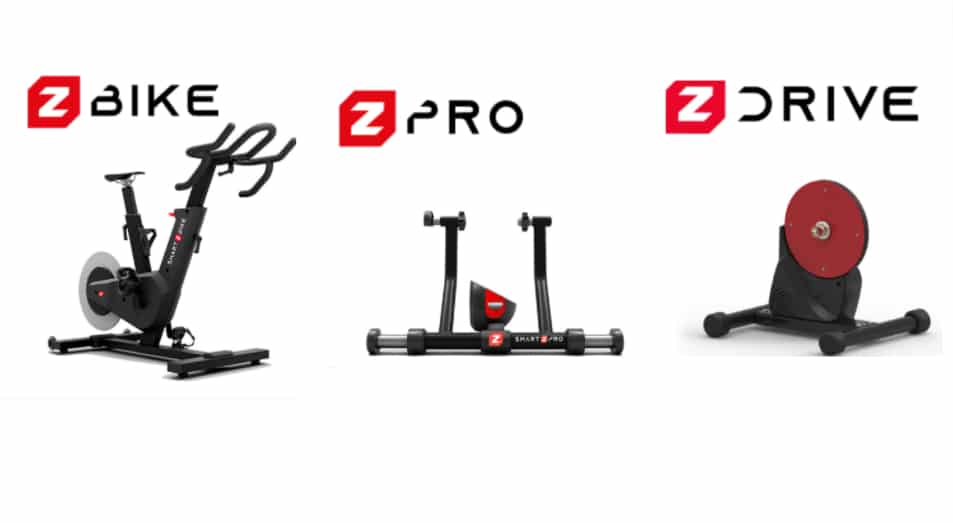 El training roller is becoming one of the most important allies for cyclists who cannot go out to train on the road, either due to lack of time, weather, safety, etc.
Thank you to your Multiple benefits, such as rhythm control, connection with virtual platforms, etc. It is a perfect tool to improve in this discipline without leaving home.
We recommend that you take a look at this section of roller training that will surely be of use to you.
One of the benchmarks in the world of training Indoor for cycling, Zycle, It has 3 models that cover almost all cyclists.
ZPRO roller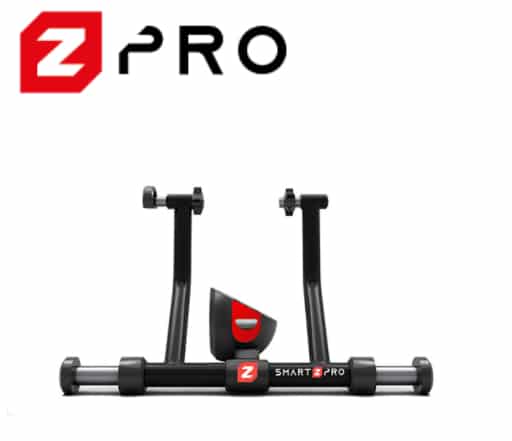 This is a smart roller which has a magnetic resistance perfect for cyclists who want to train at home.
Although there is friction between the wheel and the resistance, it is a very silent, stable and suitable for all levels.
We recommend that you read the review we made of this model in TN
Buy it in Decathlon
ZDrive roller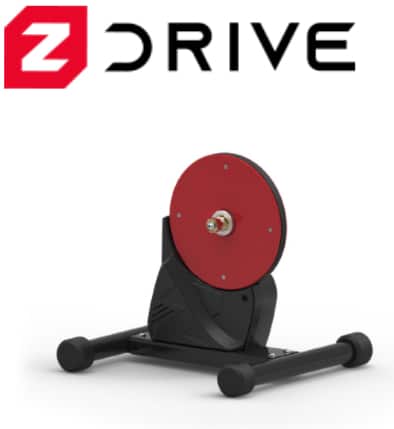 The Zycle ZDrive is the first direct drive roller that the brand has developed.
In this type of rollers the difference is that the bike is directly coupled through the installation of a Cassette, which gives very real sensations without the friction of the other model.
This model is ideal for those athletes who are looking for a more exhaustive control of their workouts, since having practically real sensations and without external conditions allows them to do very demanding training sessions.
We also analyze this model in a review:
May interest you Zycle Smart ZPRO vs Smart ZDrive Rollers Comparison
Buy it in Decathlon
ZBike bike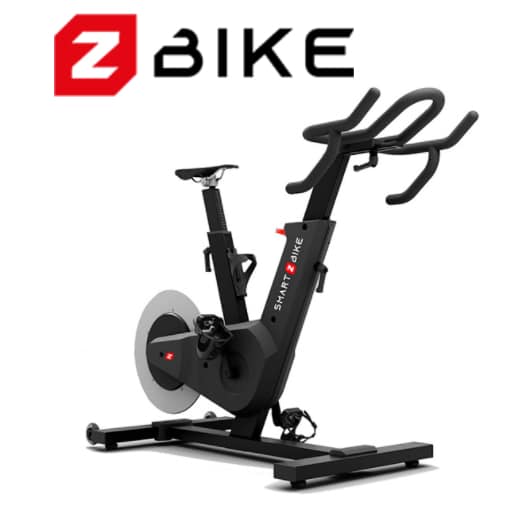 The Zycle ZBike is the smart indoor bike of the brand. It is perfect for a hybrid use between cycling and fitness and suitable for the whole family and levels.
Buy it in Decathlon
Where to buy?
Zycle brand rollers can be purchased in specialized stores throughout the national territory.
Here you can find the list of stores