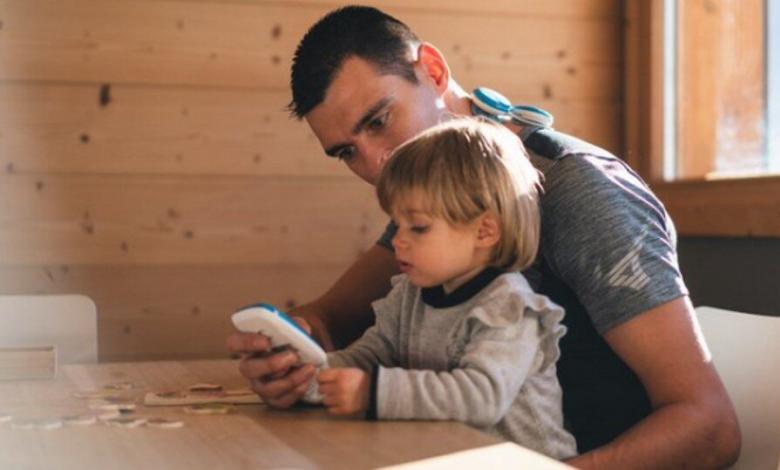 COMPEX, a leading company in the world of sports electrostimulation, has today also become a benchmark for athletes in all areas.
For this they have designed solutions designed for all levels and focused on various disciplines, thus offering various accessories designed to improve your well-being, improve your performance and in turn helping to recover from possible injuries.
Now that father's day is approaching we will make you a proposal with 3 COMPEX products ideales for those who are in addition to parents, athletes.
Compex FIXX massager
This type of device is a perfect solution that, thanks to a combination of pressure and speed, the athlete himself applies a massage in order to optimize his recovery.
Also, thanks to increases blood flow helps reduce soreness, relax muscles, prevent injuries, release knots or tension, etc.
It can also be used for warming up prior to sports activity.
It has 3 models, depending on the degree and need of the athlete
https://www.compex.com/es/therapy/fixx
Compression boots Compex Ayre
These types of devices are designed to relieve muscle aches or pains that originate after physical activity helping the athlete to achieve optimal recovery.
Compex Ayre uses pulsating dynamic compression on the limbs in waves for the duration of use, helping to treat discomfort, pain or swelling of the leg muscles.
https://www.compex.com/es/compex-ayre
Electrostimulators
COMPEX has several models segmented into two different ranges, one with cables and the other Wireless, in addition to the number of programs included in its system, offering a wide variety of proposals for the athlete to choose the one that best suits their characteristics.
COMPEX SP8
A reference and a classic with which you never fail.
With several models to choose from the SP 8.0 is the top of the brand range.
Small, light, with wireless connection and a large number of programs, it helps the athlete both in warming up, training and post-training recovery.
It also has other useful programs for the whole family even if you are not an athlete.
Simple to use and at the same time very versatile, it is a gift with which you will surely succeed
https://www.compex.com/es/compex-sp-80
COMPEX FIT 5.0
If you are not so demanding, the Fit 5.0 is also a great option as it is the top of the FIT range equipped with wireless technology.
The main difference is the number of programs it has as well as the modules, you can check this information on the manufacturer's own website.
Supplied with 2 stimulation modules, with the option to add 2 additional modules
https://www.compex.com/es/fit-50
Where to buy?
Find all COMPEX solutions for the triathlete at this link: https://www.compex.com/es/promo
Price drop on Amazon
80,21€
3 New From 247,89 €
45 Used From 80,21 €

Amazon.com
440,44€
4 New From 440,44 €

Amazon.com
More discounts