Zone3 Christmas gifts for swimmers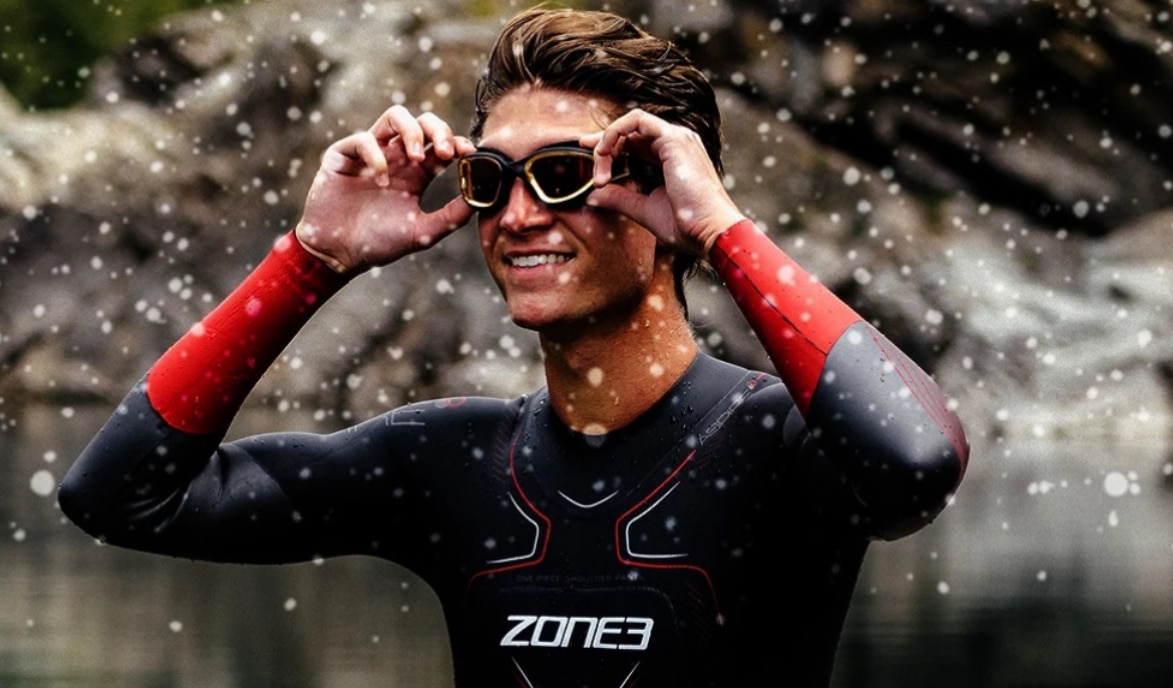 If you are looking for a gift for a swimmer, a great option is to choose a product from the brand Zone3.
It is the mark of reference in the world of triathlon and in open water swimming where it offers athletes a wide variety of accessories.
Now that Christmas is approaching, we want to provide you with the selected work several ideal products for triathletes or swimmers
VANQUISH X Neoprene
La Zone3 crown jewel in its latest and improved version suitable for the most demanding swimmers who want to enjoy freedom of movement without giving up anything.
Venator-X Swimming Goggles
Features
ZONE3 x JOSH AMBERGER UNIQUE AND FLEXIBLE Gaskets - Developed in collaboration with leading Ironman swimmer Josh Amberger, these goggles will minimize pressure around your eyes to keep you comfortable during your longest swims. The flexible construction allows the glasses to adapt to different face shapes and sizes. Perfect for triathlon, training and fun
Anti-Fog Lenses with Lucid Technology - The combination of our Lucid technology and anti-fog coating gives you clear vision and prevents annoying mid-swim defog so you can focus on your swim and not your goggles.
Wide horizon angle, curved lens and adjustable strap. The adjustable double strap keeps your glasses in place and prevents them from slipping off.
Venator X Swimming Goggles
This model has been developed together with one of the best triathlon swimmers, Josh Amberger and they are perfect for training
Conclusion valid for swimming both in open water and in pools and it has polarized, tinted and photochromic lens models.
Among its main features are a 100% UVA/UVB protection, an anti-fog coating and wide angle curved lenses to offer more angle of vision.
Open Water Swimming Buoy
8 New From €25,99
free shipping
Features
Practice Accessories Adult Unisex Sports Accessories
Zone3 brand orange hard material
Accessories Zone3 Swim Safety Buoy/Dry Bag Neon Orange
Zone3 brand sports products are designed for you to enjoy your favorite sport without worrying about anything other than performing at your best.
Hard material made with top quality materials that adapt to any sports activity
28l swimming buoy
This brightly colored inflatable buoy It is ideal to store your belongings while you swim and to be more visible in your open water swimming sessions
It is designed for the security and storage when swimming in open water.
High visibility 28 liter bag that can store a wide range of products.
Backpack Transition Back Pack
Features
Transition Backpack
Specially designed for triathletes and swimmers
Ideal for storing and transporting all essential utensils
Telephone support
Fast delivery
transition backpack
Specially designed for triathletes and swimmers
The backpack has been designed with three main compartments to help organize your kit.
Inside each compartment are zippered pockets to help keep items separate and easy to find.
This is just a selection of Zone3 products, for more information you can visit their website https://zone3.es/