Test Watt Gel Superflow: the saddle that triumphs in IRONMAN Hawaii designed by Patrick Lange
It is ideal for the medium and long distance triathlete. It is also a mixed model valid for men and women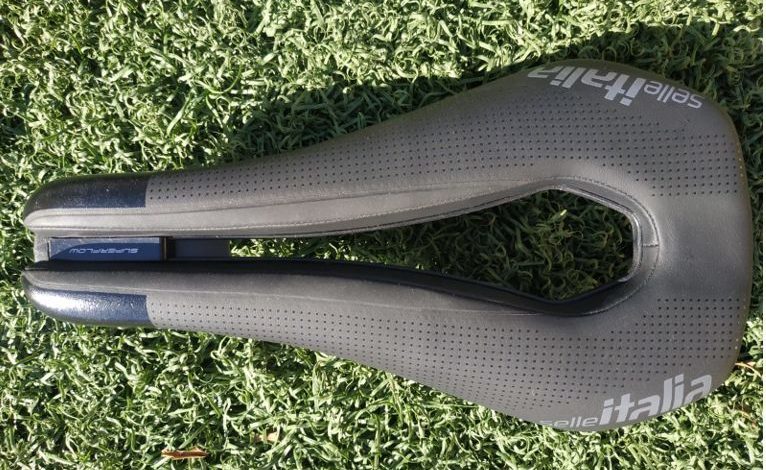 We analyze the new "WATT" saddle designed by SADDLE thinking about him medium and long distance triathlete, for an mixed model for men and / or women that combines comfort with lightness, as well as a design that maximizes performance
We introduce you to "WATT"
And it is that this model of saddle could not have another name.
If only a few days ago we showed you the SELLÉ saddle designed by Patrick Lange, IRONMAN World Champion in Hawaii, through a press release.
Today we can tell you that we have also been fortunate to receive it in writing to be able to analyze it in detail!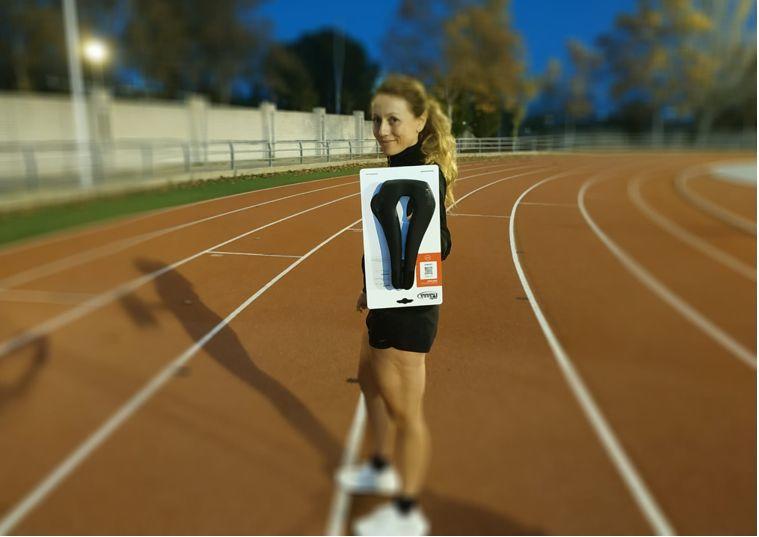 Two options: WATT CARBONIO AND WATT GEL SUPERFLOW
As we mentioned in the previous article, the Italian brand offers two models:
1º WATT KIT CARBONIO SUPERFLOW - Pvpr € 249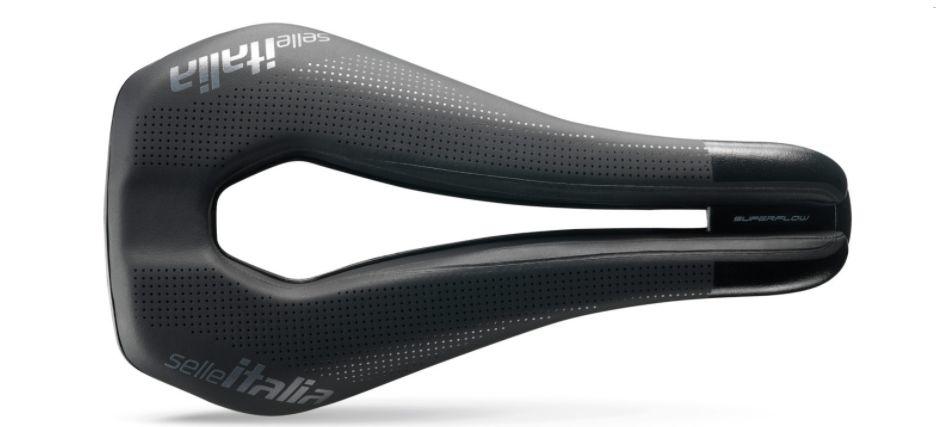 https://es.selleitalia.com/sillines/watt-kit-carbonio-superflow/
2nd WATT GEL SUPERFLOW - Pvpr 169,90 euros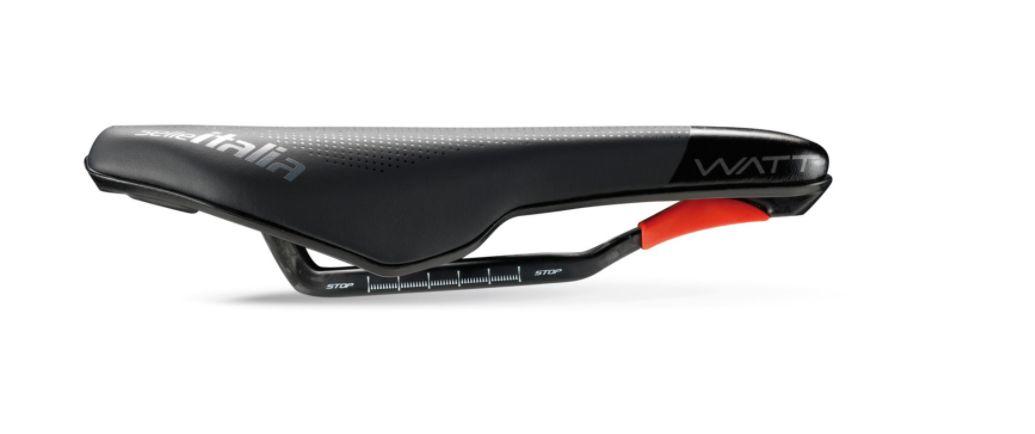 https://es.selleitalia.com/sillines/watt-gel-superflow/
In this case we tested the GEL model.
Love at first sight
As soon as we open the package we see that this saddle has "minimalist" design that takes care of detail, both its "ergonomic" shape and its material and finish.
Perfectly packed, as soon as we pick it up we can feel its light weight for the "GEL" format of only 235 grams.
In the cardboard that serves as packaging we can find other informative details, such as the size specifications 133 x 255 mm, a label that indicates that it is a model for distance athletes IRONMAN and / or HALF IRONMAN, a QR that takes us directly to the manufacturer's website, among other relevant information.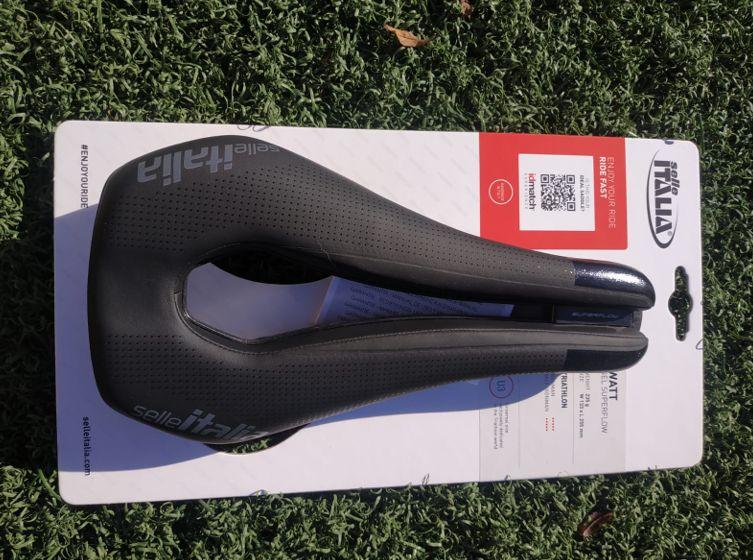 Details that make a difference
In pursuit of greater pedaling efficiency, Selle has designed "WATT" with a "special shape" to give it increased stability and help improve performance.
Its "nose" has been elongated 50 mm which directly influences the comfortIn addition, in the lower part they have applied a rubber graft (Rack Rubber) that coincides with the support point of the bicycle with the supports that make it safe at the same time protects the saddle of the impact.
To the touch we are pleasantly surprised by its matte-colored material that is very pleasant to the touch as well as comfortable, also having a "graft" of material. High-Grip with anti-slip function that gives the sensation of even repelling sweat water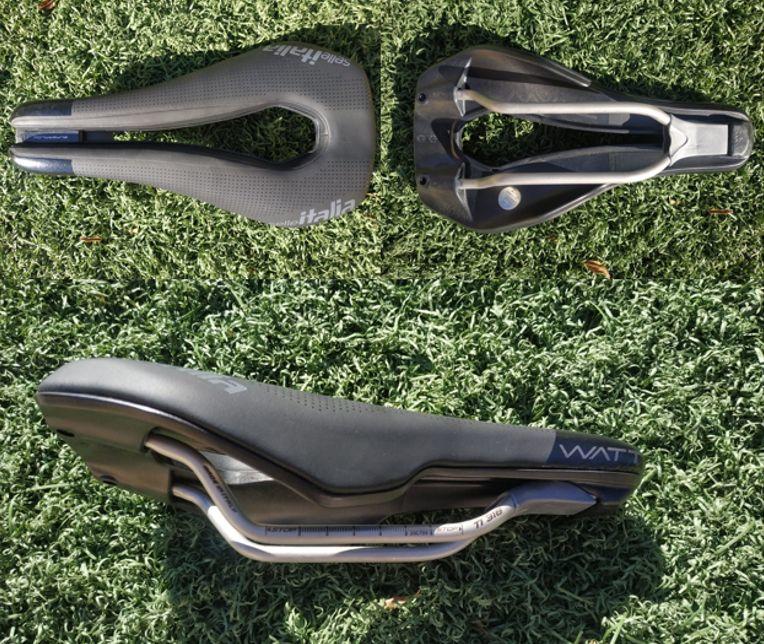 Our sensations
Sellé has managed to offer a solution for the medium and long distance triathlete that makes long runs on a bike that combined the light weight in a gel saddle with the comfort.
A saddle from our point of view "premium", Both for its design, which has been thought in detail, and for the quality of its materials.
The only "but" that we could put is that the design is mixed, and perhaps it would be wise to have a second option for "woman" with a somewhat wider back so that it could better fit the female morphology.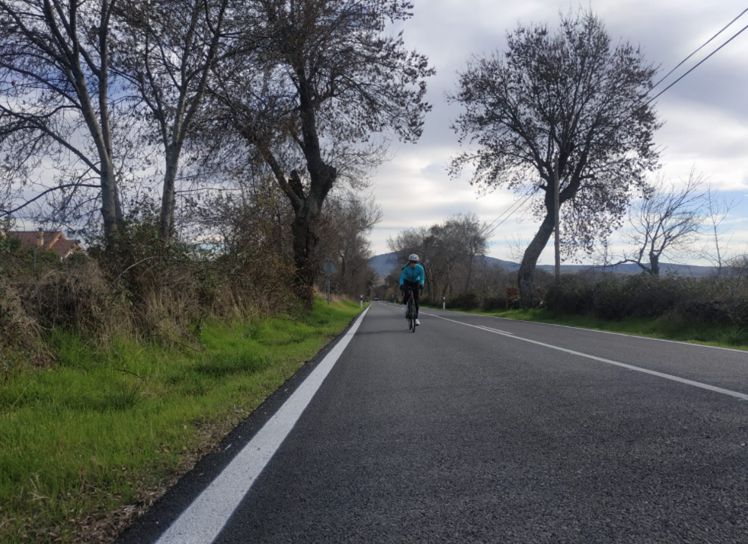 However, and after doing several long runs on the bike, we must say that our feeling has been very good for both girl and boy, that is why we cannot say whether or not it would improve comfort to have this second "version" for women.
In summary:
A light saddle, with premium materials and that we consider perfect not only for medium and long distance but for all triathletes who bet on comfort and with an excellent quality / price ratio
Where to Buy: https://es.selleitalia.com/sillines/?f=watt
€218,29
In stock
6 New From 204,99 €

Amazon.com
free shipping
Last Updated: December 6, 2022 14:43