Review – Skechers Go Run Ride 10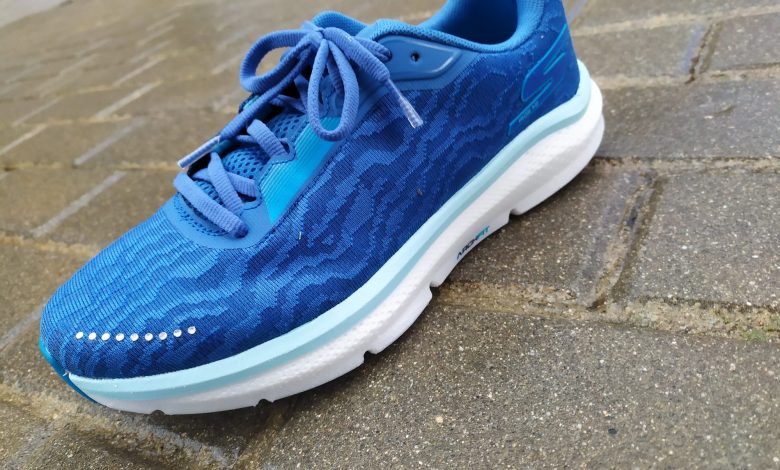 Today we bring you a new review of one of the star sneakers of the North American brand. Skechers.
After analyzing the carbon fiber model GoRun Persistence, now we want to analyze the new shoes of the brand, the Skechers Go Run Ride 10.
Shipping is neutral shoes perfect for daily training. One of its great strengths is its cushioning, since thanks to the HYPER BURST and under weight makes a difference compared to other models.
There are not many differences compared to other models of this shoe, they are still perfect for medium and long distance and for middleweight runners looking for cushioning.
One of the differences from the previous model is the incorporation of arch fit technology, which offers better support in the arch area for accommodate the foot during the race reducing the impact of each step and distributing the weight.
Key features
As we have commented, the new Go Run Ride 10 are the perfect shoes for training and long runs, they are perfectly adapted to series training, power or those shoots in which cushioning is important.
Who is this shoe designed for?
They are ideal for all types of runners, but will be better used by middleweight runners who are doing long training or filming.
Technical data
top of breathable technical mesh with laces
Sole height: 28mm-34mm
Drop: 6 mm
Weight/size: 238 g in a men's size 42
Skechers Arch Fit Insoles® with arch support certified by a podiatrist
HYPER BURST cushioning® offers an ultra-light experience with great energy return.
Goodyear outsole® improves traction, stability and durability
Previous Models
If you want to compare them with previous models, we recommend that you take a look at our analysis of the models GoRun Ride 7, GOrun Ride 8 y Go Run Ride 9
Our conclusion
In our opinion, the new Skechers GOrun Gorun Ride 10 model is the basic shoe that any runner needs.
We recommend its use for middleweight runners looking for good cushioning and train/compete in medium and long distance, although it can be perfectly adapted to shorter runs.
Regarding our sensations during filming and as the brand promises, they have been ideal for long runs, although they may be valid for less distances.
With a price of €170 RRPThey are a great investment since these shoes are a guarantee of quality and will respond perfectly to all types of training.
Where buy?
The new Skechers GOrun Gorun Ride 10 can be purchased at the Official Site or in specialty stores.