Roadsurfer spots, only for adventurous triathletes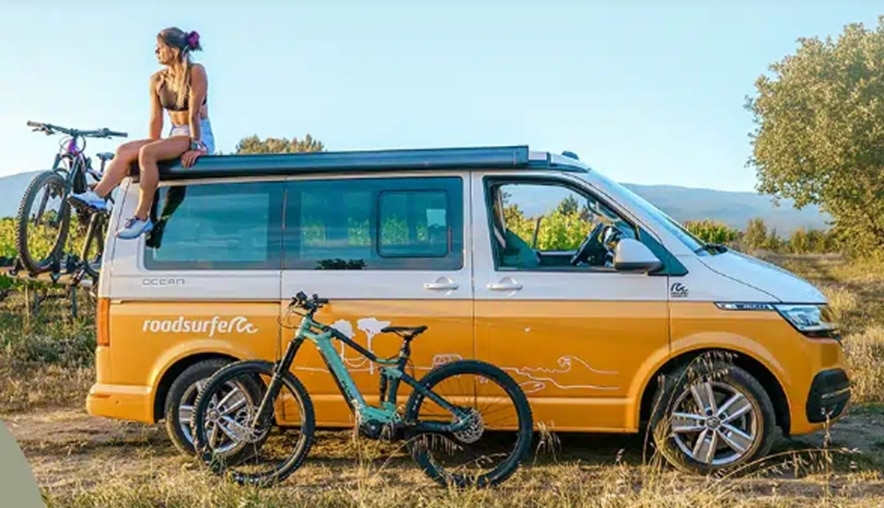 If you are passionate about sports, traveling and the outdoors, you cannot miss out on the experience of traveling in a Roadsurfer camper and staying at one of its Spots.
Company Roadsurfer camper rental, which has models perfectly equipped for triathletes, presents its new App where you can plan your route and reserve your Spots to stay during your holidays, or even when you go to a competition.
What is a spot? Well, like camping outdoors... but legal!
If you don't feel like camping and vacations full of people, your option is to stay in the spots, perfect places to camp if you like freedom.
A vineyard, next to the sea, in the middle of the mountain….? Thanks to its new App you will be able to mark your route from start to finish and the application itself will help you locate the best place to stay with your camper.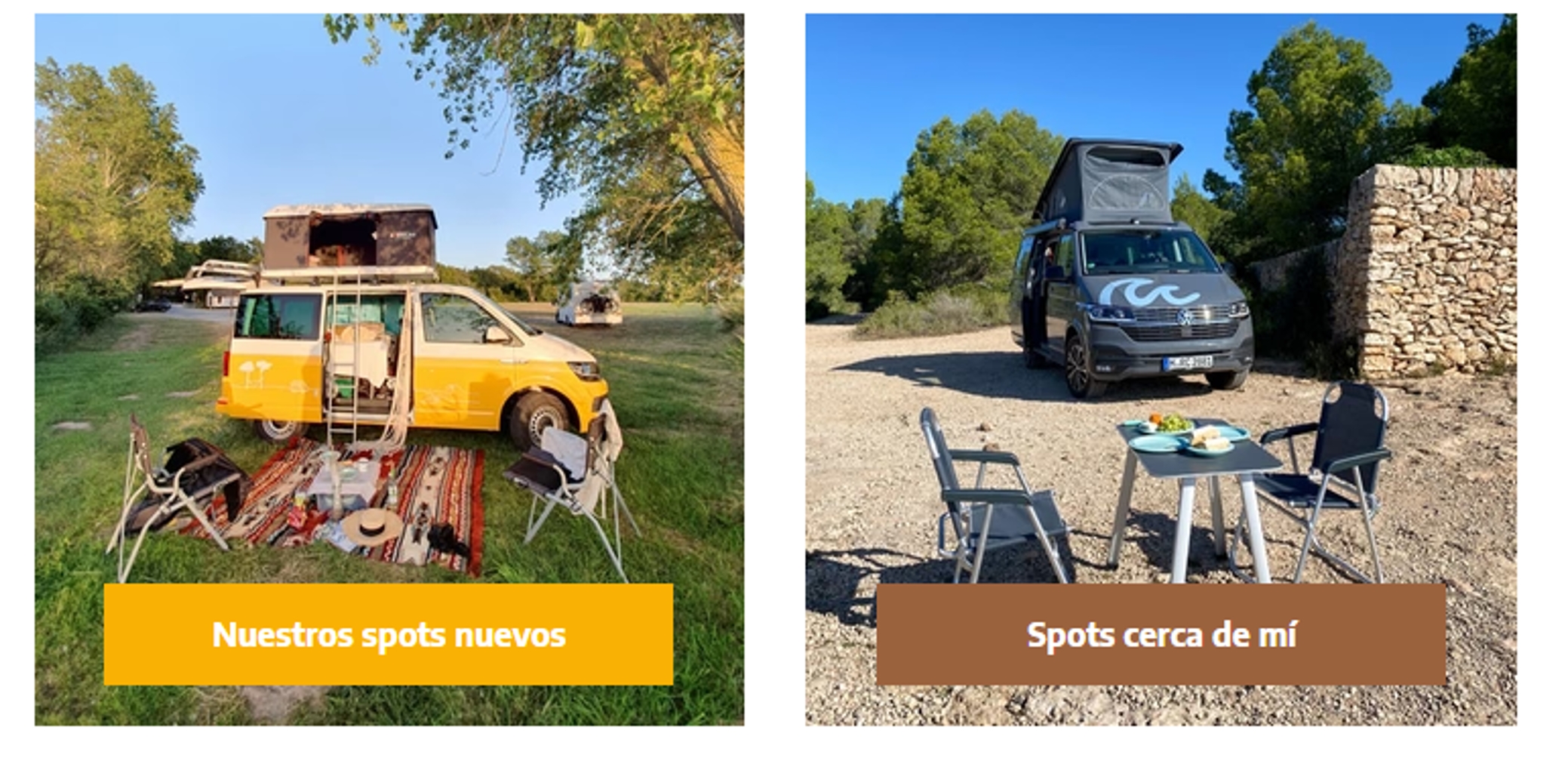 How to download the App?
Downloading the app is very simple, just enter:
What can you find in the App?
Once downloaded you will have several options, either choose one of the already defined routes, or you can create your own by choosing a starting place and an ending place.
As can be seen in the image on the left, when selecting a start point and an end point, the app itself marks the possible spots in black.
Once the area is selected, simply click and there you will find all the details.
The exact location will be indicated to us once the reservation is made, in addition to saving some of them as favorites, recording your routes and consulting your reservations.
What is the price of a Spot and what does it offer me?
You can find very different types of Spot, from rural houses with a free parking area or field within the plot where you can simply park and that can be around prices between 6 and 15 euros, to places that have everything you need (emptying area , water charge, light connection, bar, bathrooms….) .
In addition to offering you options that a campsite cannot offer you, such as a farm with horses and various animals, which will make you enjoy a different stay than usual.
Already planning your vacation or trip to a competition?
Thanks to Roadsurfer you will be able to do it very quickly
- Enter Roadsurfer and reserve your Camper: https://roadsurfer.com/es-es/alquiler-camper/
-

Download the App

-

plan your route

-

Enjoy the adventure!
50 € discount
In addition, just for being a Triathlon News reader you can take advantage of a €50 discount using the code TRIATLON50 on its website.
More information in your official website