Do you like sports and technology? Bring a Bkool Roller home this Christmas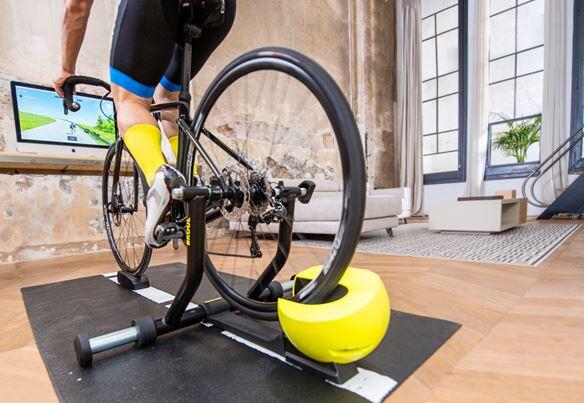 The Spanish brand is a perfect gift for lovers of cycling and triathlon
Now that the cold arrives, the Bkool simulators allow you to enjoy cycling without schedules and from your home without affecting the cold, snow and bad weather conditions.
With Bkool, in addition to do not lose shape in the winter, you will train in a fun way since you can train doing the most famous cycling routes O well Compete with other users to see who is the strongest.
In fact, Bkool Winter Cup has already exceeded the 3.000 enrolled. This is a competition where you can participate in the Multiplayer challenges live. The mechanics will be similar to previous editions, with stages that will gather routes of the best cycling races in the world, hundreds of participants distributed all over the planet and a lot of gifts from the best sponsors.
Bkool simulators allow you to train alone or against real rivals. You can do it on video, 3D or with a route on the map. Feel the strength of the elements thanks to Real Weather technology, so that it still looks more real.

The Bkool Rollers
El Bkool Smart Go, is the Smart roller at the most competitive price. Train like a professional and live an experience of maximum realism, but if you want to go a step further choose the Bkool Smart Pro2, best selling smart roller. Now quieter where you can reach a power up to 1.200 W and play slopes of 20%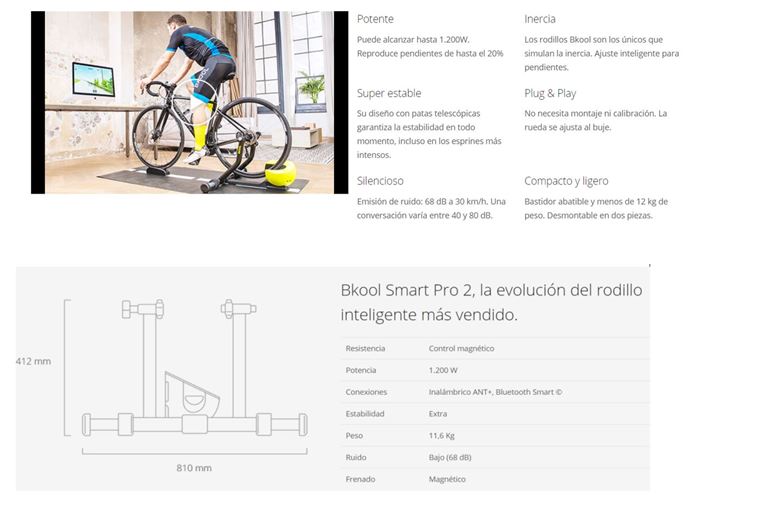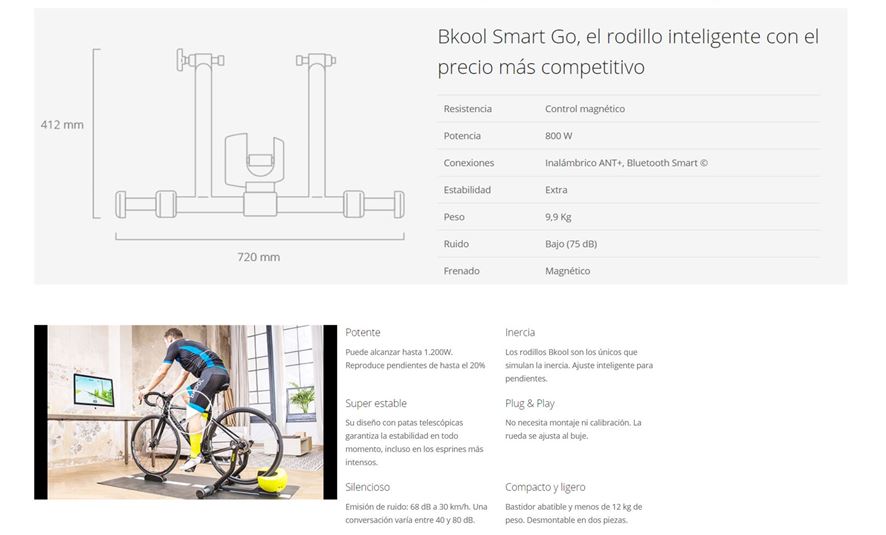 Also if you buy a Bkool, you can attend indoor cycle classes from home and you can attend the classes of the best coaches in the world in your classroom! "
Now at Christmas Bkool offers Free shipping in 24 hours and the Possibility of (dividend the payment in up to twelve installments) You decide the number of months in which you want to pay it! »
Further information: http://www.bkool.com