ROTOR launches carbon version of ALDHU cranks
They reduce the aluminum version by 100 grams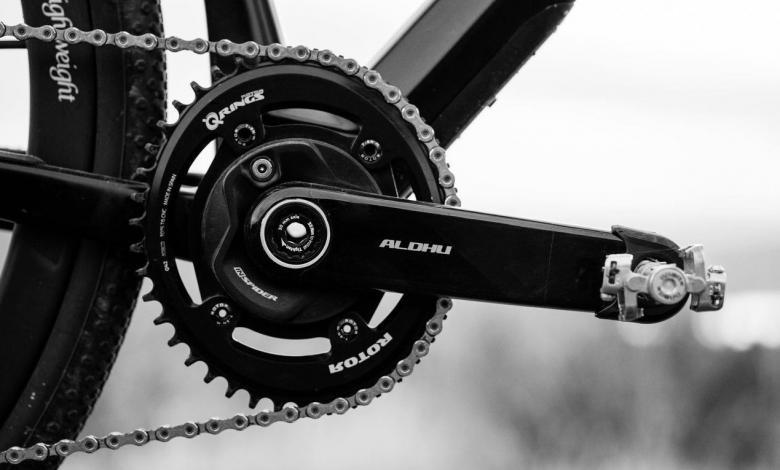 ROTOR Bike Components offers you a new chance to get a lighter bike with the launch of its connecting rods ALDHU® Carbon.
The new cranks take advantage of all the benefits of carbon fiber to reduce by 100 grams the aluminum version, in a 172,5 mm configuration and 50/34 chainrings, while increase vertical and horizontal stiffness by 11% and 36,1% respectively.
Since the advent of disc brakes in road cycling has increased the overall weight of the bike, the main goal of the new cranks was to reduce some of that weight gain without sacrificing the stiffness of the crank.
How much lighter and stiffer are they?
ROTOR's first-generation ALDHU® 172,5mm aluminum cranks with Direct Mount 50/34 chainrings weigh over 600g, making them light enough to be CNC-machined aluminum cranks.
Taking advantage of the carbon fiber, the new carbon cranks reduce the total weight by 100 grams to 523,5 g for the same crankset configuration.
At the same time, the vertical and horizontal absolute stiffness of the connecting rods increased by 11% and 36,1%, respectively.
Custom settings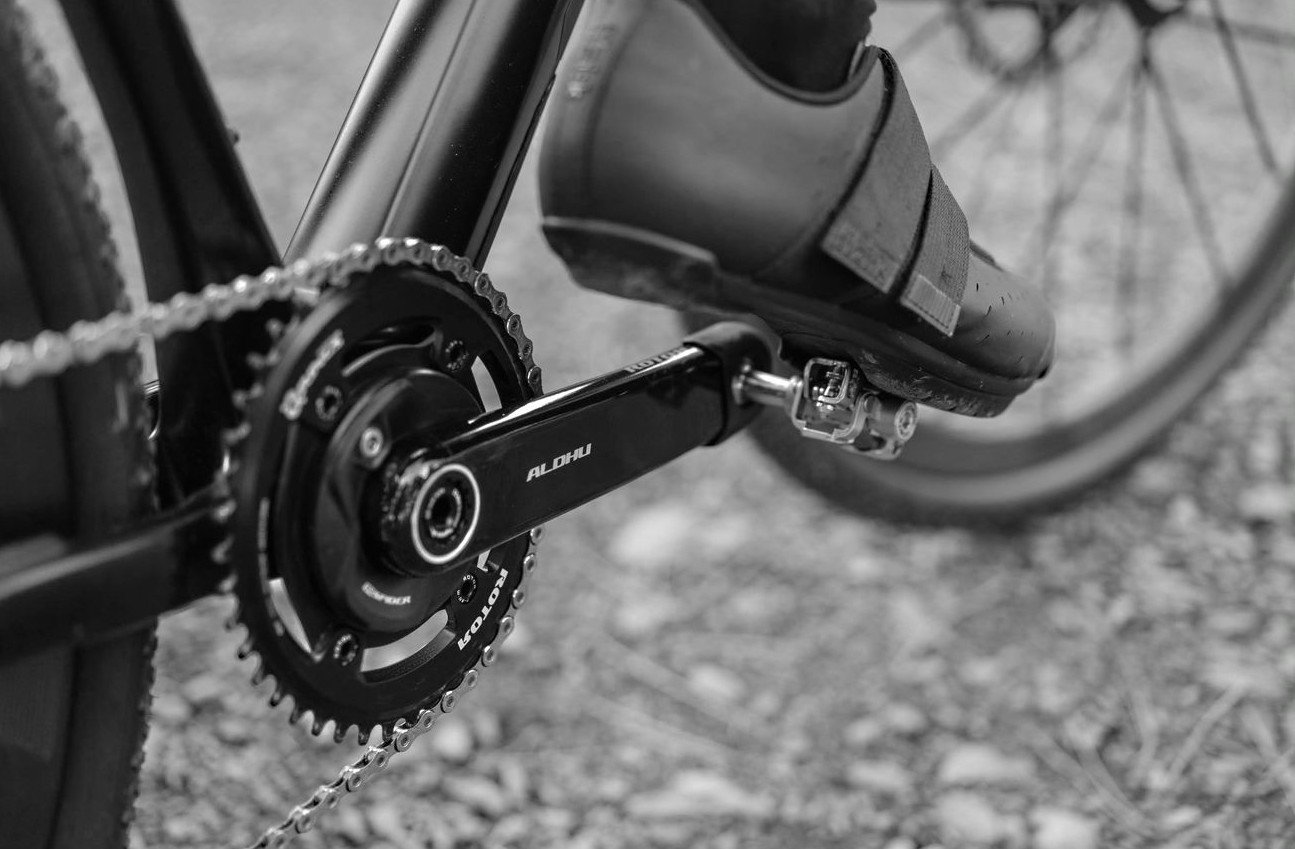 Since no two riders are exactly alike, when comfort and / or performance determine the quality of training, the ability to accurately dial in personal preferences becomes crucial.
ALDHU® Carbon cranks can be combined with different types of spiders and chainrings to optimize comfort and performance.
To guide the selection process, ROTOR has organized possible crankset combinations into four categories: Standard, Superlight, AeroyFull Aero with 1x and 2x configurations in all cases except Standard.
TWIN LEG TECHNOLOGY.
ALDHU® Carbon cranks have been designed in combination with ROTOR's 30mm axles.
The patented interface between the cranks and the axle offers easy mounting but with a firm fit. This design solves a specific problem such as power losses that are mainly generated by the torsion of the axle during pedaling.
To solve this problem, the axle reduces these losses by exerting force on the left pedal. The balance achieved to minimize these losses is called TWIN LEG TECHNOLOGY.
OCP Mount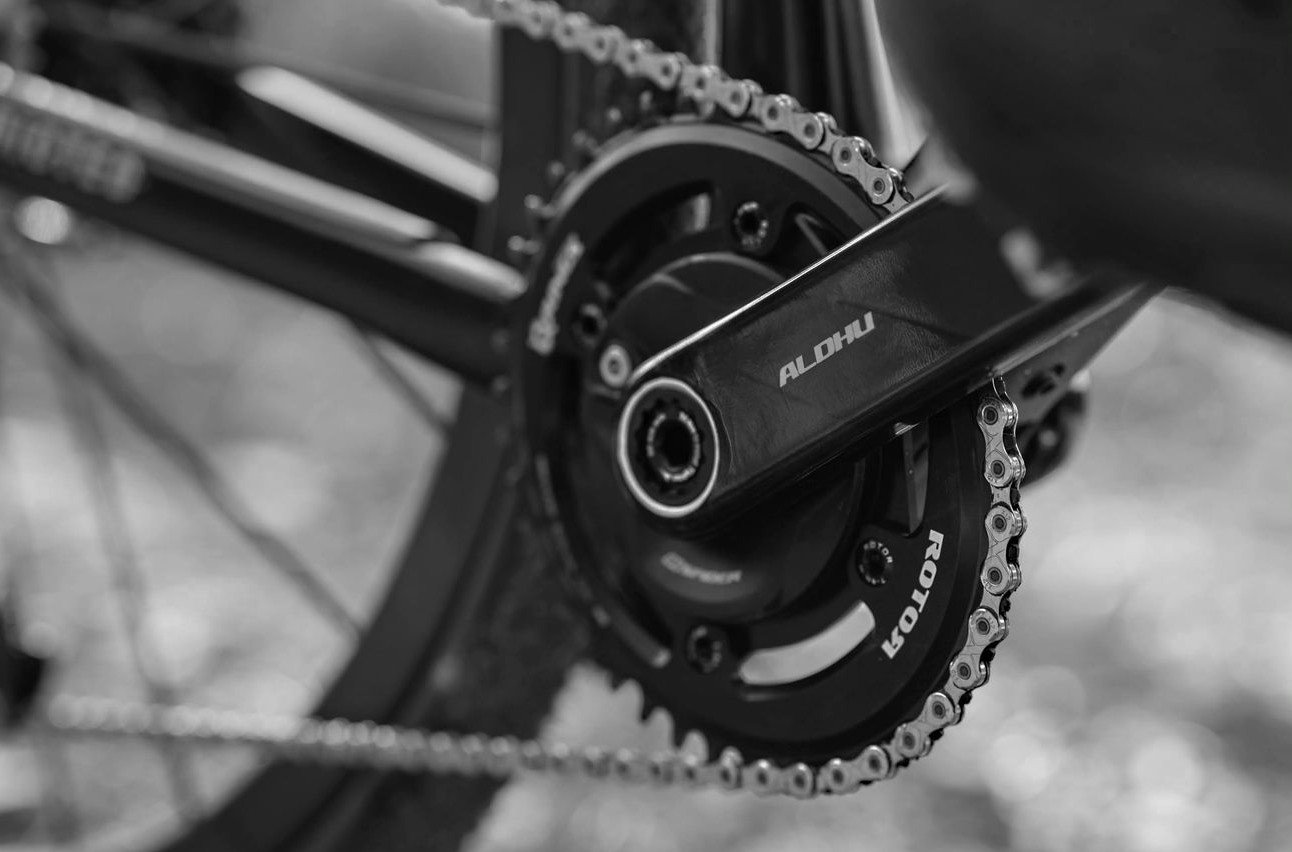 This technology allows you to adjust the orientation of your ROTOR Q RINGS® oval chainrings in relation to the crank.
The OCP Mount technology is based on the combination of 3 independent elements: axle, right crank arm and spider plus oval chainring (or in its absence DM oval chainring), which thanks to its ingenious and patented interface developed as a single set , allows us to make the most precise adjustment to date for an oval chainring.
The use of a ROTOR power meter will make it easier to identify that starting position more quickly and precisely, since it includes its own metrics such as the OCA (Optimum Chainring Angle).
This metric will determine the ideal OCP position, which we would take as the ideal starting position
Availability and price
Availability and price ALDHU® Carbon 165/170 / 172.5 / 175 cranks MSRP: € 389 / $ 449 (TBC) / £ 345,58 (TBC) (Axle, spider, spacers and chainrings not included) Availability: from February 2021