Santini launches the new long distance Trisuit: VIPER
It has been designed under the indications of the IRONMAN 70.3 World Champion Gustav Iden.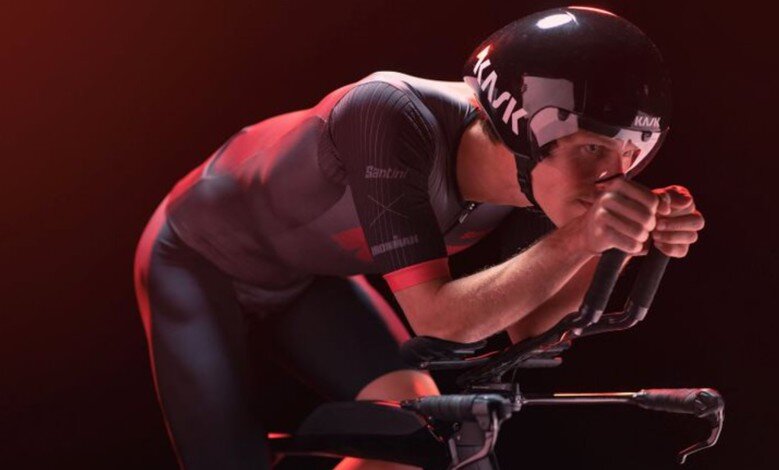 SANTINI, one of the most important brands in the world of sportswear has just launched its new model for triathlon, the VIPER long distance suit.
East new Trisuit from the IRONMAN collection by Santini is designed to help cyclists achieve maximum performance on the bike.
This model has been tested in the wind tunnel and subjected to a large number of tests to verify its aerodynamic dexterity.
In addition, it has been perfected thanks to the contributions of several triathletes sponsored by Santini such as the IRONMAN 70.3 World Champion Gustav Iden.
Their goal: Reach the maximum potential in the cycling segment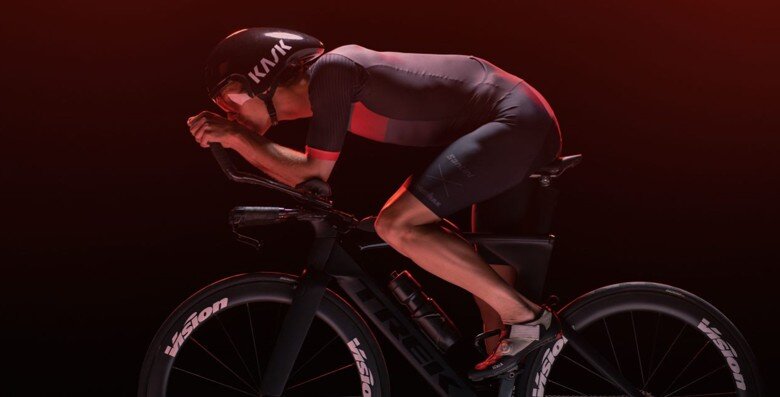 Santini created the new Viper triathlon suit for one simple reason: to help athletes unleash their optimal physical performance in competition and thus ensure they reach their full potential.
R&D focused Since its inception, the Italian company started with an analysis of track cycling suits and then began a long process of testing and analysis with the help of the triathletes it sponsors.
This included comments from professional athletes such as the Norwegian Gustav Iden, who is current World Champion IM 70.3 and winner of the Challenge Daytona.
He won this test thanks to a fantastic performance in the cycling segment where he recorded an average speed of 47,3 km / h.
This useful information helps Santini to create exceptionally innovative clothing that guarantees not only excellent comfort, but also a performance advantage.
Features
The Viper trisuit from the Santini X IRONMAN collection it's made from a combination of technical fabrics: Sitip Trophy, light, breathable and quick drying and also Swan Wrap for the sleeves.
The outer contact area of ​​the suede is also made from a grippy fabric that helps keep the rider stable in the saddle at all times.
The combination of the fabrics also offers optimal aerodynamics on the bike, helping the rider to improve their performance in the second section of the triathlon.
Available for women and men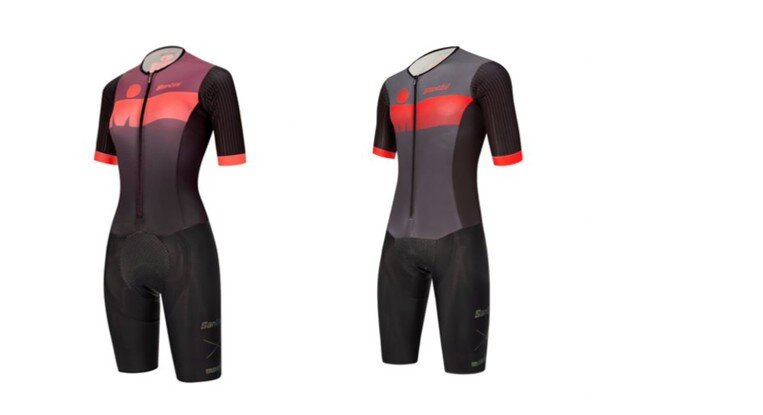 It is a suit designed for tests of medium or long distance, available for men and women.
The Viper features the instantly recognizable IM (IRONMAN) symbol and will be available for sale at santincycling.com and at major cycling stores worldwide.
PVPR: € 179
Further information: https://www.santinicycling.com/en/santini-x-ironman/viper-trisuit-3731.html