Selle Italia launches the SLR Boost 3D, the new 3D printed saddle
The SLR Boost 3D is the first Selle Italia product with a 3D printed cover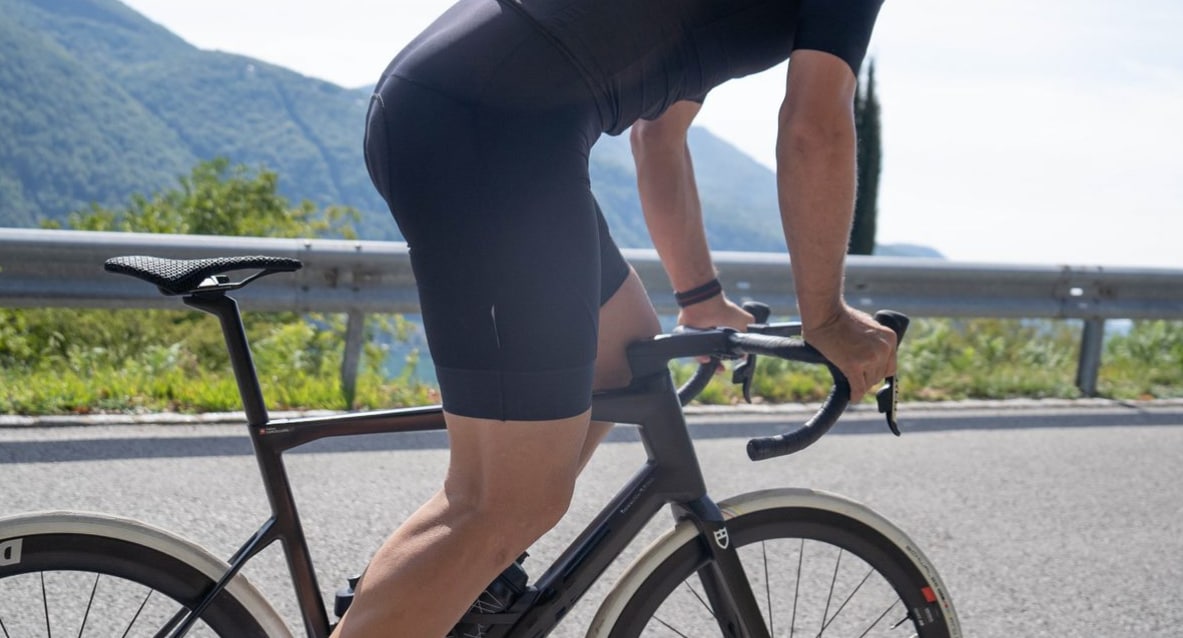 The desire to create increasingly technological products has led to Selle Italy to manufacture, for the first time in its history, a saddle with 3D printed cover which will complement the SLR line, one of the most popular and best performing in the Treviso company's range.
The new Boost 3D SLR was presented for the first time at Eurobike 2022, where it aroused great interest among fans and technicians in the sector, both for its functional elements and for its aesthetic appearance.
The cover, which follows the iconic shape of the SLR Boost, was developed with Carbon DLSTM technology and 3D printed with its own specific pattern, a fabric that makes the saddle a unique and totally Made in Italy product.
To offer the cyclist the maximum assistance during pedaling, the cover presents differentiated buffer zones, which provide progressive cushioning over the entire surface.
In addition, it has a Superflow orifice, designed to reduce pressure in the perineal area.
The Boost 3D SLR is manufactured in idmatch sizes S3 and L3 and is available in two versions, with carbon rails or in TI 316.
The saddle is now available to the public and can be purchased on the selleitalia.com site and in the best cycling stores.
SLR Boost 3D Kit Carbon Superflow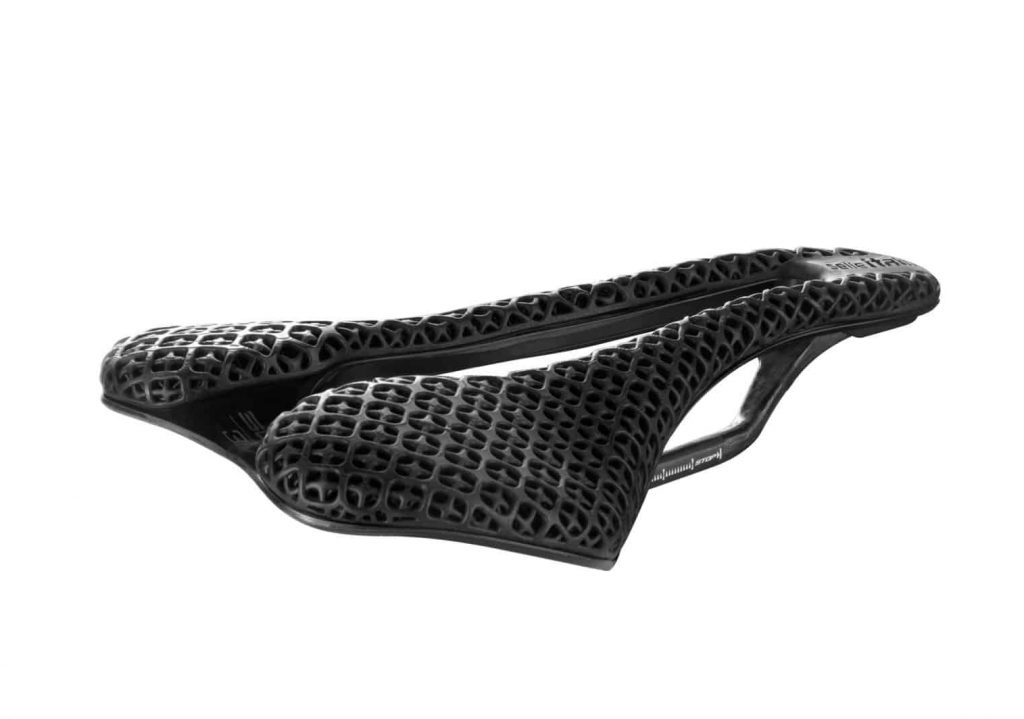 Measurements: S3 130 x 248 mm / L3 145 x 248 mm Rail: Carbon + 10mm Ø7×9 mm
Weight: S3 170g (+/- 8%) Cover: 3D Printed
Usage: road
Shape: Neutral idmatch size: S3 / L3 Recommended retail price: 449,90 euros
SLR Boost TI 316 Superflow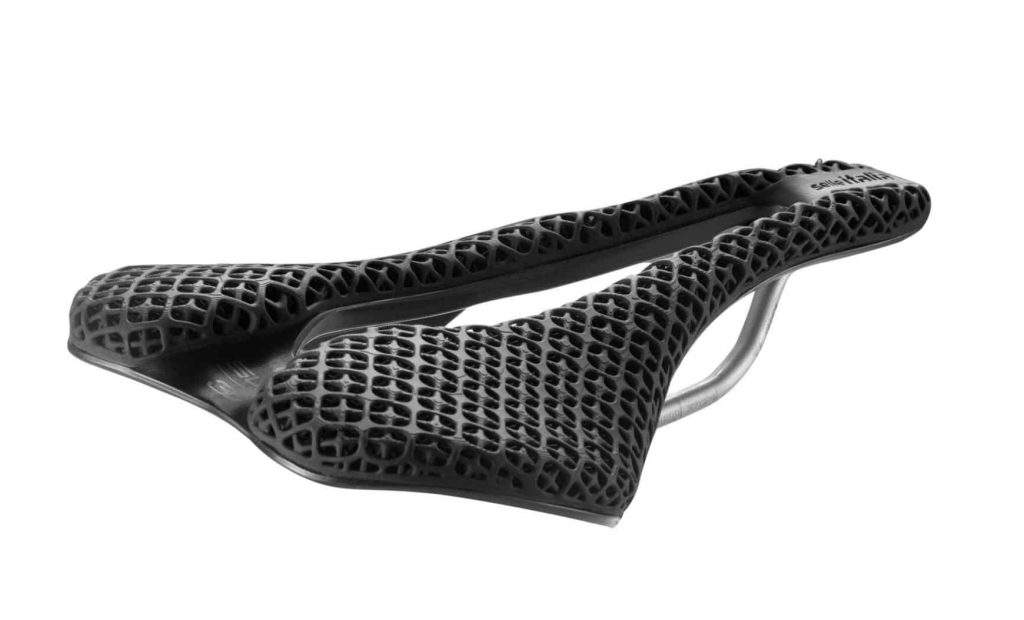 Measurements: S3 130 x 248 mm / L3 145 x 248 mm
Rail: TI 316 Tube Ø7mm
Cover: 3D Printed
Usage:Roa