SIGMA RIDE now compatible with Apple Health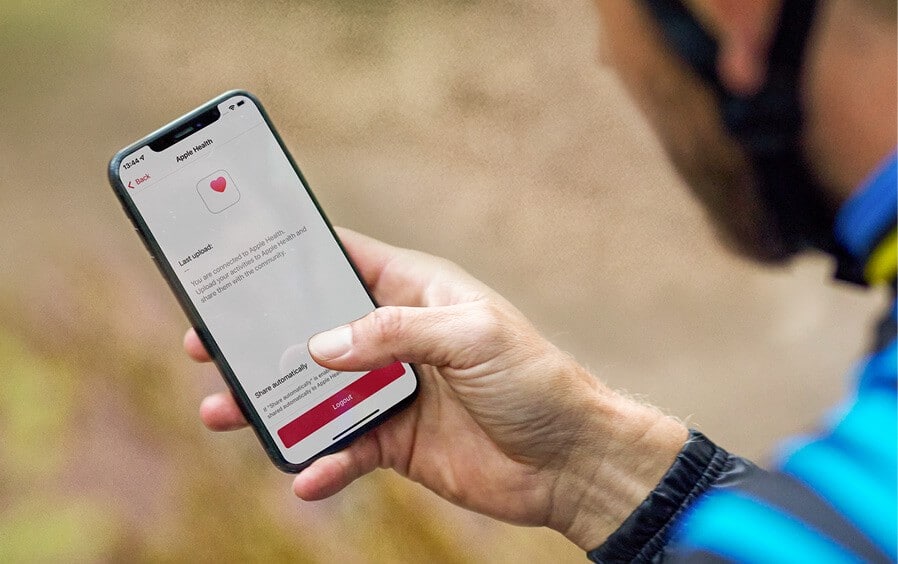 Do you use the SIGMA RIDE app for iOS?
So now you can share the data you've collected with your SIGMA or VDO cycle computer with Apple Health.
By connecting with the SIGMA RIDE app, all your training activities are grouped together and can be easily shared.
Whether you want to tell your training partner your new best time or tell your health insurance how many miles you've covered, all the information is there!
This is Apple Health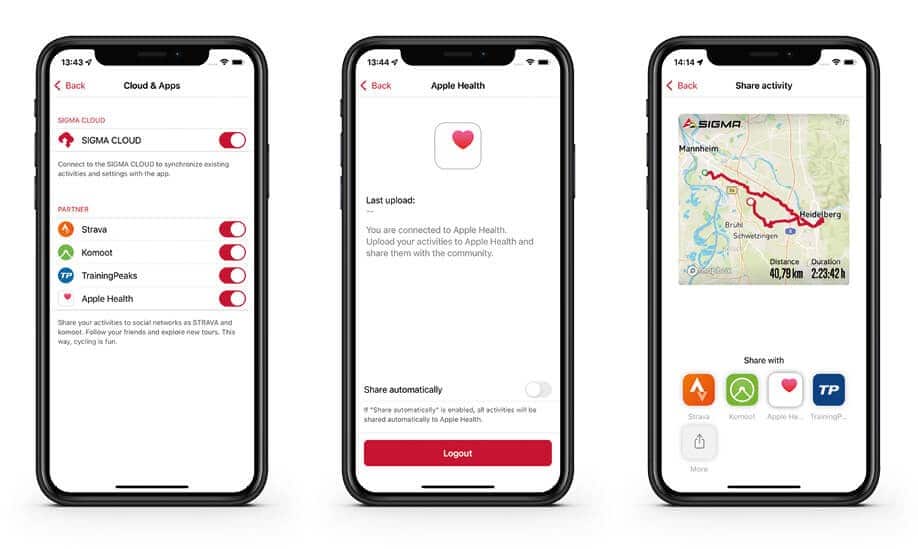 Health is a health and fitness app that collects a lot of health related data and presents it in an easy to understand way for users. It shows all the useful data through an easy to understand interface.
Some health-related data can be collected by the application itself -for example, the number of steps taken- but many other parameters can also come from other applications or devices.
The data thus collected is divided into four categories: Activity, Midfulness, Sleep and Nutrition.
The main objective is to visualize the evolution, that is, the change in the health data provided over a certain period of time.
In addition, Apple Health interfaces with other systems, such as your health insurance bonus programs: if you wish, Apple Health can transmit your training data to your health insurance app, so you can save money with your fitness.
Connect SIGMA RIDE with Apple Health
To enable access to the Health app, follow these steps.
Update your SIGMA RIDE app to the latest version.
Open the SIGMA RIDE app and click on the menu icon at the bottom right.
Scroll down and tap on Cloud & Apps.
Click on Apple Health.
Click on "Connect".
Tap "Allow All" or select the categories you want to share between SIGMA RIDE and Apple Health.
Tap "Allow".
Now you can share your activities with Apple Health automatically or manually. You can change the settings at any time and decide what content you want to share.
The SIGMA RIDE app update is now available for iOS.