Compex Single Day is here, buy a product and get another one as a gift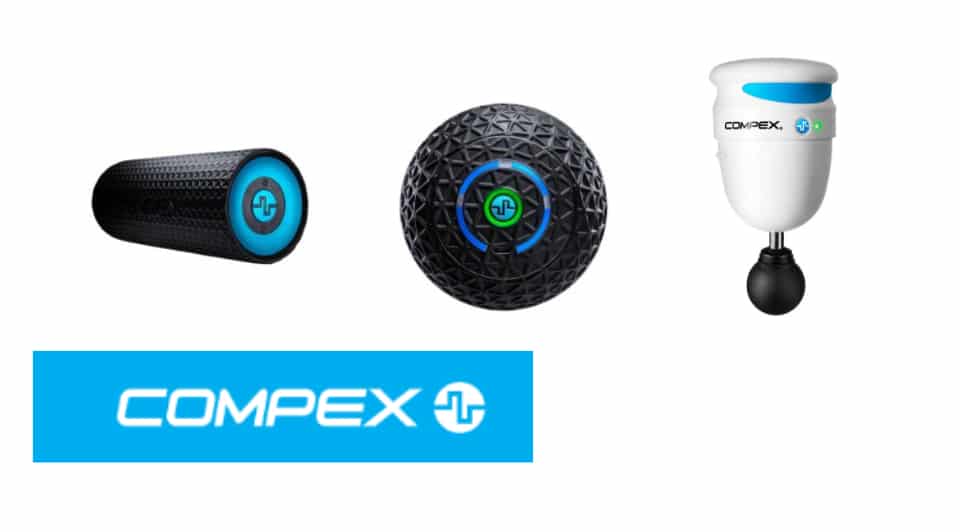 Today November 11 is the call Single Day, a date that has been taking on more and more importance in the West.
Its origin is in China, since the 11th of 11 is the single day in that country and is somewhat opposite to Valentine's Day.
That day is not chosen at random, since in their culture the number 1 is related to single people.
On this day the leading company in electrostimulation and sports recovery COMPEX, wants to join this tradition with an offer for lovers of endurance sports
In the Single Day it offers a promotion on 3 products, where if you buy 1 you take 2 home.
The products chosen in this promotion are the following:
Ion: €69.99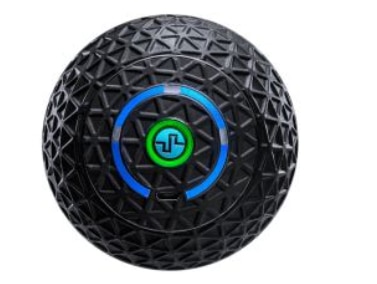 Su vibrating massage ball ideal for travel and easy retrieval.
Helps relieve muscle pain or tension by working the deeper layers of tissue.
Molecule: €39.99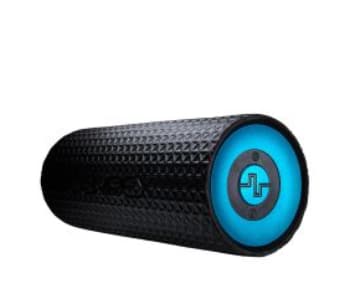 It's a vibrating massage roller perfect to recover at home. It has 4 levels of therapeutic vibration to help prepare the muscle before work, relieve pain caused by muscle tension or by a very intense work session.
Fixx Mini Black/White: €79.99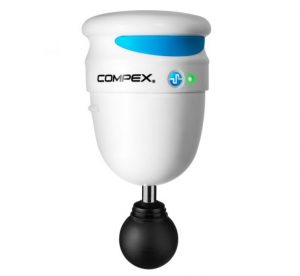 It's your cordless percussion blaster that's perfect to take to competitions or to recover from a hard workout.
Fixx Mini allows you to focus on the areas most in need and thanks to its variable intensity, allows you to adjust the massage to the needs of each person.
The promo is valid for the Fixx Mini White and Black models
Until when is it valid?
The Single Day at Compex is valid only on the 11th of 11th, so if you want to take advantage of the discount, hurry up.
More information on its official page www.compex.com