The new BH FIT system, now you can carry the tools in the head tube
The FIT system allows you to carry everything you need to solve the most common breakdowns totally invisible inside the head tube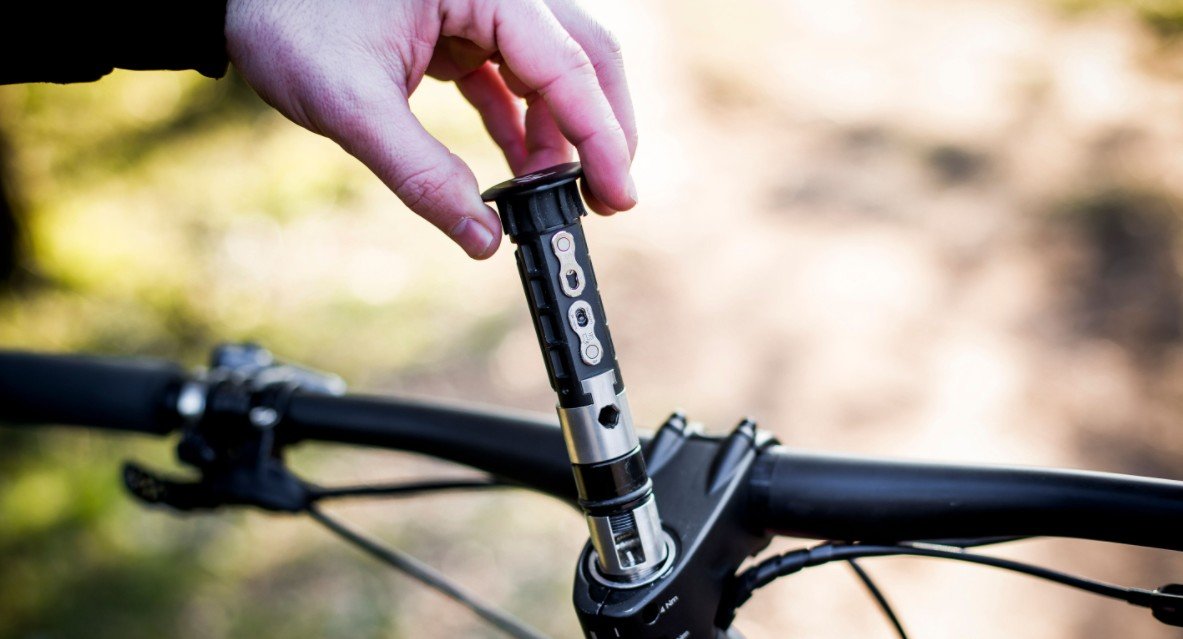 Integration has become one of the pillars of the new BH launches. Bicycles designed in a more global way with more and more elements that are part of the frame.
Now it has gone further to integrate external elements into the bike itself.
Under the name of FIT (Fast Intervention Tool) the ideal way to always carry everything you need to solve any of the most common breakdowns in the MTB.
Forget about carrying tools in your pockets or having left them at home just the day you need them most.
Aesthetics and functionality come together to make the FIT system an invisible addition. On the one hand, the compact and cylinder-shaped design of the complete kit itself.
On the other, the creation of a special power system, patented by BH and compatible with all other bikes, which allows you to have the head tube completely open to take advantage of all its interior space. A nifty and simple way to hide it completely.
It has 7 tools
€31,77
37,95€
In stock
5 New From 31,77 €

Amazon.com
Last update: December 2, 2023 18:17
The FIT system has 7 essential tools, support for storing quick-release chain links and even a CO2 cylinder adapter. All within the head tube
The tools available are the 2,5mm, 3mm, 4mm, 5mm and 6mm Allen keys. A 25 Torx and a chainsaw.
By design, the FIT system is easy to install and use, without requiring the use of any additional tools. It is located in a completely safe place, preventing us from losing it