Crown Sport Nutritrion MEGAPACK Endurance Tester Giveaway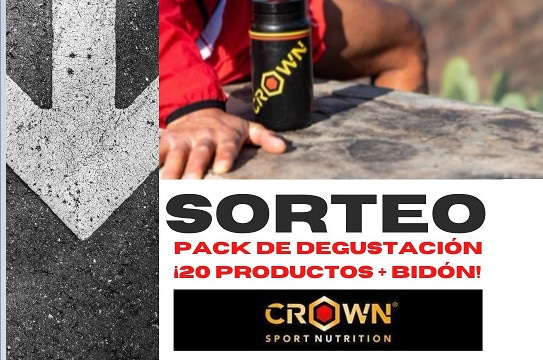 WE HAVE A SWEEPSTAKES !!! 😀
We raffle among all our INSTAGRAM followers the MEGAPACK Endurance Tester of our friends from Crown SportNutrition.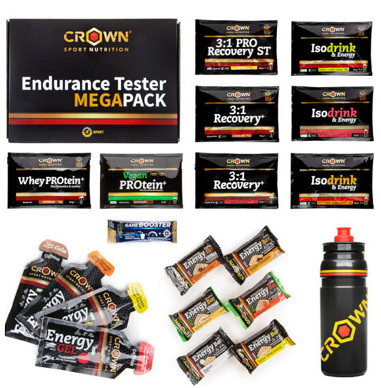 It is a tasting pack with the 20 most important products for lovers of endurance sports
How to participate?
The process is very simple, follow the instructions in this publication
See this post on Instagram
Until when can I participate?
Remember, you will be able to participate until 1/11/2021 at 23:59, and we just have to wait for us to say the winner!
Good luck to all