Test Decathlon Women's Van Rysel Cycling Shorts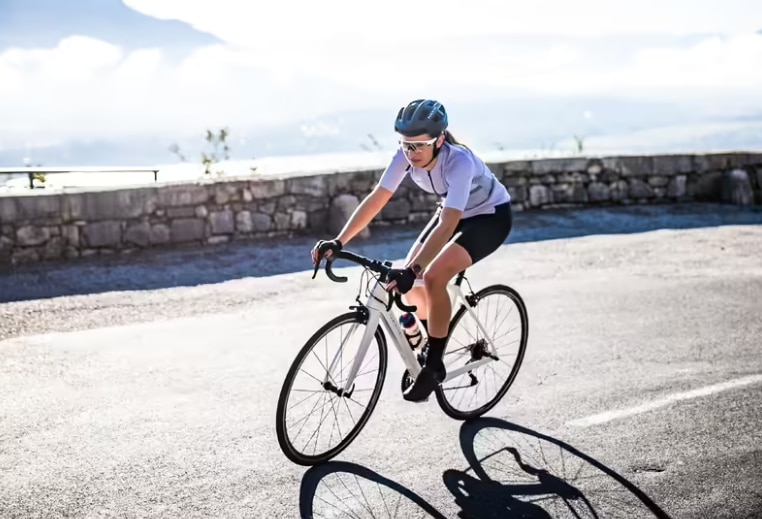 Its strengths are that It is strapless and has a zipper in the hip area.
This time we analyze a cycling jersey for women of the Van Rysel brand of Decathlon.
It is ideal for long outings in good weather.
It is a short model in the shape of a very comfortable triathlon "suit" that offers great hold and also has a zipper in the pelvic/hip area, which facilitates "being able to go to the bathroom" much more easily and anywhere.
With a price of 49,99 it is a great option quality price for women who go out frequently.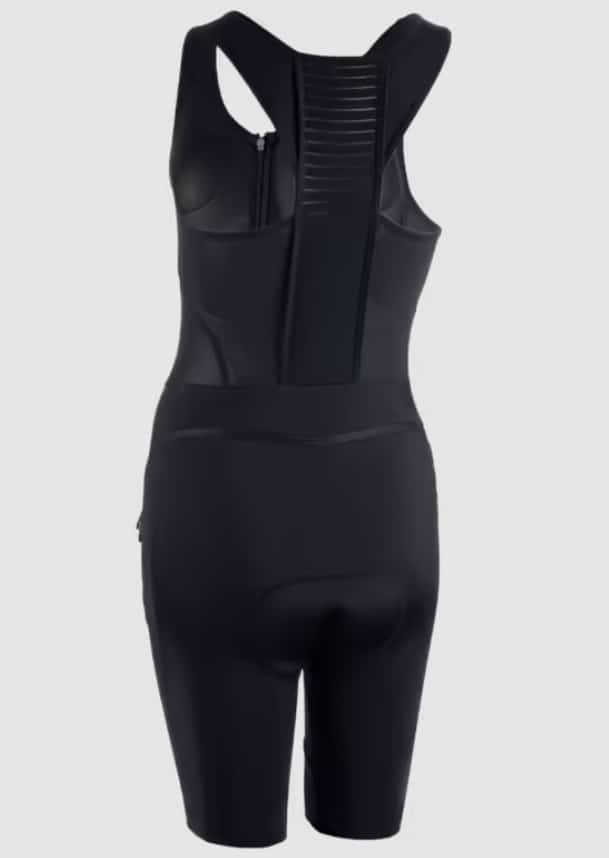 Main features
It has a zipper in the pelvic area, which facilitates opening and closing in the event of having to stop to "go to the bathroom" during the journey.
With this feature it is not necessary to take off the upper part of the culotte, something very useful and demanded by the collective.
In addition, it is not even noticeable that he is wearing it, since it is very thin and is perfectly integrated into the shorts.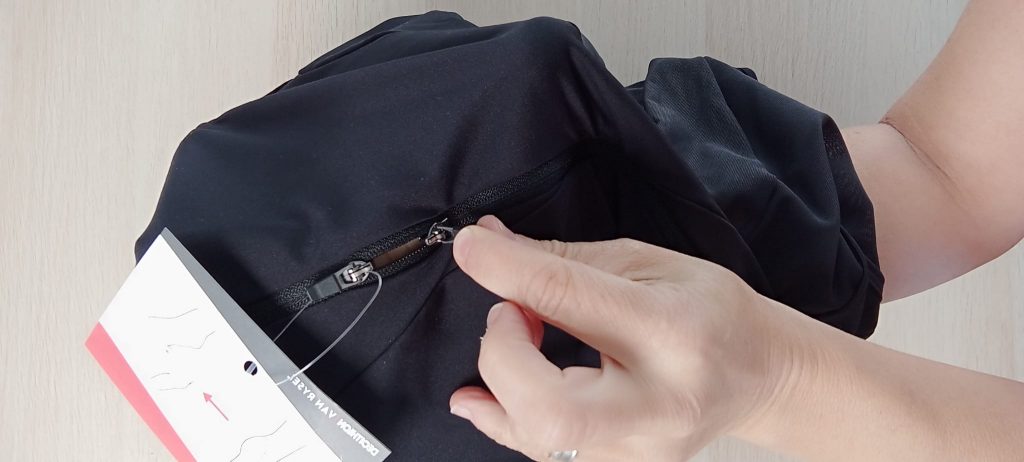 It has a integrated foam chamois that fits well and offers freedom of movement when pedaling.
In addition, being enveloping and with flat seams, it avoids those annoying irritations.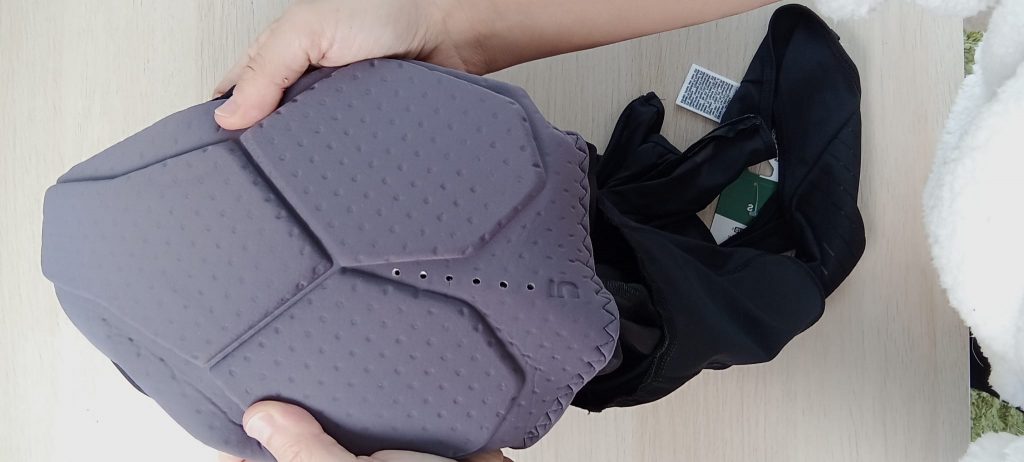 It doesn't have straps
As for the support of the jersey, they have designed it with a molding component, which offers support in the bust area.
To achieve this, the straps have been replaced by a more enveloping and breathable system than fits the chest of every cyclist, type "monkey" of triathlon.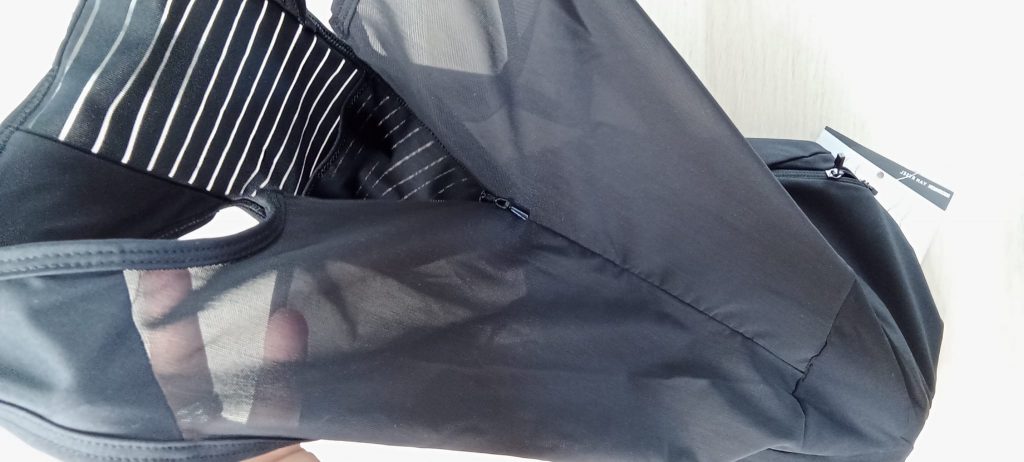 Tips if you buy this garment
The brand recommends wear this leotard without underwear, since wearing it on outings can cause chafing, discomfort and discomfort.
As for its washing, do it by machine and do not exceed 30º, do not use a dryer or iron or dry clean
Composition:
Lower part 65% Polyamide, 35% Elastane Foam 100% Polyurethane
Upper part 76% Polyamide, 24% Elastane Padding 80% Polyamide, 20%
Elastane Piece 87% Polyester, 8% Elastane, 5% Polyamide
What we highlight
Of course stands out for comfort during bike rides, it is true that putting it on is somewhat more "cumbersome" and that the upper part, being like a whole "monkey" can give a little more heat in summer than those with straps, if it is true that as a positive side helps to "stylize" the figure and it is also very comfortable if you need to go to the bathroom thanks to the zipper it has.
The fabric of the upper part has seemed somewhat delicate to us, if it is true that it is appreciated that it is so breathable, but the mesh type we are not sure of its durability if you are not careful with your nails or pull very hard on the one that gives the impression that could be released.
The fabric itself of the jersey is very comfortable and elegant, it also has a type of rubber at the end of the quadriceps that fits perfectly.
Conclusion
Perfect model for runs of 2-3 hours in summer with temperatures that are not very high. It fits perfectly. Without great pretensions, it is a very good quality/price option, with good design and good finishes.
Rating of 4,38 out of 5 in Decathlon
The product has a rating of 4,38 out of 5 on Decathlon's own website.
Price and where to buy
The Decathlon women's quick-zip bib shorts have a RRP €49,99
It can be purchased in physical stores or through its online store at siguiente link